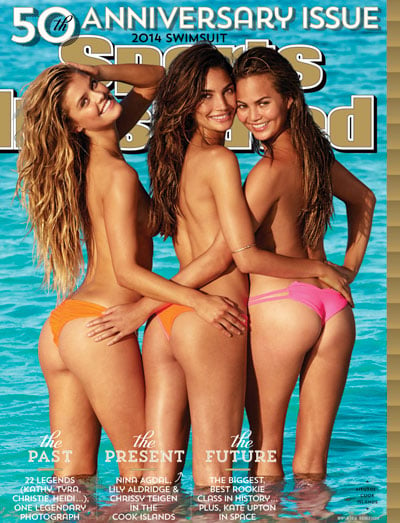 Friends, humour me for a moment.
Take a look at the last six years of Sports Illustrated Swimsuit magazine covers.
(I promise this is going somewhere.)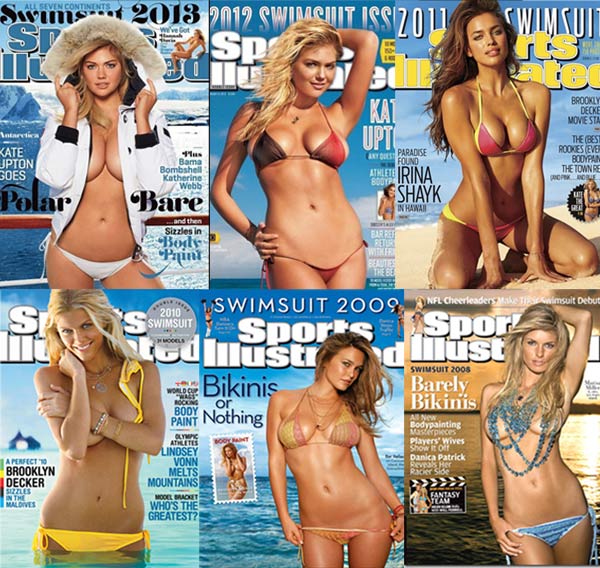 Thoughts?
Nothing out of the ordinary here? Just the ghosts of Leonardo DiCaprio's girlfriends past and run-of-the-mill female objectification under the guise of sports 'literature.'
Right?
Now take a look at this year's cover: