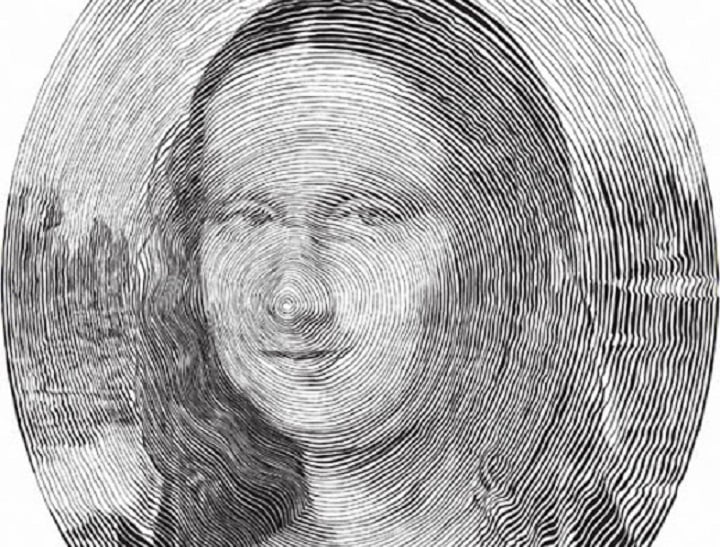 Chan Hwe Chong is an artist based in Beijing who knows his way around a pen.
He's a spiral artist who uses one pen and one piece of paper to create some amazing pieces of art.
Starting in the middle of the page, Chong spirals out and somehow – magic? extreme intelligence? (we're guessing the latter) – creates amazing pieces of art that look like this: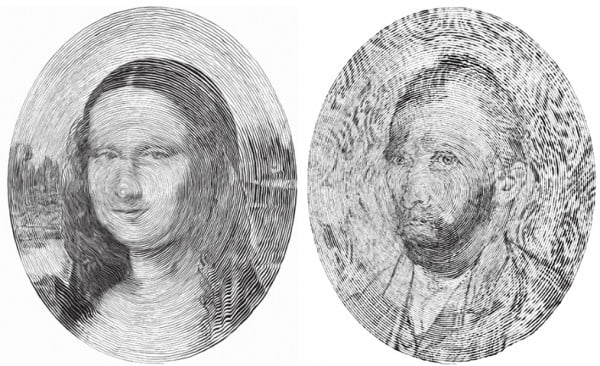 And he does it by creating one giant, glorious spiral. He just keeps going round and round and round and round.