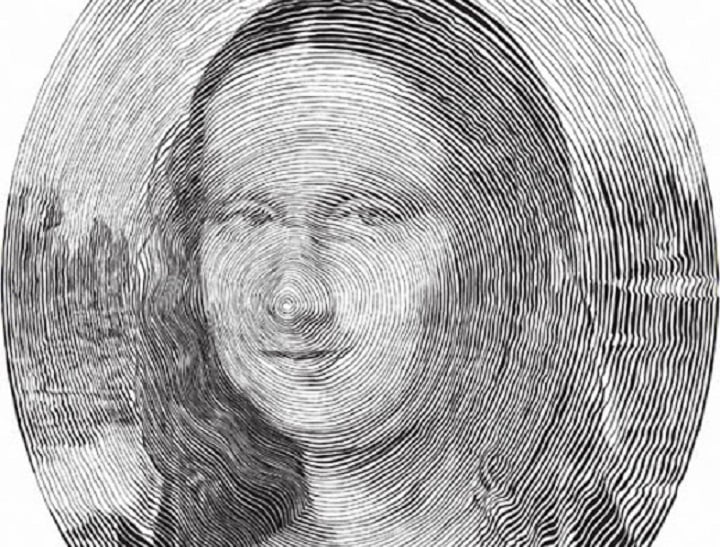 Chan Hwe Chong is an artist based in Beijing who knows his way around a pen.
He's a spiral artist who uses one pen and one piece of paper to create some amazing pieces of art.
Starting in the middle of the page, Chong spirals out and somehow – magic? extreme intelligence? (we're guessing the latter) – creates amazing pieces of art that look like this: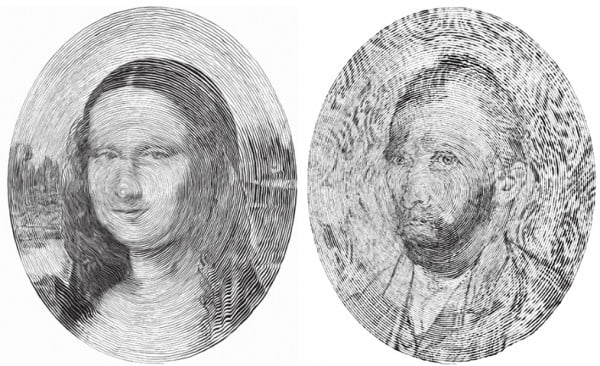 And he does it by creating one giant, glorious spiral. He just keeps going round and round and round and round.
Faber Castell spotted Chong's abilities, and filmed him creating one of his spiral pieces, advertising their pen. We guarantee you won't be able to take your eyes off it. Watching him is mesmerising:
So much talent.
So much precision.
And all done with one pen, on one piece of paper.
Like this? Why not try...

Amazing images show how colour blind people see the world.

Smile-making images that show what love really looks like.

'Nutella'. The word you've been saying wrong your whole life.