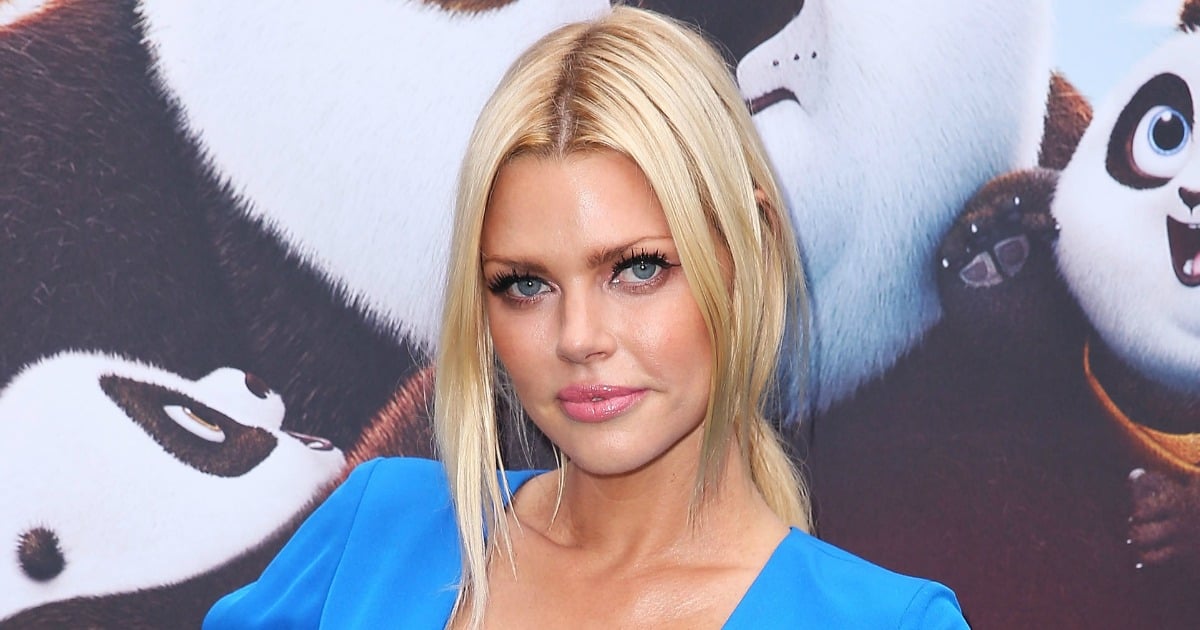 Gosh, don't you just hate it when you're scrolling through Instagram, or flipping through a magazine, and you see that cheeky model Gigi Hadid has been ripping off your look again?
…Oh? That hasn't ever happened to you? You can't relate at all? Well, OK then.
In that case, spare a thought for poor ol' Sophie Monk, who can't seem to wear anything these days without seeing it replicated on a supermodel days later. Not one to let them get away with it, she's been sharing the incriminating evidence on Instagram (with tongue firmly planted in cheek, of course).
Monk's sartorial situation began two weeks ago when current 'It girl' Gigi Hadid was photographed in the very same Balmain minidress she had worn to the finale of Australia's Got Talent.
The nerve of her! Then, like lightening, the supermodels struck again.
This time, it was Victoria's Secret model and Taylor Swift #squad member Lily Aldridge taking her style cues from the Aussie model/singer in a red cut-out Dion Lee dress.
Watch: Three ways to style a scarf and set yourself apart from the rest. (Post continues after video.)
"Can supermodels please stop wearing the same dress as me? Not good for the self esteem," Monk chortled on Instagram.
Monk is being a good sport about this, but geez. Just who do these models think they are, stomping around and copying fashions as they please?
Proving the ol' adage that the third time's a charm, Kourtney Kardashian decided to join in on the style stealing spree.
Last night, Monk posted the evidence: a photo of Kardashian wearing the same white Misha Collection jumpsuit she'd been photographed in recently.
The difference was, her opponent had styled hers with an eye-catching accessory: a baby. Bold move, KK.
All we have to say is this: imitation is the highest form of flattery. Even when that imitation is, well, probably just coincidence and not imitation at all.
#WeStandWithSophie