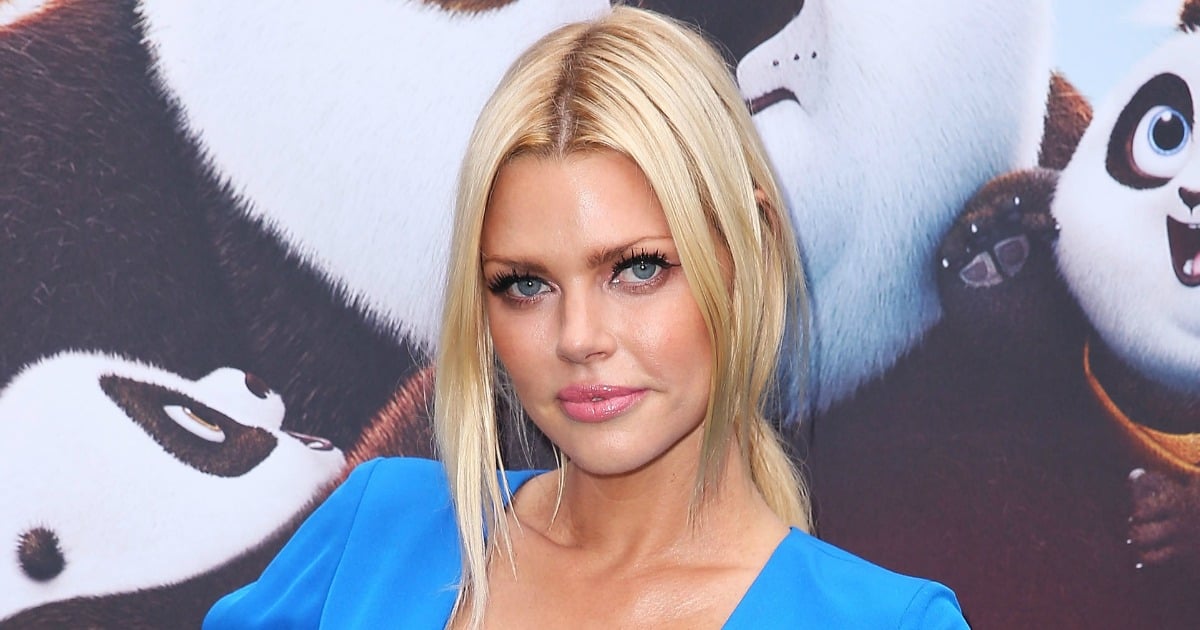 Gosh, don't you just hate it when you're scrolling through Instagram, or flipping through a magazine, and you see that cheeky model Gigi Hadid has been ripping off your look again?
…Oh? That hasn't ever happened to you? You can't relate at all? Well, OK then.
In that case, spare a thought for poor ol' Sophie Monk, who can't seem to wear anything these days without seeing it replicated on a supermodel days later. Not one to let them get away with it, she's been sharing the incriminating evidence on Instagram (with tongue firmly planted in cheek, of course).
Monk's sartorial situation began two weeks ago when current 'It girl' Gigi Hadid was photographed in the very same Balmain minidress she had worn to the finale of Australia's Got Talent.