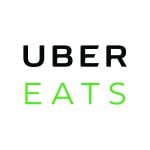 Sophie Monk just made all of Australia fall in love with her as the Bachelorette. But in 1999, she was just an "innocent" 19-year-old auditioning for a talent search that would later shoot her to fame as a member of Bardot.
And as Sophie recalls, her memories of those early days in the entertainment industry were not all pleasant ones.
In fact, she remembers breaking down in tears during a Cosmopolitan magazine cover shoot featuring the newly-formed Bardot back in the early noughties.
Sophie's memories of that day consist of her crying because she had a separate selection of clothing from the rest of her bandmates, she told Mia Freedman during an interview for No Filter.
Listen: Sophie does not have fond memories of that day. Post continues… 

"I had a separate wardrobe," the 37-year-old recalled. "The girls had a certain size and then I had my own and that's when you go 'Oh okay, I'm a bit chubby'."
"I felt like a reject cause I need a special wardrobe for myself."
Sophie said what made her most upset was feeling different to the other "tiny" band members – something she now realises is a good thing.
"You don't ever want to feel different as a girl when you're younger," the UberEATS ambassador said.
"When you get older, you realise different is good. It's only when you're young you don't realise it I think."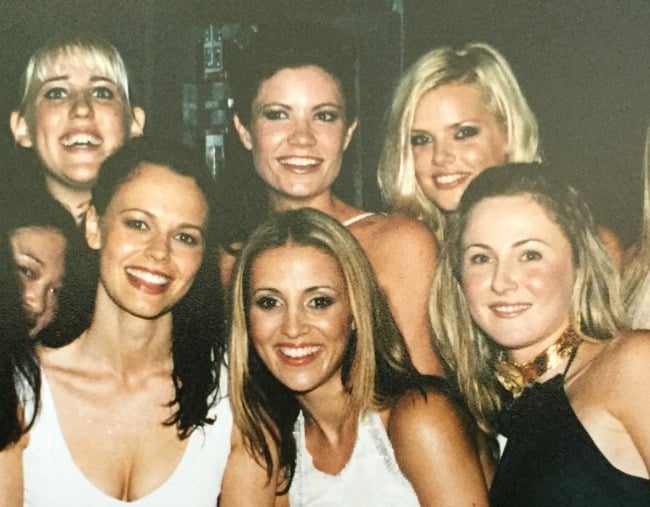 Sophie said there were a lot of other life lessons that came with age, such as not to have sex on the first date and how being yourself is the only way to live.
The actor says before Bardot she lived in a "bubble" that was burst once she learned the pressure and callousness that came with the entertainment industry.
"It was full-on 'cause I was very vulnerable. I was an innocent 18 or 19-year-old. I wasn't worldly at all. I lived in a bubble, I was very innocent [and thought] everyone loves each other. Then you're straight in the industry and realise it's cut-throat."
"It was a shock to the system to go from being so protected to bang, you're in this world you're not used to."
But Sophie adapted, and has since built a career that took her to The Bachelorette and finding boyfriend Stu Laundy.
For more of Sophie's interview, including all the details on her and Stu's relationship, you can listen to the full episode here or download it on your favourite podcast app.
This content was created with thanks to our brand partner UberEATS.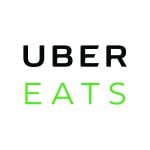 See Sophie Monk make her final choice... For dinner that is. You can find your dream meal too with UberEATS.
Download the UberEATS app tonight and get delicious delivered.