It's so refreshing.
For so many celebrity mums, snapping back into shape after having a baby is a huge priority. But this isn't the case for Mornings host Sonia Kruger and it makes us love her even more.
The 49-year-old has shared a positive message about losing her baby weight, and as she explains, it doesn't involve extreme dieting and going crazy at the gym.
Kruger, who gave birth three months ago told TheFix, "I have no idea how they do it. If they're dieting and they're killing themselves at the gym, I think they're crazy. That's got to be a miserable existence."
"You want to be enjoying your baby and keeping healthy and that's all that matters. I think that, especially for me going back to work, life just gets a bit busier and so hopefully naturally I will just go back to my normal size," Kruger said.
"But I'm not going to go and be killing myself at a gym… and I certainly won't be running around on a treadmill and doing all of that 'cause it's not my thing," she continued.
"I've put on weight in places that I've never put on weight before. You put it on in your thighs… There's nothing much you can do about it, it's just nine months for your body to grow to give birth to a baby and it takes about the same amount of time to shrink back to your normal size."
Kruger has been staying active by taking some Pilates classes a couple of times a week at a friend's studio. "As an ex-dancer, to me I can feel that working better for me. I can't wait to go back and do some dance classes," she said.
Kruger will be back on our screens as of Monday, when she will return after six months of maternity leave.
SCROLL THROUGH the gallery for photos of Sonia's pregnancy...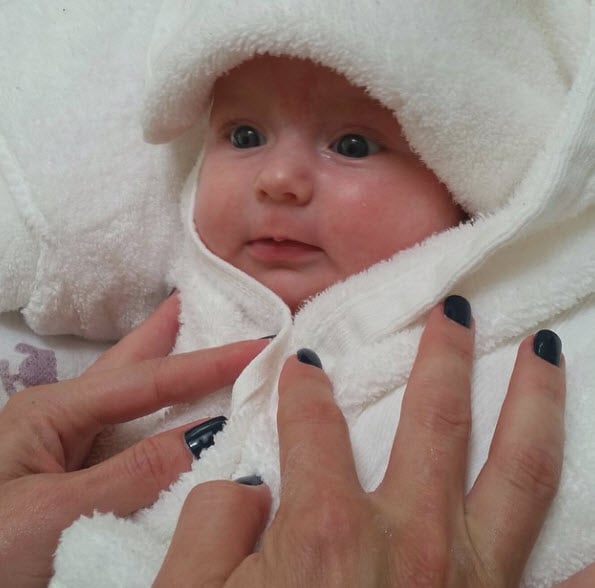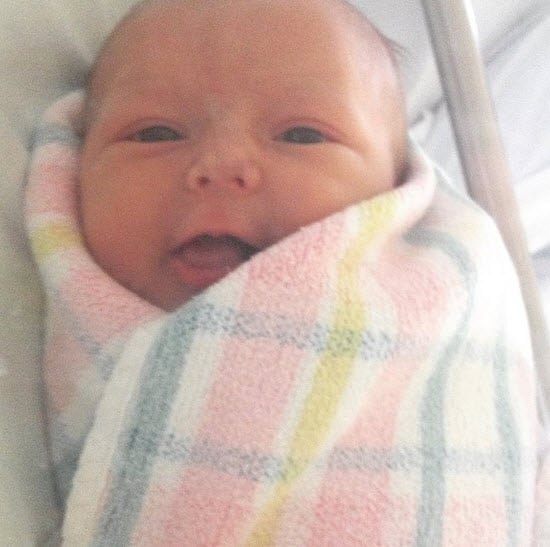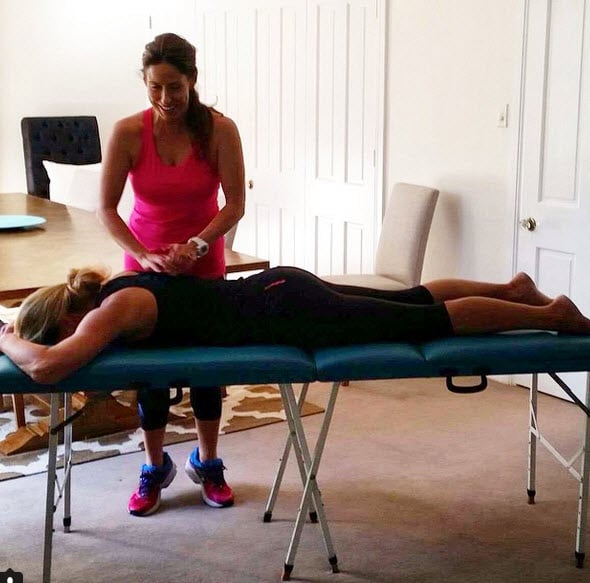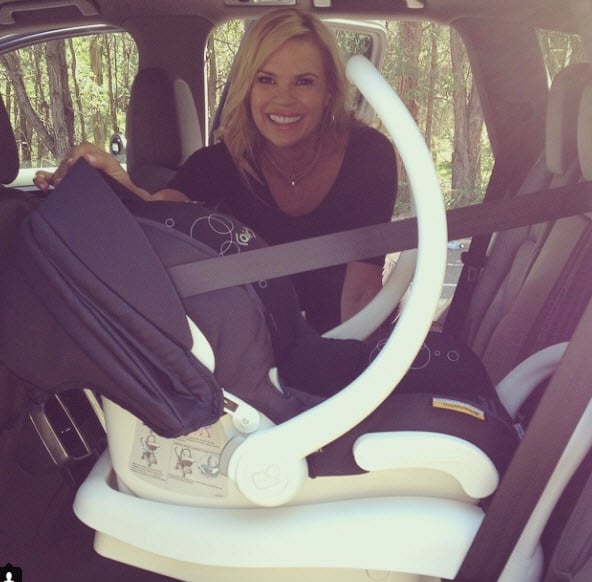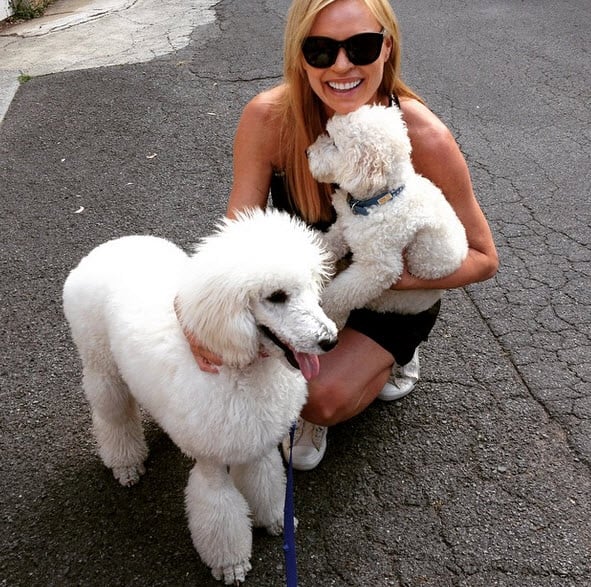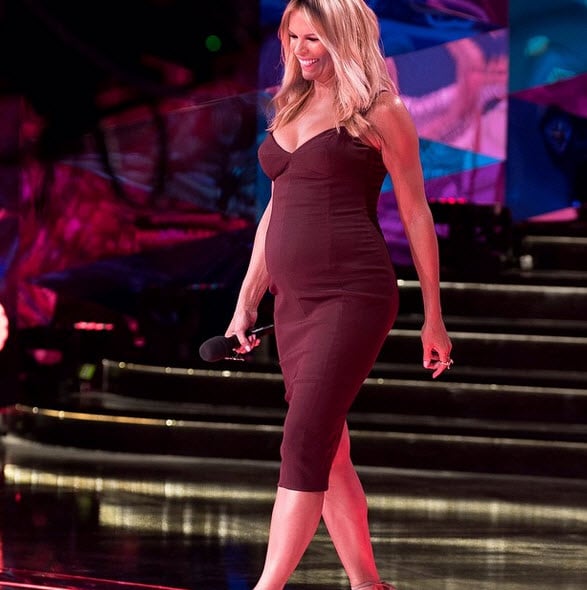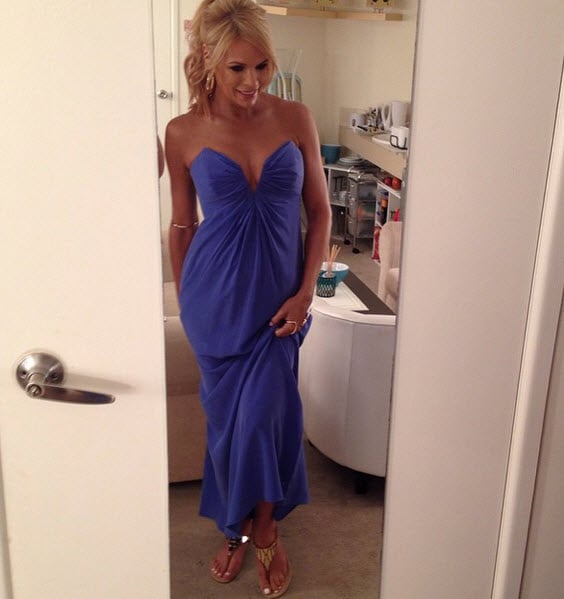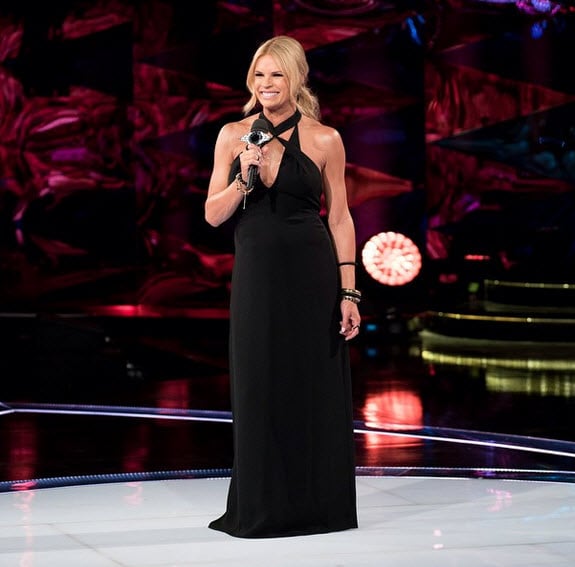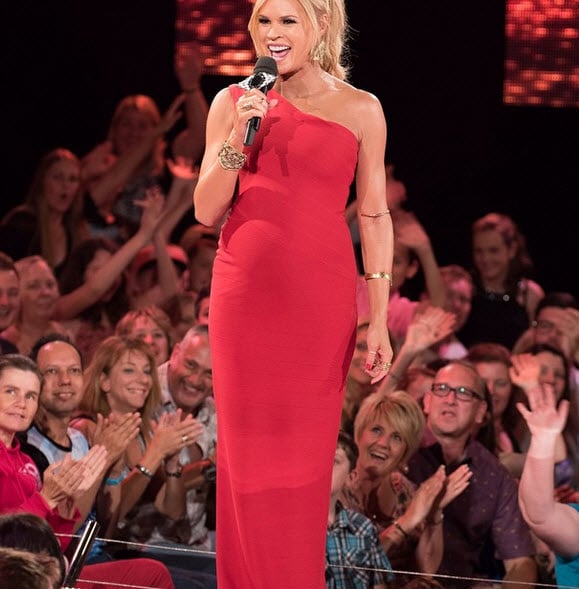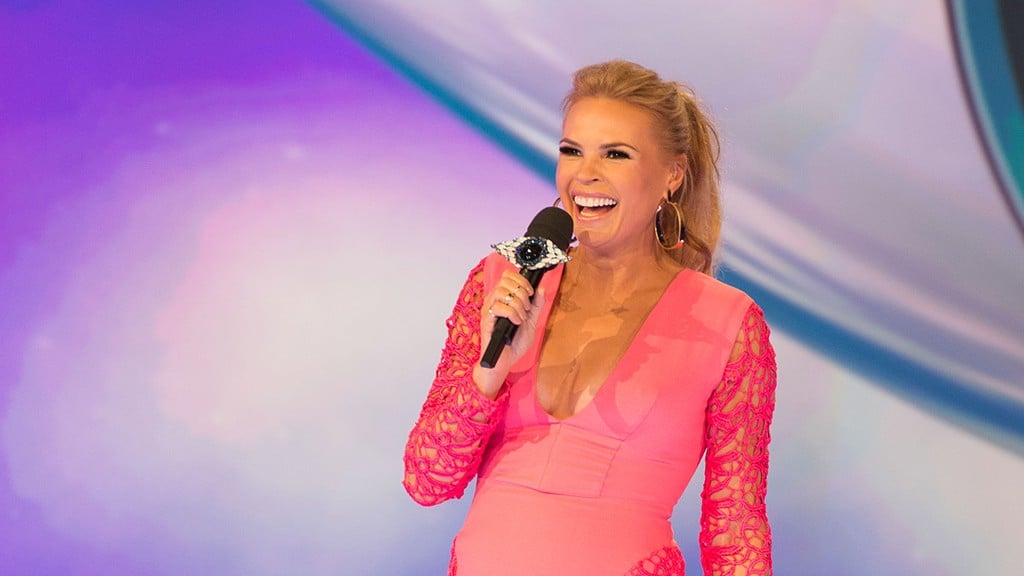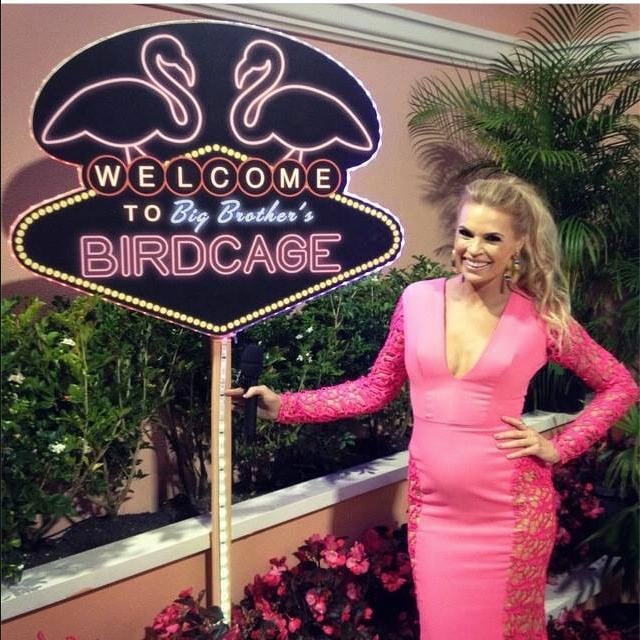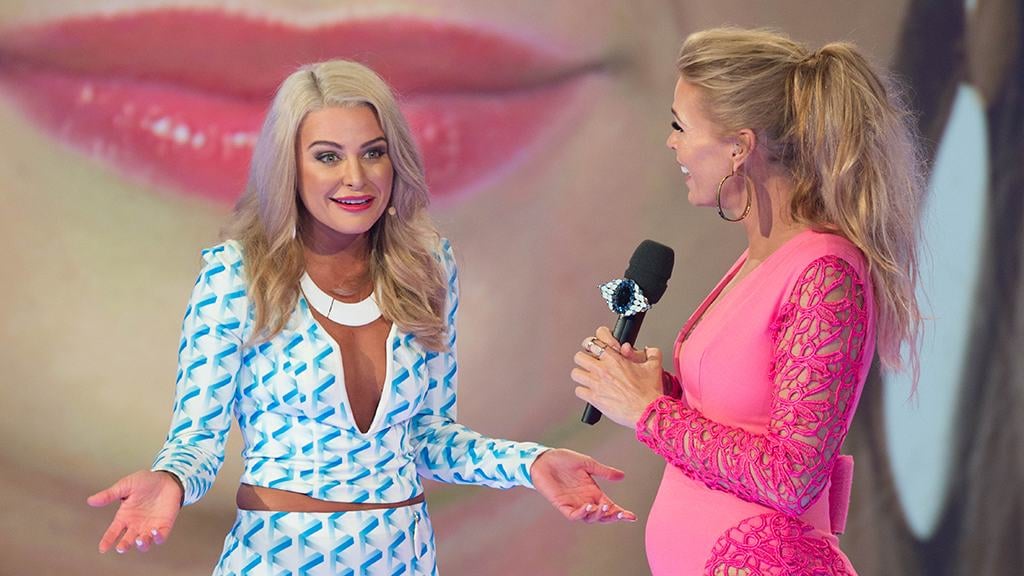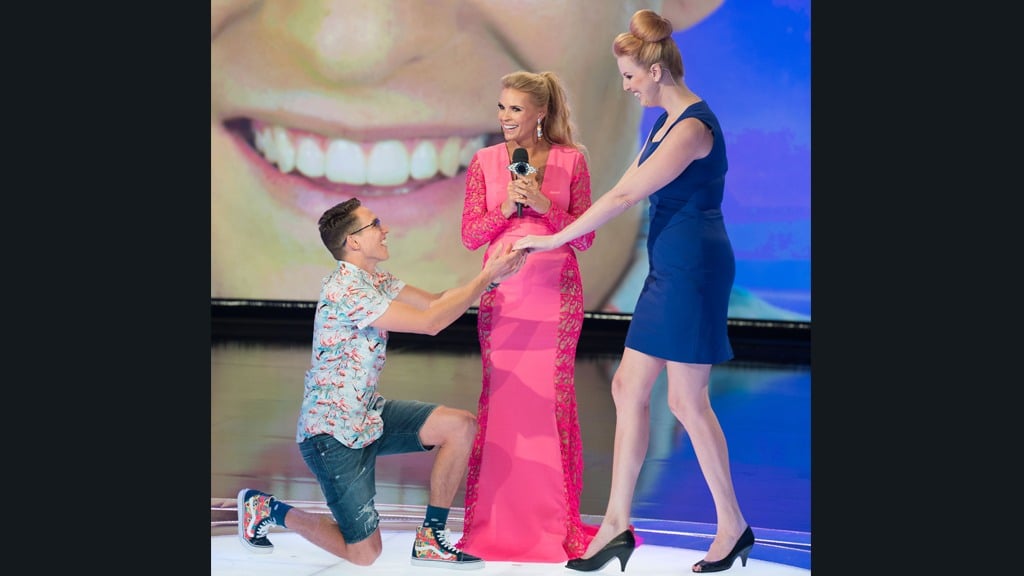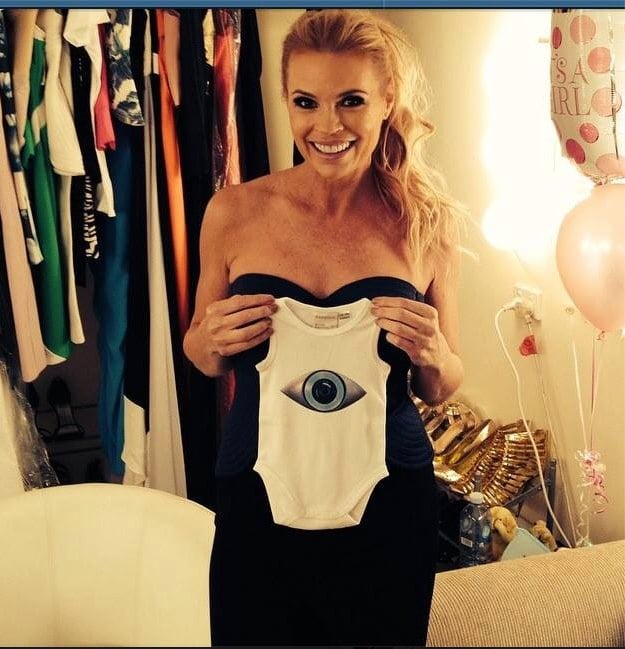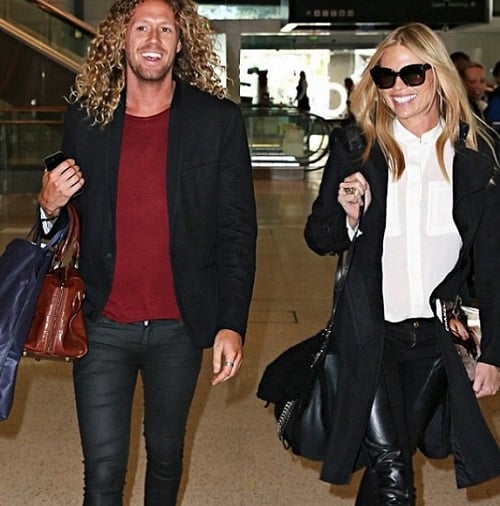 Like this? Try these:
Sonia Kruger explains her biggest pregnancy fear.