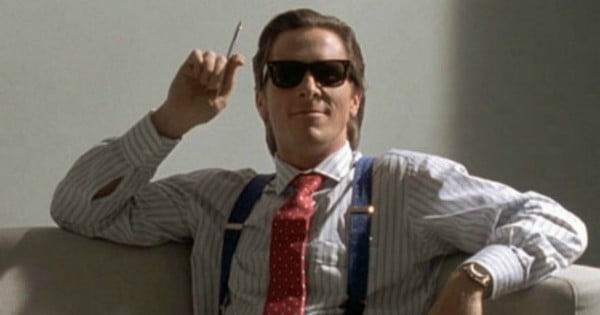 Hands up if you've ever had to endure the indignity of undergoing a psychometric or personality test at work?
Ok – now keep your hands up if you had to keep a straight face as your supervisor or people and performance manager (yep that's actually what they call them) explained to you that it was to "get a good feel of the diversity within the team and to find new and innovative ways to work together as such"?
Hands down everyone. Thanks for humouring me on the last question – I myself can't keep a straight face when I hear that it's all for the greater good of the team, but hey – I'm cynical like that.
Having worked predominantly in sales roles within various organisations throughout the last 10 years, I've had to undertake a number of personality/psych tests that would give the guys at Mensa a run for their money. At first, I found it all quite novel – flattering even – that my employer would take the time to invest in its employees to find out exactly what made them tick.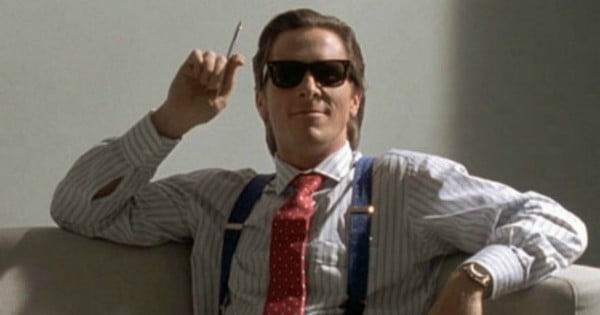 In recent years however, I've grown increasingly sceptical about these tests and have done little to conceal my obvious annoyance at having to complete yet another personality profile at the behest of another over excited sales manager or work performance coach.
"Great!" I'd lie through my teeth, a little part of my soul dying at the prospect of being involuntarily analysed and assessed. Again.
To give you a brief run down of the lucrative world of psychometric testing (these companies charge other companies the big bucks to conduct 'testing' on employees) the assessments are usually designed by a group of psychologists or workplace behaviour consultants, and aimed at categorising employees into stock standard, easy to understand 'buckets'.
Imagine the personality quizzes that used to litter women's magazines ten years ago, multiply the questions by 30 and then add a price tag of a few thousand dollars. You get the picture.
I've completed Myer Briggs (a fancy test which generates one of sixteen personality types based on measuring extroversion/introversion, sensing/intuition, thinking/feeling and judging/perceiving), parlayed with thinker/feelers and shared inside jokes with fellow INTJs (just one of the 16 Myer Briggs profiles).