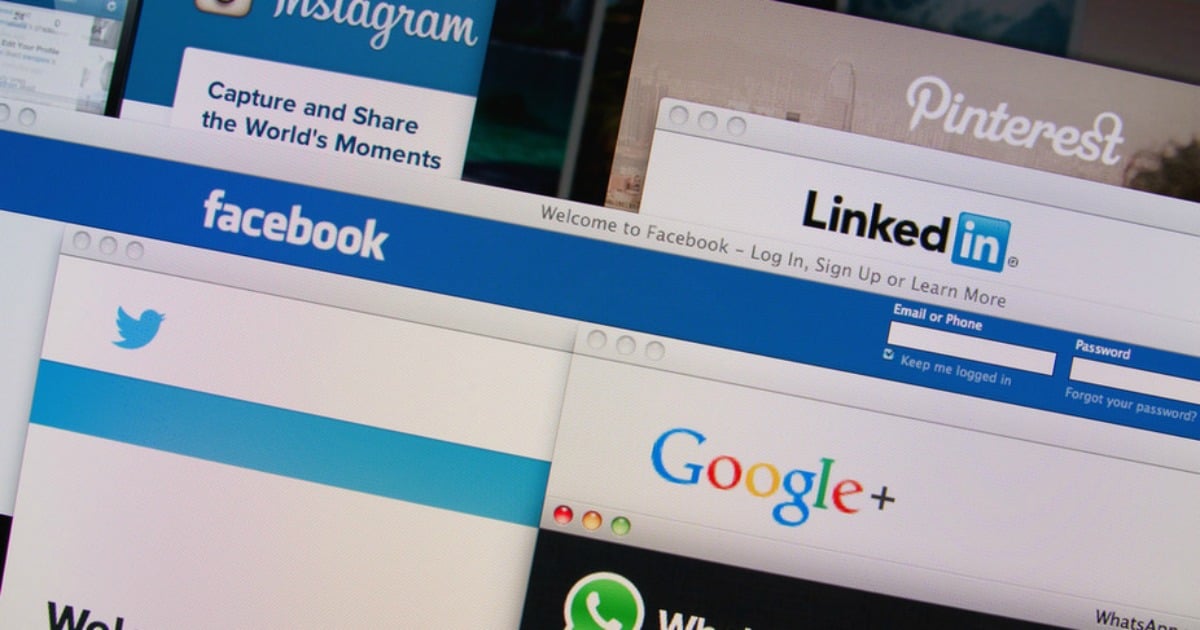 Bruce Baer Arnold, University of Canberra
In the past, so the story goes, we had privacy and dignity – but we kissed it goodbye with a few keystrokes on social media. Life is a bit more complicated than that.
The death of privacy and the erosion of the personal sphere is an internet meme. It is often attributed to social media – Facebook, Pinterest, Flickr, Growlr, Twitter. These are digital communication tools that allow everyone to be an author and connect for free. It is authorship without the burdens of reflection or responsibility, alongside unaccountable surveillance of those authors, friends and readers.
If we step back from our Twitter feeds, we can see that reality is more complicated. Social media does not eradicate the line between public and private. Instead, along with other technologies, it shifts the line in ways that require thought rather than unreflexive condemnation or celebration.
Don't rush to judge
Few people throughout history have enjoyed much privacy. They were subject to surveillance by family and peers.
The village gossip or neighbourhood busybody spread the news – true or otherwise – as quickly as the people at Instagram or The Daily Telegraph.
The thin red line between personal and public was often a matter of shutting the door or trusting that governments simply lacked the administrative capacity to watch most people.
Social media provides opportunities for awareness about the powerful – governments, corporations and individuals who traditionally sheltered behind hedges, guard dogs and barristers. One example is the information – accurate or otherwise – the Panama Papers on tax evasion provided.
Resetting the line
The world of social media is also one in which scandal, lies and defamation can sprint around the world overnight, with truth – like the law – limping in the rear. It is a world where a "public" sphere for many people is smaller, given they can choose to engage exclusively with the like-minded in a digital echo chamber.
It is a world where we need personal responsibility, digital literacy and law reform.
We do not, for example, need to gift our attention to the purveyors of disinformation or abusers of someone else's privacy. We need to be conscious that information shared through social media leaves our control, and the consequences now or in future may be serious.
We need to critique what we see rather than naively assuming it must be true because it comes from Julian Assange or Donald Trump or is about a Kardashian. But we also need law reform and meaningful enforcement.
It is puzzling that Attorney-General George Brandis proclaims "the privacy of citizens is of paramount importance" but resolutely ignores a succession of practical recommendations from the Australian Law Reform Commission and other bodies.
If you are a victim of revenge porn you should not have to pray that you live in a state that does have relevant law. You should demand remedies if your health, financial, dating or other data goes AWOL.
In the absence of such remedies your private sphere is not going to be adequately protected, particularly by an egregiously under-resourced and timid Information Commissioner.