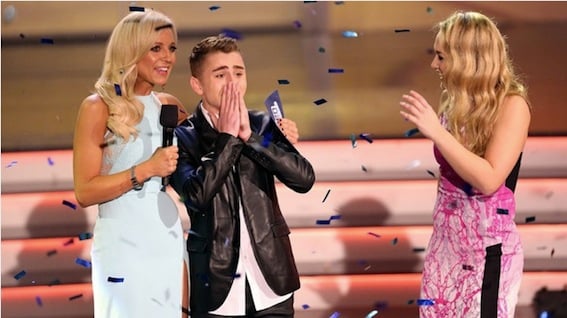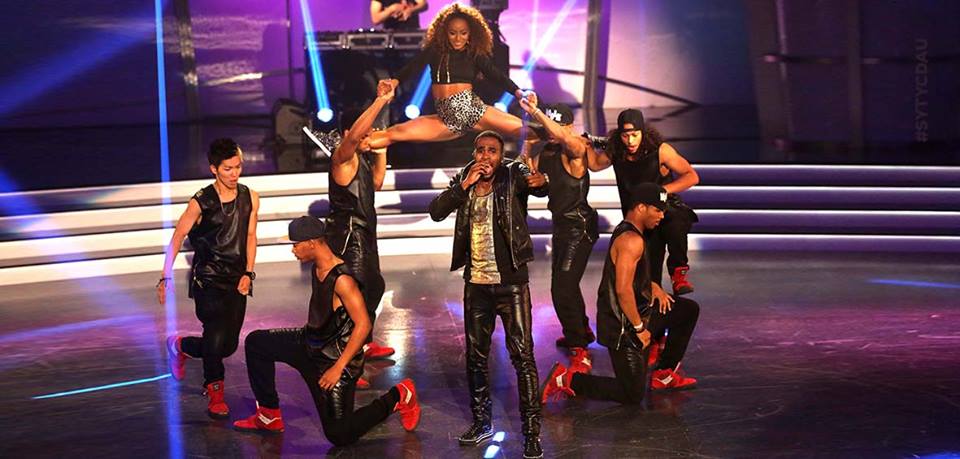 Dear producers of So You Think You Can Dance Australia,
My name is Mary Ward and I am one of the – disappointingly few – people who watch your show.
Firstly, I'd just like to congratulate you on a great season of universally underappreciated television.
I think So You Think You Can Dance is awesome. I really do. I think it's a fantastic opportunity for young artists. I think it's a reality show that actually rewards hard work, as opposed to pot luck.
I also think it is one of the few reality television shows that isn't full of manufactured feuds and bitchy characters (listening, MKR?).
I have the biggest girl crush on Lauren and her message of body positivity/incredible core strength. Michael is the most driven 18-year-old on the planet. Every single contestant on your show was just a really stellar human being, and I think that is a testament to the integrity of the platform your show provides.
But, you know how people say that you should give negative feedback in a criticism sandwich with compliment bread? I'm about to dish out your filling.
Last night's 'performance' – and I use that term very loosely – by Jason Derulo was not okay.
For the 99.99999 per cent of Australia (seriously – why didn't more people watch this show?) who missed it, here's a video:
https://www.youtube.com/watch?v=krINnxJvaik&
Yes, we did just see a young woman's arse cheeks.
Now, call me a prudish pearl-clutcher, but there are lots of styles of dance I like to watch on So You Think You Can Dance at 8pm, and whatever that was is not one of them.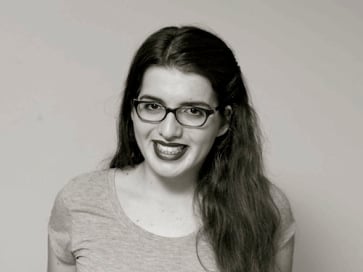 The back-up dancers' costumes were the sort of trash you would never have your contestants step out in. Not in the least because it's pretty damn uncomfortable to dance with hotpants riding up your bum.
And I don't think I even want to start unpacking the words coming out of Derulo's mouth. "If I take pictures while you do your dance/I can make you famous on Instagram/Hot damn it your booty like two planets/Go head and go ham sandwich."
Perhaps if a song is too explicit to be discussed with the host afterwards, it is too explicit to air in the first place?
You are running a family show. Not even just a family show, you are running a show that has tween to teenage girls as its undeniable target market.
I know these girls. I teach them dance. They watch your show religiously. They follow all of your contestants on Instagram and vote for their favourites ten times a day. They are inspired by the artistry on your show.
It makes me feel a little bit ill that they tuned in to watch that.
Particularly when – and now we're getting up to that coveted second slice of bread in our criticism sandwich – the Derulo trainwreck was followed by this outstanding performance from your show's top two girls, Lauren and Renelle:
https://www.youtube.com/watch?v=9C0eAbMHdVM
Two women. Confident. Talented. And, even a bit sexy. But a dignified, classy sexy that didn't involve any 11-year-old seeing where babies come from.
It is great that your show provides an arena for women dancers to showcase their talent without being objectified or trivialised, as women in commercial dance so often are. This whole season has showcased interesting, skilled women performing in a range of dance styles. And not one of them was 'music video skank'.
It's just a shame that, by allowing Derulo's performance last night, you went the way of the rest of the entertainment industry, and put dignified female dancers in the too hard basket.
Regards from a loyal – but terribly disillusioned – fan,
Mary
P.S. While we're having a feedback session, if your show is renewed is there any chance you could overhaul the cinematography? Fewer one-second cutaways to the judges during routines would be grand. Cheers.