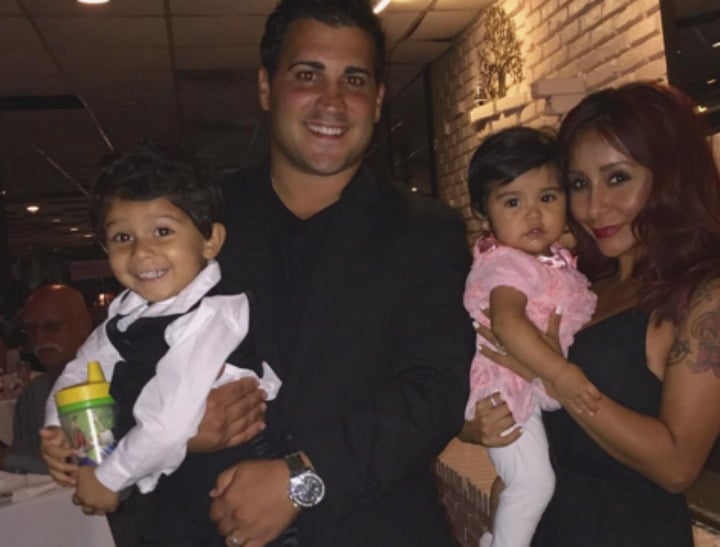 Road safety 101: Don't have sex while driving.
There's really nothing quite like the open road. If you're lucky enough to drive a convertible, you get to enjoy the wind in your hair. Maybe you're driving to the beach or heading off on a road trip with your family. But while some people think that driving with kids is a special form of torture, others know that there's nothing like cruising down the highway to make a baby.
Former reality television star Nicole 'Snooki' Polizzi turned author has revealed that her second child, daughter Giovanna Marie LaValle was conceived while her husband was driving.
The 27-year-old mother of two, who has been married to husband Jionni LaValle since November, made the frank admission during The Wendy William's Show's hot seat segment.