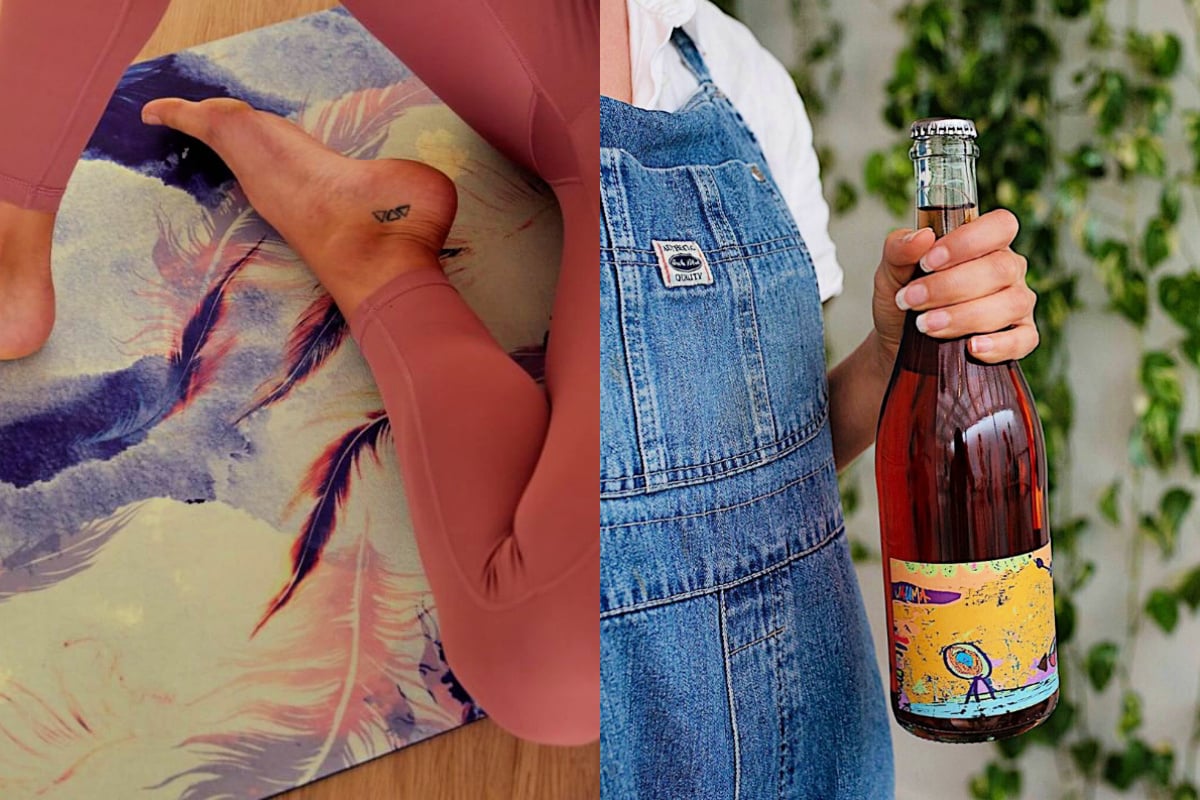 Right now, small Aussie businesses are doing it tough.
After months of battling severe drought and the devastating bushfires in different parts of our country, the current coronavirus pandemic has forced many businesses that might've just started rebuilding to partially or fully close down yet again.
It's human to feel powerless, but a unifying thought that can serve as a small comfort is knowing there's power in what we do with our wallets. For those who are in a financial position to be able to make non-essential purchases, we can choose to do so in a way that supports small businesses.
Below, you'll find a list of things you can buy from small Aussie businesses right now, if you're able. Because if you were thinking of buying something anyway, why not do so and give someone doing it tough a helping hand?
1. Produce and ingredients.
We've done a comprehensive roundup of where you can purchase food and beverages if your supermarket is bare, here.
For people after fresh produce, consider going directly to the source. Sites like Pocket City Farms (Sydney), Nan and Pop's Fruit Shop (QLD), Charlie's Fruit Online (Brisbane), Fruit and Veg 2 U (Sydney) and Hillview Farms (Sydney) allow you to buy their produce from their website and offer either pickup or delivery options.
People living in Sydney, Greater Sydney and Newcastle regions can also use Your Food Collective which offers a comprehensive selection of fresh fruit and veggies, meat, dairy, pantry items and ready-made meals. Think about purchasing produce from smaller operations where you're able to do so.