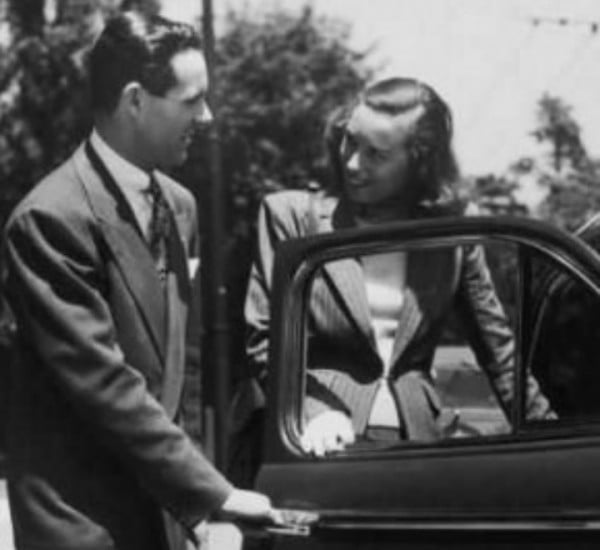 If we walk down the street together, my dad still offers his arm to me and always walks on the car-side of the footpath.  He doesn't make a big deal of it, it's just what he does naturally.
I love it. It's a simple act of chivalry.
It was also something I looked for in my partner when I was dating. I like it when men make the effort to open car doors, offer their jacket if it's raining and send you flowers to let you know they are thinking of you.
I'm 41 years old. Yes, I'm a feminist. No, I don't think it's a contradiction. I don't see these gestures as sexist, I see them as polite.
But that's exactly why dating is a minefield when you're over 40.
I really feel sorry for men. That's right. I would hate to be a man and have to tiptoe around a woman to see if she finds chivalry charming – or offensive.
I've spoken to blokes in the thick of the dating jungle and they are bruised and battered.  One told me he went on two separate dates with two different women: "On the first date I opened the restaurant door for her and copped a snide remark about how she was perfectly capable of opening her own door. So on the next date I didn't open the door and the woman stood waiting for me to open the door with a disappointed look on her face. I can't win!"  he says.
Well good news fellas, chivalry is not dead. In fact, it's making a comeback.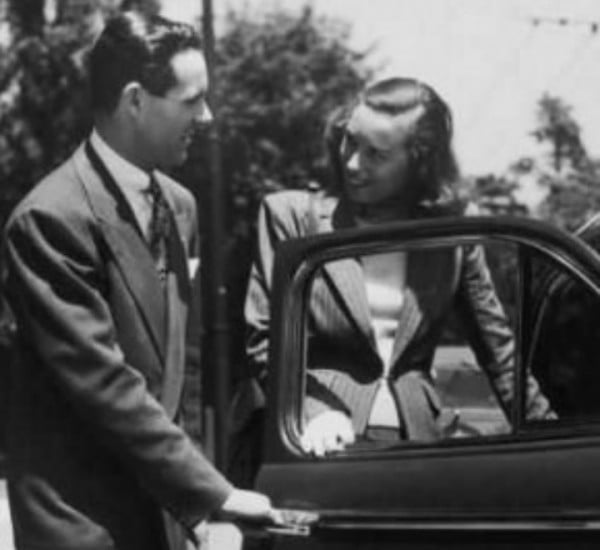 Research from online dating site e-Harmony shows 84 per cent of Australians want a return to more traditional dating gestures and chivalry.
Psychologist and eHarmony's dating and relationship expert, Mel Schilling, says she's not surprised by the results.