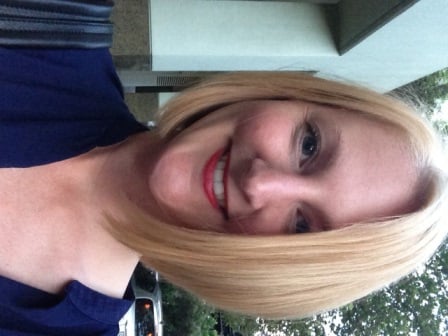 By NICKY CHAMP
There's a new player in the hair market that's making waves (pun intended) for women with fine, lifeless and lacklustre hair.
The new Pantene Ice Shine collection features a silicone-free shampoo that is also free from dyes and parabens, and a conditioner and daily rinse off treatment with no added dye and parabens.
If you regularly overdo it with the hairdryer or straightener (or let's face it, both) or perpetually suffer from split ends, herein lies your salvation: Pantene's Ice Shine collection.
 Just as an FYI, you should know that this is an advertorial for Pantene. 
For anyone who's not familiar with 'silicone-free shampoo,' (ones with no added silicone), one of the major benefits is that it cleanses dirt and removes product build-up. Shampoos containing silicones are not water soluble, meaning every time you wash your hair you are only adding to build-up, rather than getting rid of it.