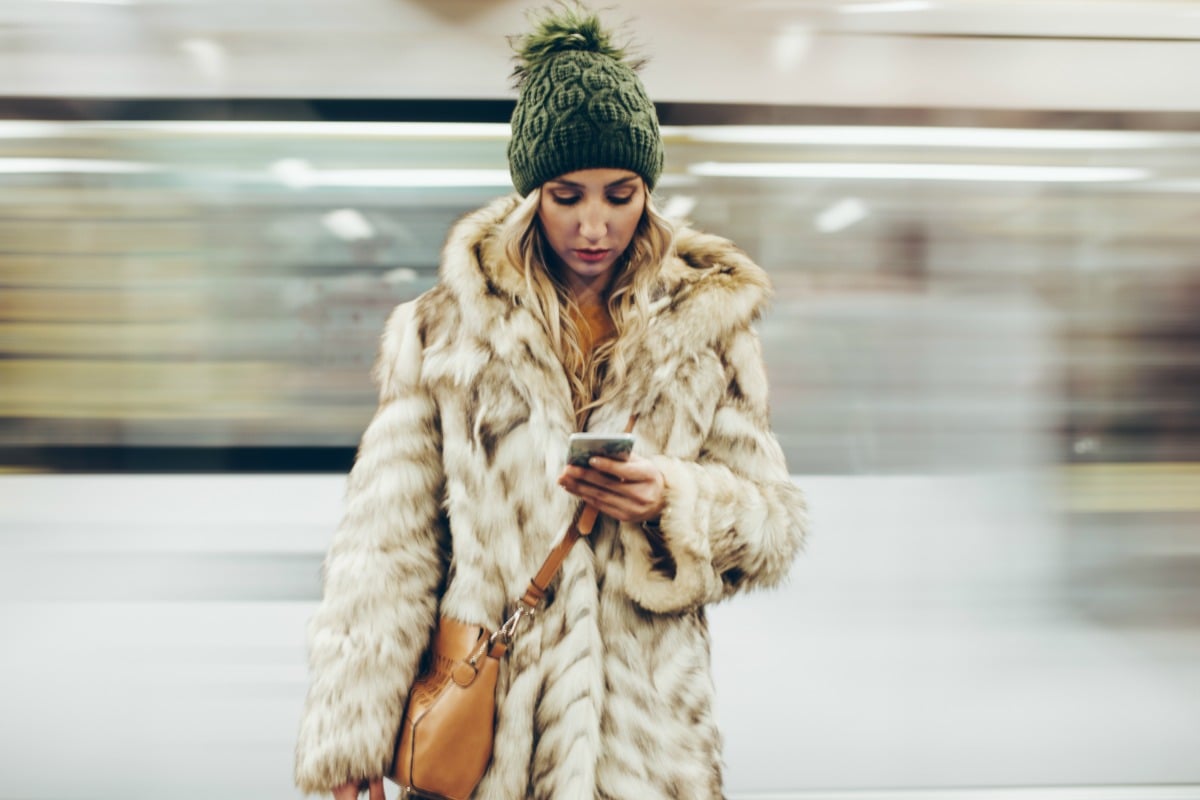 For 17 years, Jo Elvin was the Editor in Chief of one of the UK's biggest beauty and lifestyle magazines, Glamour.
In 2017, however, Jo lost her job.
After attending a number of fashion shows over the weekend alongside her boss, Jo was told that he had scheduled in a meeting for the next day.
It was that very moment that Jo knew something wasn't right.
These are the star signs when there's a problem at work. Post continues after video.
"I had just got back from the fashion shows and they said, 'The boss needs to see you tomorrow for a bit of a catch up. He hasn't had a chance to chat to you about a few things,'" Jo told Mamamia's No Filter podcast.
"I thought to myself, 'Hmm, I was sitting next to him at a few shows over the weekend, so we did have a few chances to catch up.' I instantly thought that something was afoot," she said.
"When they said he wants to catch up with you, these days [in magazines] it's never to say, 'You're awesome and here's another $20,000.' It was always bad news. It was always, 'You need to make some more cost cuts'. I felt a bit depressed, because I knew whatever it was, it wasn't going to be good news.
"I just assumed it was one of those conversations. But it turns out the cost cut was me."
Listen to Jo Elvin's interview on No Filter below. Post continues after podcast.
In the end, Jo and her whole team were let go as the magazine was downsized, becoming a biannual title with mixed editorial and commercial teams.
For Jo, being called for a meeting with her boss was a clear cut sign that her time at Glamour was almost up.
We decided to ask Mamamia readers about the sure-fire signs that you're about to be fired.
Here's what they had to say:
"When security guards are brought into the meeting to escort you out of the building."
"When they invite you to a meeting very early or very late in the day, so other people won't have to see it when you have to leave the building."
"When they take any company property, like the company car or the company phone off you."
"When you're moved off projects, including impending travel and training."
"When you've been given a verbal or written warning."
"When you're receiving increasing amounts of negative feedback."
"When HR are invited to your regular catch-up with your manager."
"When they start asking for detailed lists of all the projects you are currently working on."
"When your access keycard stops working, or your network logins are suddenly deactivated."
"When you're asked to train someone else on your job roles – especially when there is no need for another staff member but they bring one in anyway."
"When management start delegating your tasks to your co-workers."
"When you're suddenly invited to a meeting in a remote conference room."
"When all your job responsibilities start to disappear."
"When your manager and co-workers avoid you and keep away from you because they have been told what's going to happen to you before you have."
"When your manager starts to get more aggressive or more assertive with you."
"When you're asked to come in to work on a day you don't work to 'talk'."
"When you look at next week's roster and your name is missing."
"You're looking for signs you're about to be fired."
Have you ever been fired from a job? What was your experience like? Let us know in the comments section.
---
Sign up for the "Mamamia Daily" newsletter. Your morning hit of the top news stories, to be consumed with a coffee in hand.
---