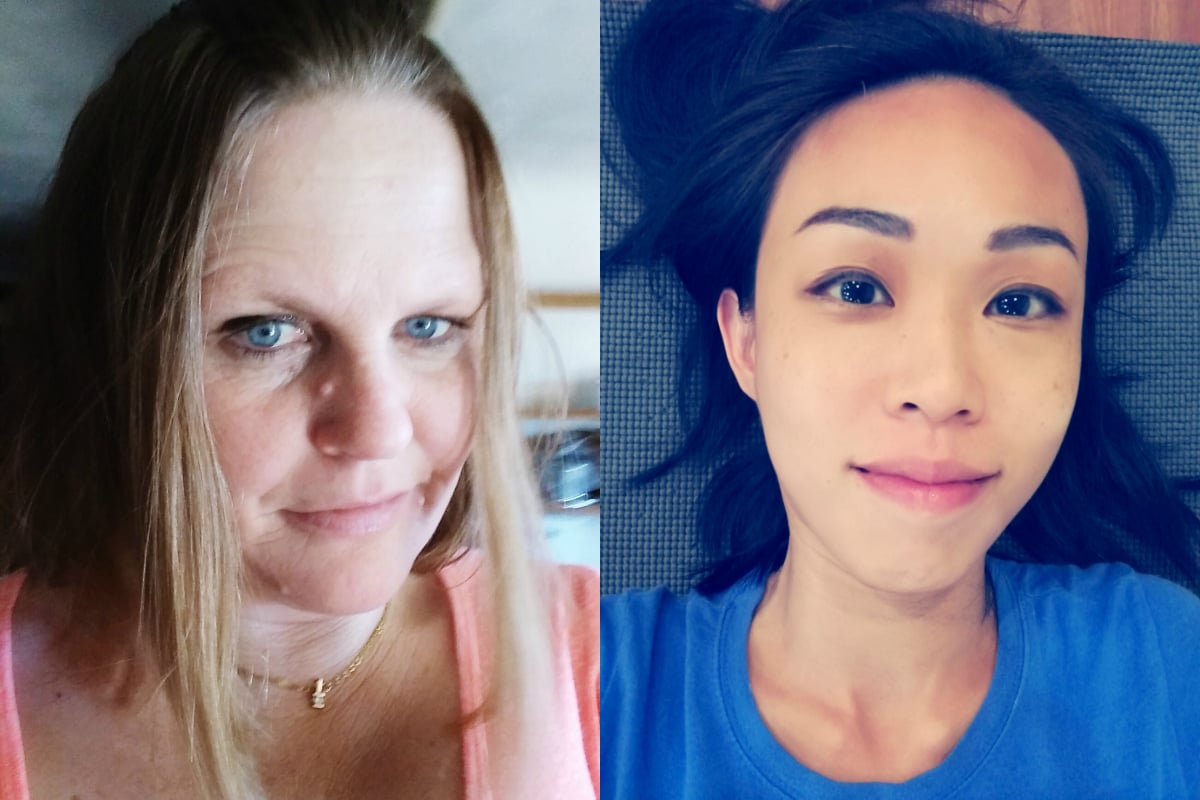 All relationships have their ups and downs. And the ones that don't last tend to be messy, confusing and downright painful.
Sometimes things disintegrate slowly, but often there is a moment – one that you feel in your gut – when you know it's over. That might not be the moment things actually end, but it's most definitely the moment you see the writing on the wall and, with hindsight, you can pinpoint with heartbreaking accuracy.
Mamamia asked seven women to revisit the exact moment they knew their relationship was over.
Side note – team Mamamia confess the worst excuses we've used for a breakup, post continues after video.
1. Beatrice – 'I hated the idea of moving in with her.'
'I'd been dating my girlfriend for 18 months when I decided it would be better for my career to move from Hobart to Sydney. The plan was that my girlfriend would join me as soon as she finished uni. But once I'd settled into my new life, every time she brought up the idea of moving in together, I realised I was dreading it. She was so needy and kept talking about how we could stay in every weekend, which was not the life I wanted in a brand new city. I realised that if she moved, I'd be trapped – because making someone move then dumping them would clearly make me an arsehole. So I broke up with her.'
2. Courtney – 'I found myself attracted to someone else.'
'I was doing a long distance relationship with a guy I was completely in love with. I was considering moving to be with him, even though he had already cheated on me twice. I was at work one day and a guy came in as a guest and was being shown around our office. I got talking to him and immediately realised he was lovely. We got on and ended up speaking for literally an hour about our personal lives and careers. I realised then and there that I was being treated horribly and I had feelings for this random guy because he was so lovely, completely understood me, was listening to me and was funny – all of the things I wasn't getting from my current relationship. I broke down in tears and called my mum because I felt so bad for having feelings for a random stranger who wasn't my partner.'