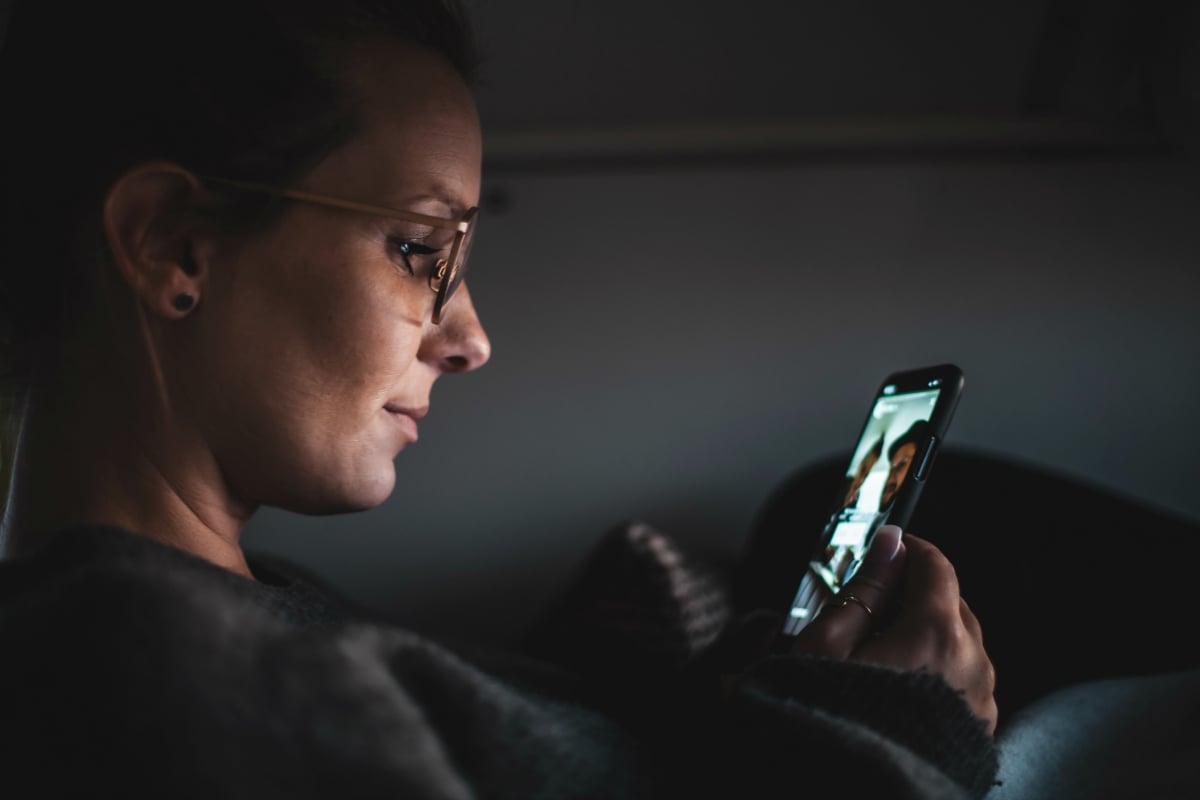 Video calls have been a lifeline during the COVID-19 pandemic.
They've allowed many businesses to keep operating, teams to stay connected, patients to continuing seeing therapists, and friends and family to bridge the gap created by life-saving physical distancing measures.
We all know this. So, why do Zoom meetings or FaceTime chats sometimes leave us feeling drained?
Shouldn't we be craving interaction? Shouldn't we be energised by seeing our loved ones' faces, or at least feeling #blessed that we can?
Watch: The different kinds of people in isolation.
If you tend to feel listless after pressing the hangup button, there are perfectly good reasons for it.
Communicating this way, this often and for this long isn't something most people are used to. And there's a lot going on — neurologically and psychologically — when we do.
Here are some of the factors that contribute to video calls being more strenuous than face-to-face interaction.
Why video calls can be so draining.
1. We have fewer non-verbal cues to draw from.