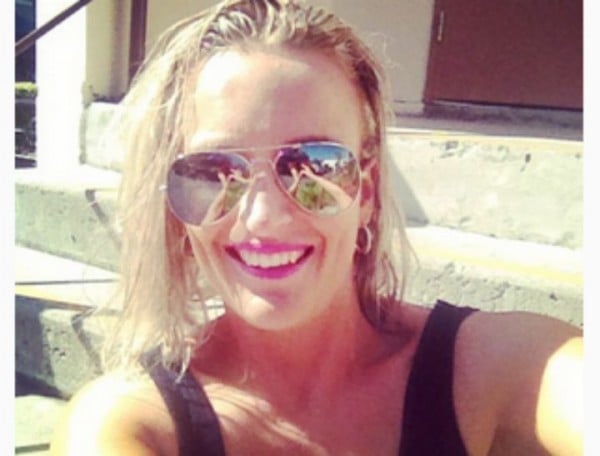 Stacey Currie was destined to be another sad statistic: abandoned as a child, homeless as a pregnant teen before struggling to protect her then three kids from her violent relationship. But the message you think you are going to receive when reading this rags to riches tale is not the message you'll find. Dealing with the harshness of life was not what Stacey found most difficult, it was the people who so harshly judged her along the way.
When I was a teenage mum, I was too young.
When I had my before-baby bikini body, I was a show off and too skinny.
When I had my baby I had stretch marks and was told I looked like I had been beaten with a baseball bat.
When I dressed like a bogan I was a scum.
When I dressed nicely I was full of myself.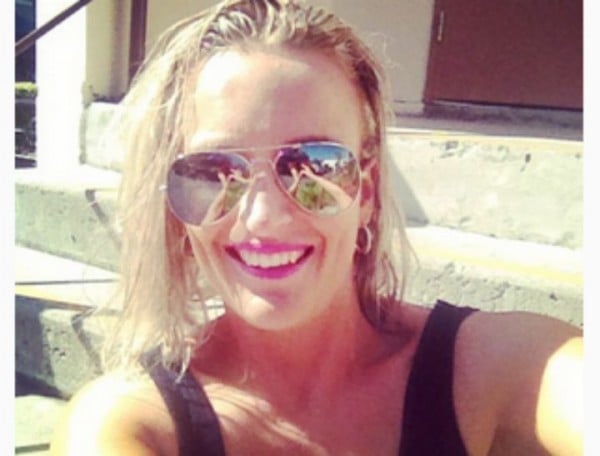 When I was a teenage mum on welfare I was a scum bag.
When I built our business I was a self-centered mum.
When I was homeless I was a piece of shit.
When I bought my very first home I thought my shit didn't stink.
When I had no car it was because I was destined to never get anywhere because I was a teenage mum.