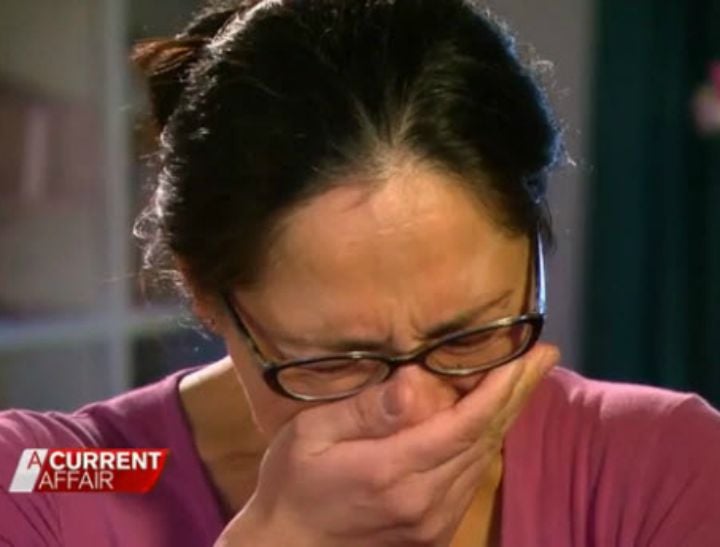 "I think you just have to keep going because they need you."
UPDATE: IT'S A BOY!
In heartwarming news Sharon Chan has introduced her newest family member to the public who have been so very generous to her.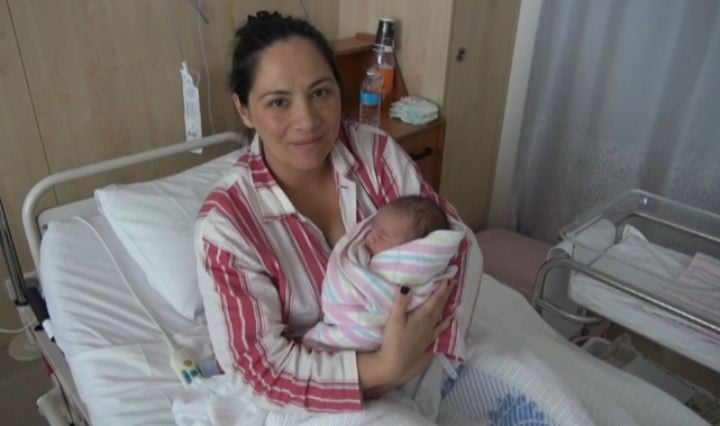 Last night on A Current Affair she showed off her as yet un-named baby boy.
"Hi everyone, I just wanted to introduce you to the newest member of our little family," she said on air.
"We haven't named him yet, but hopefully by the end of the week we'll have something special to call him."
Sharon had previously said she was overwhelmed with the public's generosity.