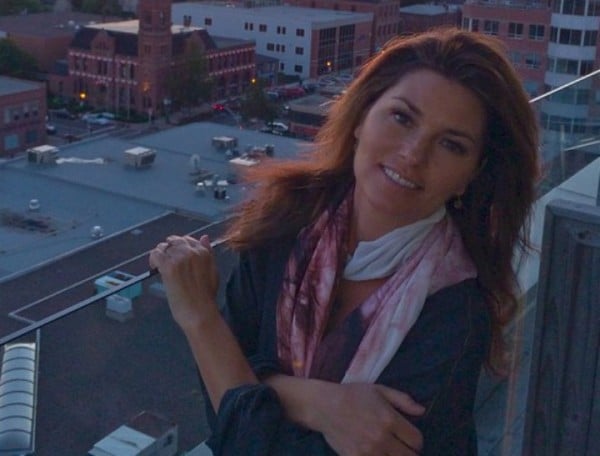 It's an unwritten rule that friend's exes are totally off limits.
So what do you do when you find out your best friend and husband are having an affair? If you're Shania Twain, you marry HER ex. Obviously.
While the real-life wife swap may sound like something straight out of Days of Our Lives, the 49 year-old country singer recently revealed to the New York Post just how heartbreaking finding out her husband (and manager) Robert Lange was involved with her best friend, Marie-Anne Thiebaud in 2008.
"When that happened, I though, 'Forget it, this is more than I can handle – I'm never going to sing again'. I had to grieve through it," she told the Post.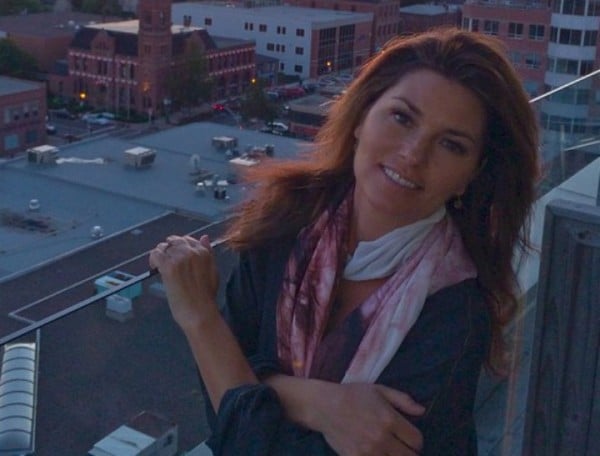 The pair had been married since 1993 and have one son, Eja, born in 2001.
In her 2011 memoir From This Moment On, the multi Grammy award winner revealed it really knocked her confidence.
"I lost my sense of trust, honesty and compassion. I crashed down and became what I consider an emotional mess. I've never been so miserable in my whole life. I just wanted to go back to bed and never get up," she told Oprah in 2011.
She also revealed that both have never admitted to any infidelity.
"I never did get any of the details. I phoned Marie-Anne, of course, and she changed her number and that was it," she said.
Twain believes the trauma caused her voice to "shut down" and she became convinced she "would never sing again." A doctor diagnosed her with dysphonia, a condition that causes the muscles to tighten.
Click through the gallery below to see more of Shania Twain. Post continues after.
However the person responsible for the ultimate female anthems like Man I Feel Like A Woman and That Don't Impress Me Much (yes, we've all drunkenly AND sober-ly sang along to them) soon picked herself up.