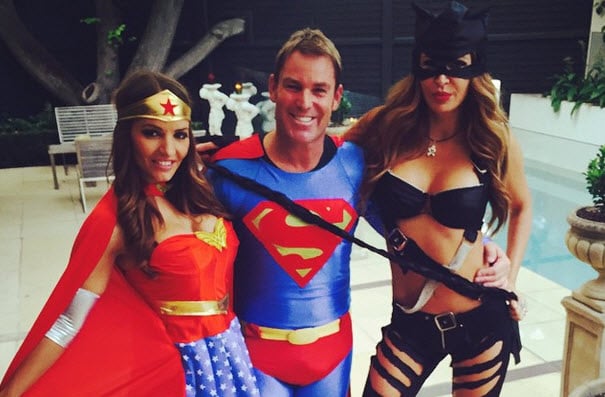 In the way only a celebrity can.
Shane Warne is very well-known for living up the Bachelor life (oh wait, maybe he could be the next The Bachelor…).
And you would know this, because he doesn't stop letting you know this by making sure you know he is playing the field with a little help from social media.
Which is completely fine. Until one of those ladies decided to do a tell-all interview for Woman's Day.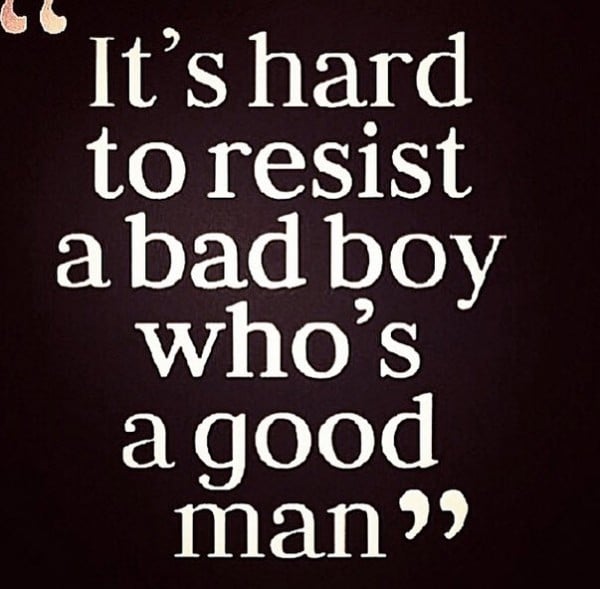 Kim McGrath, mum-of-two from Adelaide told Woman's Day, that she met Shane on the dating/hook-up-for-sex app while he was in South Australia. Their exchange quickly became heated when they arranged to meet.
"If I come what will you be wearing??? Anything???" Shane is reported to have messaged her. 
He also asked her for a pic (to double check whether it was worth going over). And once he got it, he double checked she wouldn't run to a magazine in the morning.
"Got it!!! You're hot, are you home alone? Can I trust you? Are you private? This has to stay between us? X"
Unfortunately, she didn't keep things private telling Woman's Day all the details of their wild night of sex including some kinky stuff like being asked to keep her high heels on while he spanked her.
On the day the news broke, Shane tried to deflect the story by posting this "I'm a good dad pic" to Instagram: