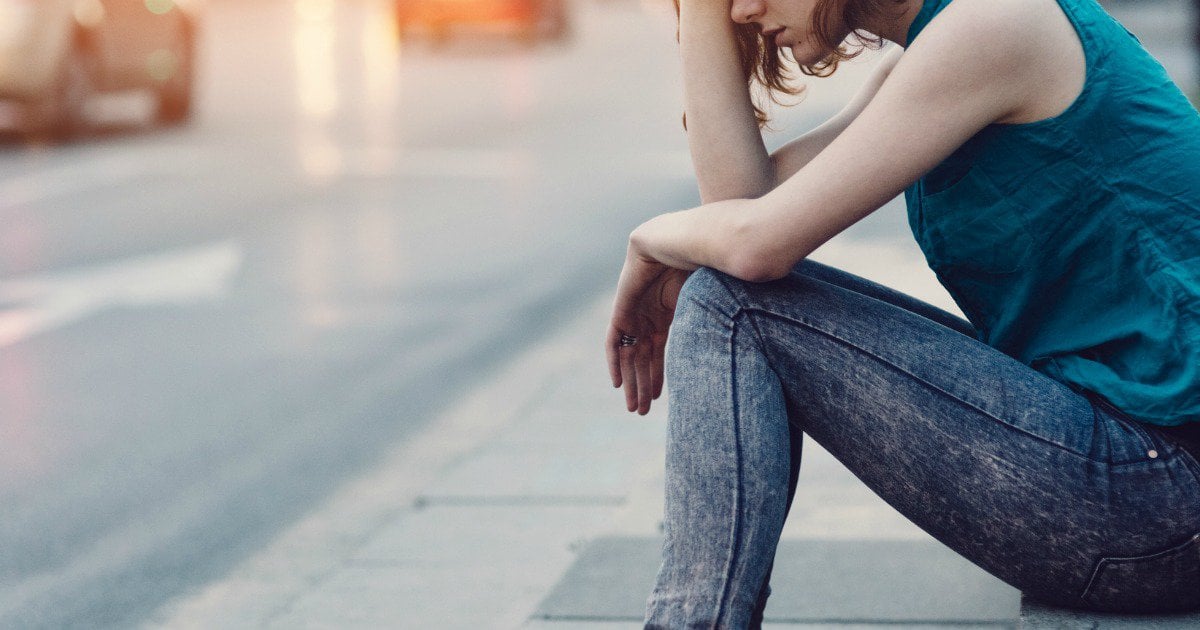 If you or someone you know has experienced sexual assault, please seek help with a qualified counsellor or by calling 1800 RESPECT.
I haven't been home for 18 months. Because it cannot be my home when he still calls it his.
I really miss my favourite Chinese restaurant, and its heavenly cashew chicken with celery. The people at the post office, the butcher and all the bus drivers knew me by name. The beaches were clean and mostly quiet, the movies only cost $9 and there wasn't any traffic.
I had my first kiss there, in the national park and overlooking the water. I often picked my little brother up from kindergarten, and god out of everything I so miss that! There wasn't much I didn't love about my home.
I haven't been home for 18 months, which means that people ask me constantly when I'm coming to visit. Friends lament that they miss me. I tell them that I'm busy with assessments or that someone is having a birthday. I tell them that I'm sick and that I need to rest. Maybe I've been 'out of town' when they've asked me to come.
These are all valid reasons for me being unable to visit but they are not 'the' reason. I have been dishonest about it for a long time now. I haven't been home for 18 months because I don't feel safe there. I don't feel loved by the people who claim to care about me. I don't trust my reaction if I ever see 'him' again.
People ask why I hate him so much, like it's incomprehensible.
I hate him because he was supposed to be my BEST friend. I hate him because he should never have been in my bedroom in the first place. I hate him because he had a girlfriend. I hate him because I later found out he'd done the same thing to another friend. Also in my house.