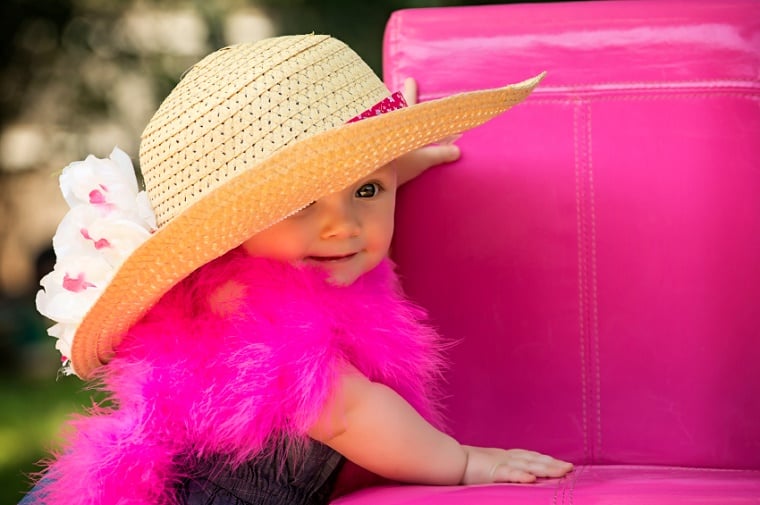 Because you want your baby to be sexy.
We love to see what everyone is calling their baby.
What names are the most popular.
What trends are booming.
Hoping to give our baby a name that is so unique it features on no lists.
But this new list of baby names for 2015 is…well… a little awkward.  BabyNameWizard.com has come up the the most sexiest boy and girl names and the least sexy boy and girl names.
We found this a little awkward because well…do we really want our newborn to be seen as sexy? Sure our little darling girl or boy will one day grow up…but still, even then, do we really want them to be sexy? Maybe pretty. Maybe smart. Definitely confident. But sexy?
And yet, we couldn't help ourselves and look at the sexiest and least sexiest names, praying that our child's name (or future baby names) aren't on there at all.
CLICK THROUGH the gallery for the list…