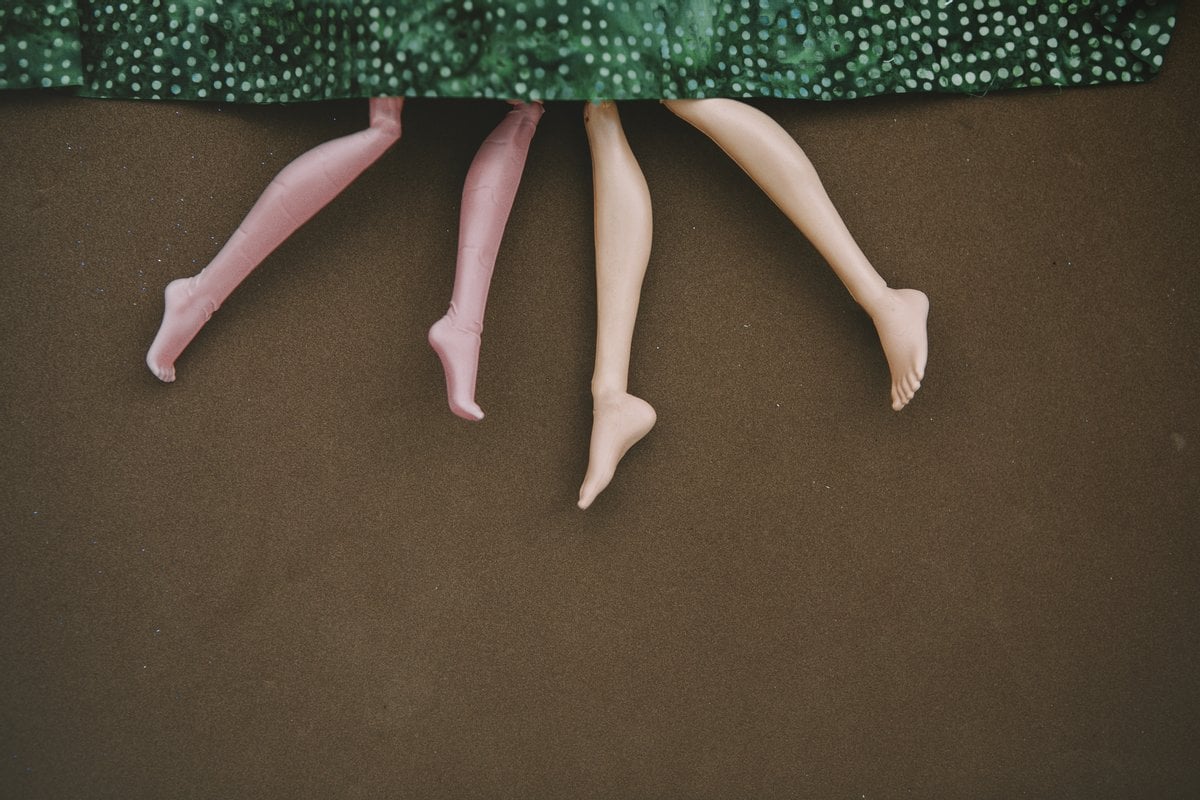 Contrary to what the movies will have us – and unfortunately men – believe, vagina owners are not that easy to please. A finger here or a thrust there will just not do the trick. 
And I'll be the first to admit that we're a hot mess when it comes to what we need.Because even we're still trying to figure that out. 
We're multifaceted and complicated, and as individual as our labia.
Watch: How to have better sex. Post continues below.
Not only do we all look different, but we feel different and get turned on by different things. 
There's no right or wrong, and what may work for one may not for another.
And despite how easy porn stars make it look, an orgasm is not as simple as one-two-three.
But after 15 years in the game, I think I've finally got it. 
A smorgasbord of sexual sensations so hot that I'll finish 99 percent of the time. 
As a sex writer, I feel it's only my duty to share.
So here it is. 
And may I wish you luck in achieving that often elusive big O.
The warm up
Say it with me, ladies. 
Foreplay is underrated. 
Unlike those with a penis, we can't just drop our daks and go. We need – nay, we DESERVE – a substantial stroke of the engine.
And for me, there's nothing hotter than kissing to get me in the mood. 
That full mouth, all consuming, take-me-now kind of kissing that makes you want to tear the clothes off each other with all the passion of a Mills & Boon novel.