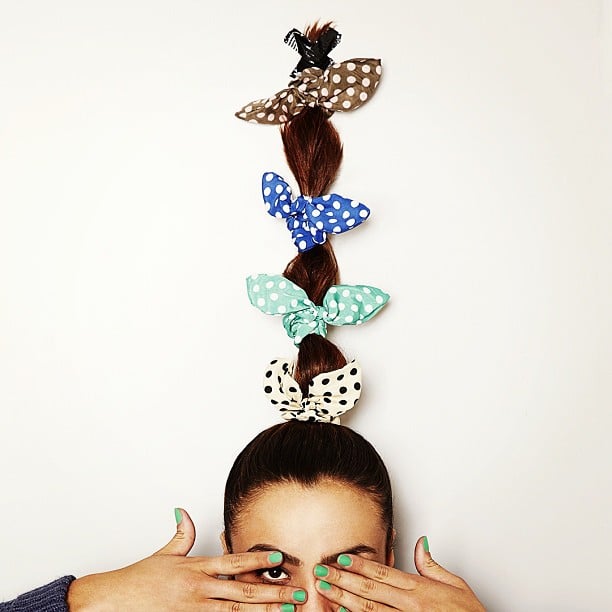 Update: We have some exciting news to announce…
Drumroll please…
WE WON, YOU GUYS! We. Won.
Jamila now has to wear a scrunchie in her hair for a whole week, this includes any tv performances. So any tv execs reading this, Jamila is available all week and would love to be on your show.
A huge thank you to everyone who liked and shared this post.