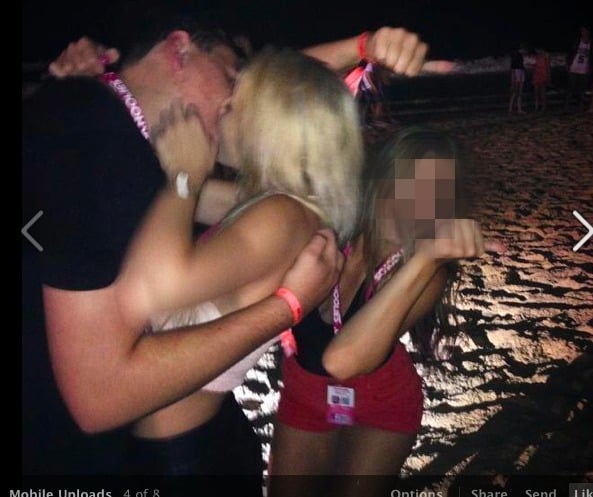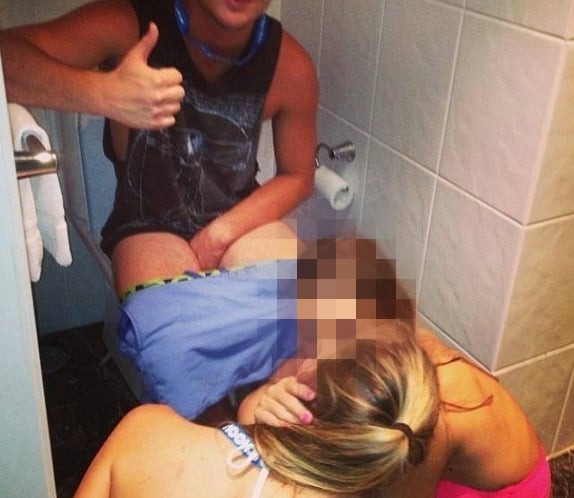 So much is written every year about the dangers of Schoolies. But until now, what actually went on has been a mystery to the tens of thousands of Australian parents whose children have attended. Are you ready? Because this is what's really going on.
Yes, Schoolies is notorious for raucous behaviour, drunken antics, drug-taking and a lot of public nudity. As well as the 'Toolies' - older guys who attend in the hope of 'meeting' young girls.
The Year 12 students who flood the Gold Coast and other Schoolies locations every year clearly relish the opportunity to cut loose for a week of their lives. The problem is, in the age of social media the evidence of those seven days lasts far longer than their hangovers.
Several pages dedicated to "embarrassing Schoolies photos" have cropped up on Facebook this week - and what they've got on show will make you feel sick. Photos of kids throwing up, hooking up, passing out and in various states of undress are being posted to Facebook by their fellow Schoolies - presumably without their knowledge or permission - and are attracting hundreds of likes and lewd comments. One page is even offering prizes for the best shots submitted.
While we've blurred out the faces of those who have been pictured, the Facebook pages where these photos have been posted has not done the same thing. So apart from all the known dangers of Schoolies, there's now another one to consider: reputation management.
Take a cautionary look. These are just some of the photos circulating. Faces have been blurred for privacy.