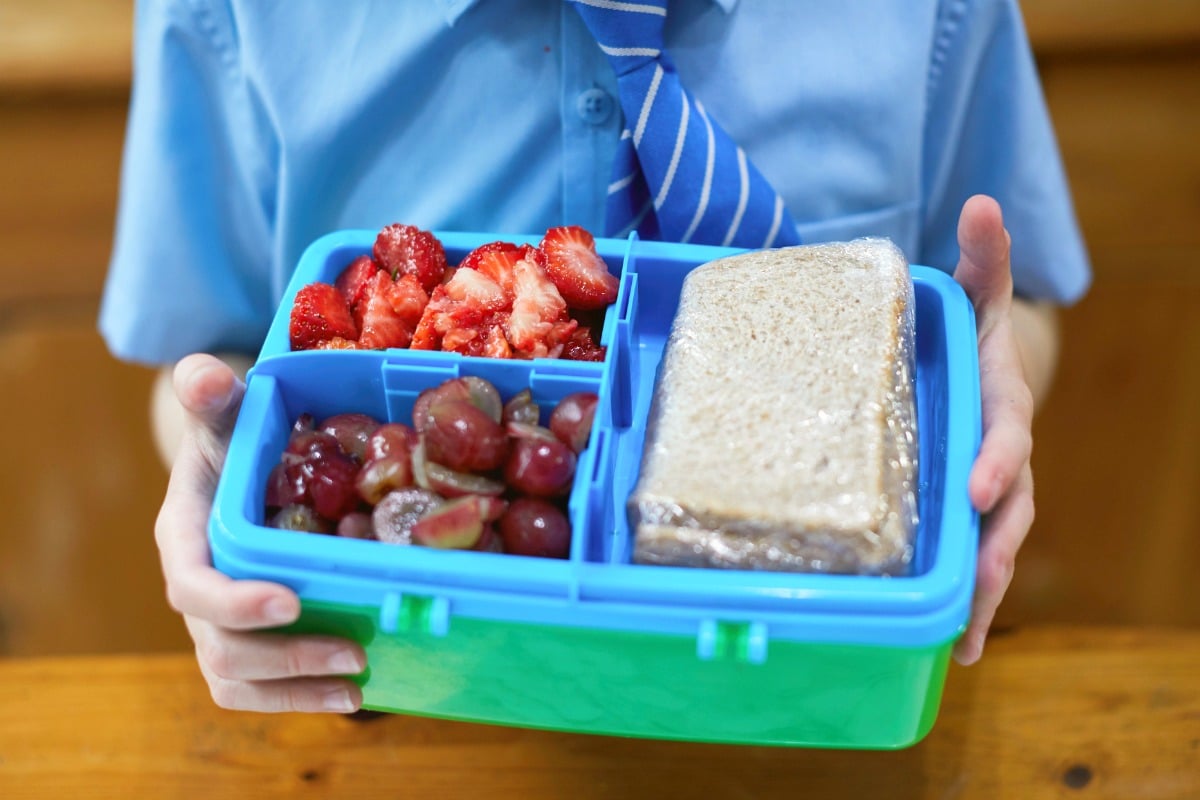 We all know lunchbox shaming is sadly a thing, and one UK mum is outraged at her six-year-old daughter's school after she received a call from a teacher asking her to come in "for a chat" about her lunch.
Sharing her story to Mumsnet, user BackToBeingMe said although her daughter gets supplied with universal free school meals, she takes a packed lunch every Wednesday because "the gravy the roast meat is cooked in gives her an upset stomach".
Sharing the contents of her lunch, her packed meal included:
– Cheese and ham mini wrap with lettuce, cucumber and red onion
– Six cherry tomatoes, carrot sticks, a pot of hummus
– Grapes cut into quarters
– And the offending item… a mini Pick Up Bar which is made with a layer of chocolate sandwiched between two milk coffee biscuits.
"I am irritated as the teacher has looked in [my daughter's] lunch bag this morning which I feel is out of order if I'm total honest," she wrote in her post.
"I was a bit taken aback just now on the phone so didn't say much at all.
"I would seriously think the school had more to worry about than a flaming fun size biscuit."