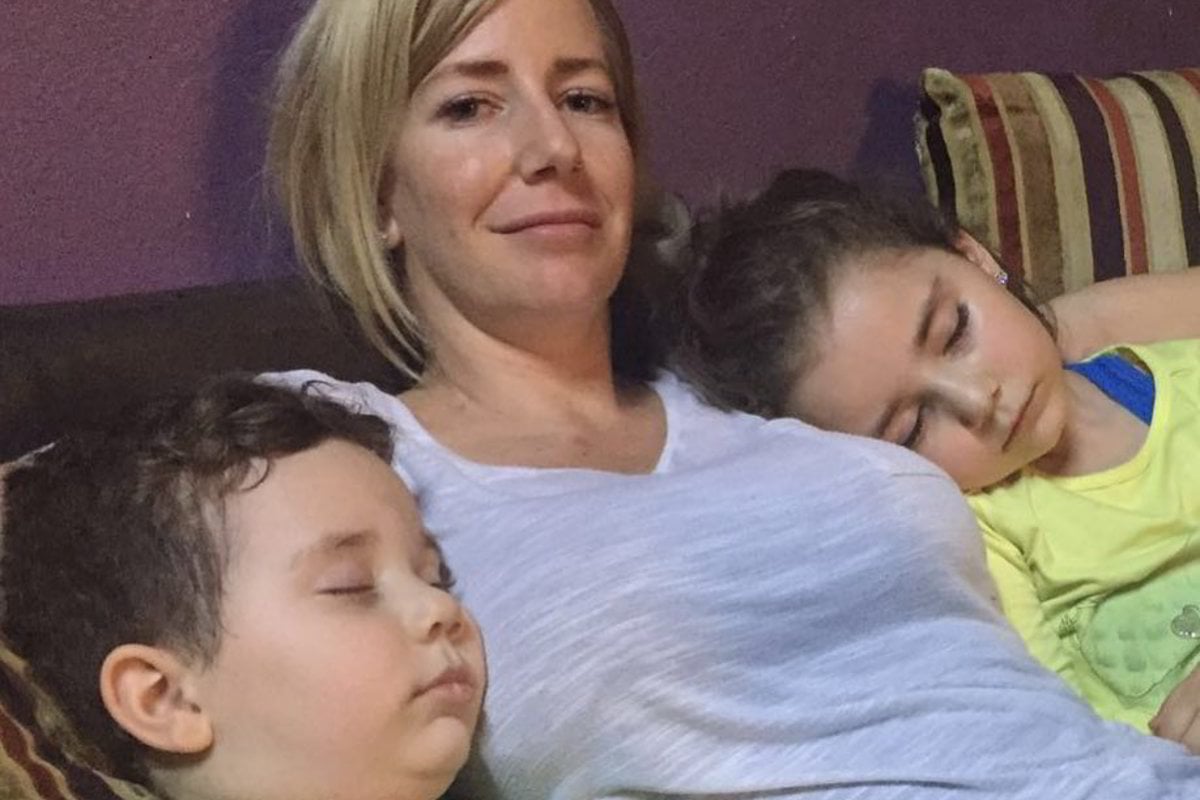 Earlier this month, a pair of explosions sent a billowing wave of destruction through the city of Beirut, the capital of Lebanon. At last count, almost 200 people have died.
Nearly 9,000 miles away, Sally Faulkner – who was thrown into the public eye in 2016 when 60 Minutes tried to recover her children in Beirut – woke to the breaking news in her Brisbane home.
As the sun rose, her heart sank. Despite her desperate efforts, she hasn't been able to contact them for four years.
She didn't know if they were dead or alive.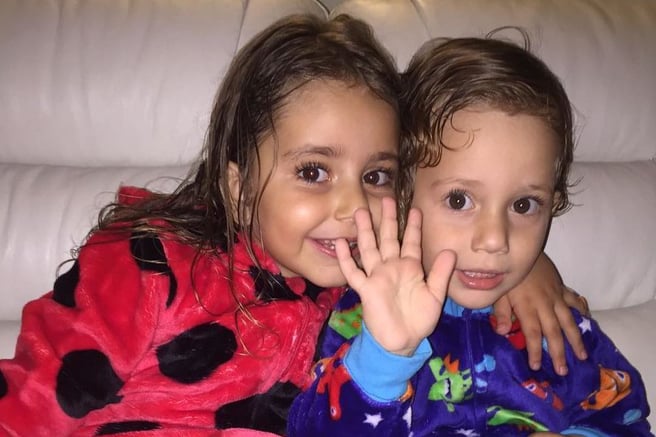 Sally Faulkner's eldest children, Lahela and Noah. Image: Instagram.