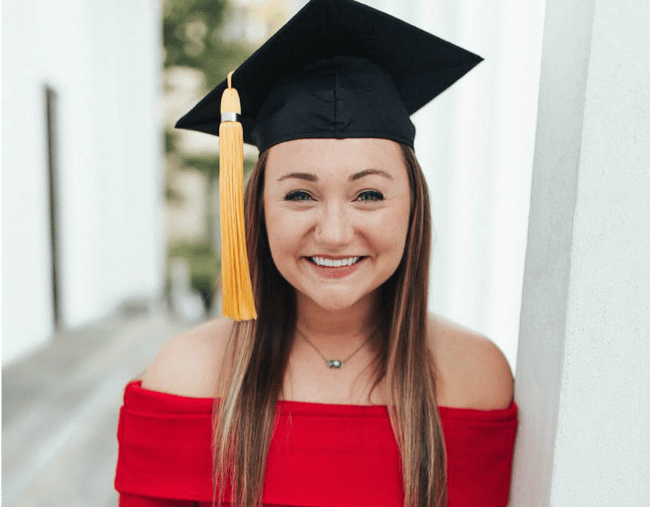 Heather Bailer never imagined she could be a victim of human trafficking.
But when she hopped into a inconspicuous taxi shortly after arriving in Barcelona, she fears that could have been her fate.
Heather, a college graduate from Atlanta, Georgia, believes she narrowly escaped becoming a victim of human or sex trafficking.
Writing on Facebook after returning from her trip to Europe, Heather has shared her terrifying story, which has now received over 25,000 shares.
When Heather landed at the Barcelona international terminal, she had trouble finding the taxi bay until she saw a group of men "speaking perfect English" offering taxis.
She approached the men and one of them led her to a line of unmarked cars which looked like taxis.
Heather, who had previously studied abroad in Barcelona and Madrid was well aware that Barcelona has both typical yellow and black taxis as well as normal unmarked cars (similar to Ubers).
Unfazed and seeing other tourists getting into the cars around her, Heather hopped into a car being driven by a man in his sixties.