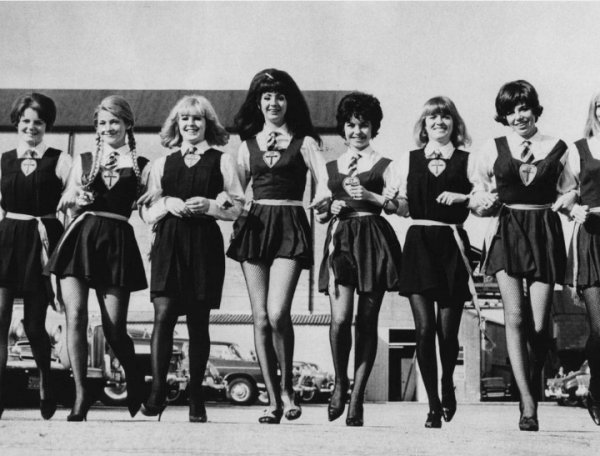 Is there a job in your past you're not exactly proud of? Haven't we all turned a few colourful corners during our careers in the interest of economic survival or when travelling?
I've known friends who have packed supermarket shelves at night, worked in a pineapple-canning factory, as an artist's model and as a "fairy" in a retail store to earn some extra bucks.
Career detours are sometimes a necessity when travelling, getting back to work after raising children or time as a full time carer.
For me it was going "undercover" with a cult in Ireland. I had to dress as a schoolgirl St Trinian's style and work as a scullery maid when not in the classroom. Let me tell you, the years have not dimmed the pain of getting caned across the palm.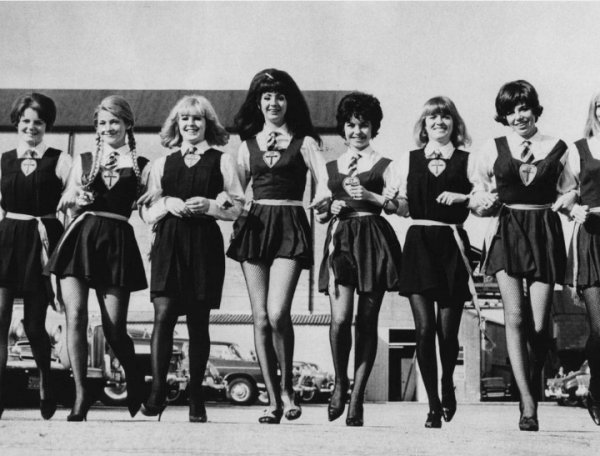 I found myself in plenty of interesting places during my days as a news journalist but I had always played it straight. Highlights that come to mind include a coffee with a very handsome Pierce Brosnan, landing on a British aircraft carrier in a helicopter and trying on a Harry Winston-designed diamond necklace worth more than $2 million (it made be dizzy – literally).
Alas, not every assignment was so exciting, which brings me to a time London when things were economically bleak. I was offered a fee equivalent to a month's salary, plus ongoing work, if I spent 24 hours inside a gothic tale.
LIKE Debrief Daily on Facebook.
The offer came through the late Ian Markham-Smith, a true tabloid warrior who I had worked with in Hong Kong. Sean Penn once punched Ian while he tried to talk to the actor's then fiancé, Madonna. TIME called it one of the "Top 10 celebrity/paparazzi showdowns" ever.