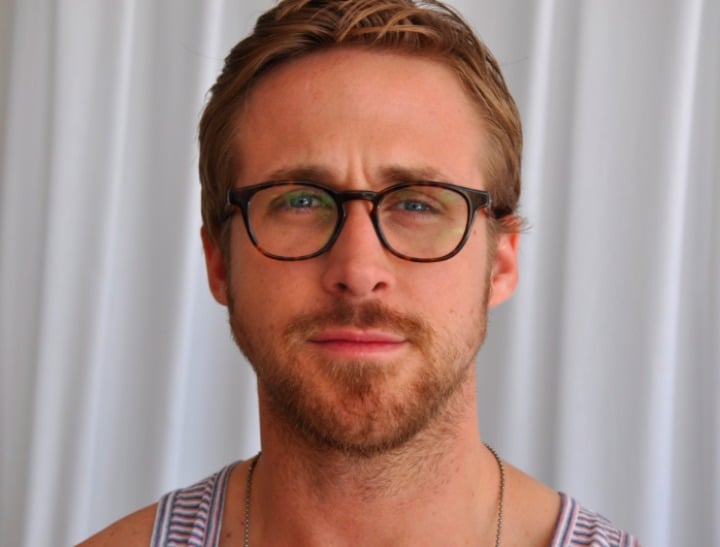 WHY, RYAN, WHY?
You may be familiar with the strikingly handsome Canadian actor Ryan Gosling (and if not, you can crawl out from under your rock now).
You may have seen him all over your news feed in a series of feminist "Hey Girl" memes. You may have seen him in the waterworks-inducing film, The Notebook.
Related: If you're still heartbroken over Gosling's breakup with Rachel McAdams, here's a list for you.
Point is: We thought we knew Ryan Gosling (who, by the way, recently had a baby girl with fellow mega-babe Eva Mendes.)
But we did a bit of digging — and found that Mr Gosling's squeaky clean record isn't as spotless as we previously assumed. In fact, he's got a closest full of secrets as big as the wardrobe in The Chronicles of Narnia (ie. quite big).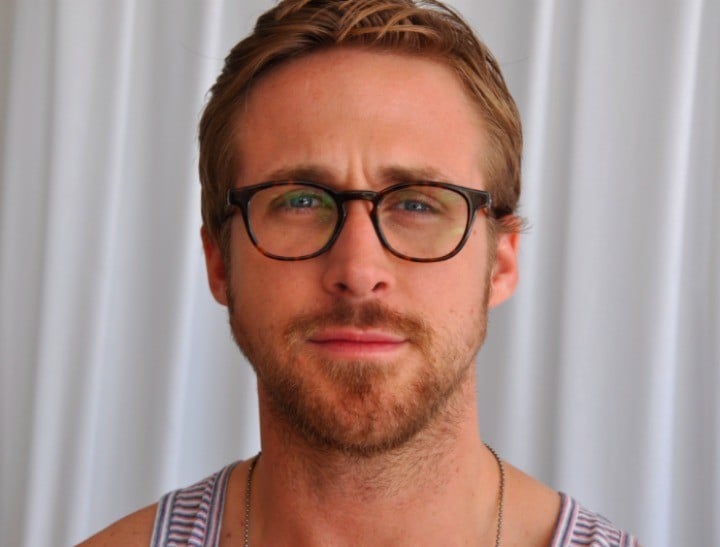 Here are some of the most surprising Gosling-related facts we've stumbled across:
1. He corrupted Britney.
The actor, 34, feels responsible for corrupting Britney Spears during their time on The Mickey Mouse Club, teaching her all about sex and even playing spin-the-bottle with her, The Guardian reports.
"I feel somewhat responsible for how sexual she is now," he's said.
2. He was brought up as a Mormon.
Gosling was very religious as a child, and his parents still are. Gosling once told The Guardian: "We were pretty religious, it was a part of everything – what they ate, how they thought."
Who would've guessed?
3. His accent is fake.
At a young age, he thought his Canadian accent didn't sound "tough enough. "