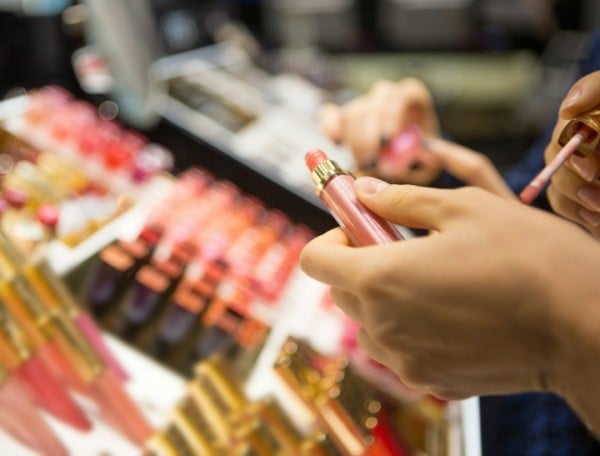 There comes a time in life when you're shopping and you get the overpowering urge to deliver a short, sharp slap.
And for me, that time was yesterday.
I popped into a CBD department store to buy some cleanser. I like this cleanser. I've been using it for years. It's the one for dry skin (dry = 'mature'), and because I am thrifty, I stock up on it, and the perfume I wear every day, when they are giving away little bottles of delicious potions in what is euphemistically known as a 'gift pack' (I mean, is it really a 'gift' if you have to buy stuff to get it?).
LIKE Debrief Daily on Facebook.
Anyway. I like these little bottles. I like them because they are free and because they are perfect for travelling and because I get to try new things and, well, did I mention they are free?
It was a beautiful day in the city. And I was at one with the world when I breezed up to the counter and asked for the cleanser and (because I'm fully stocked on perfume at the mo) and a mascara. And that's when it all went downhill.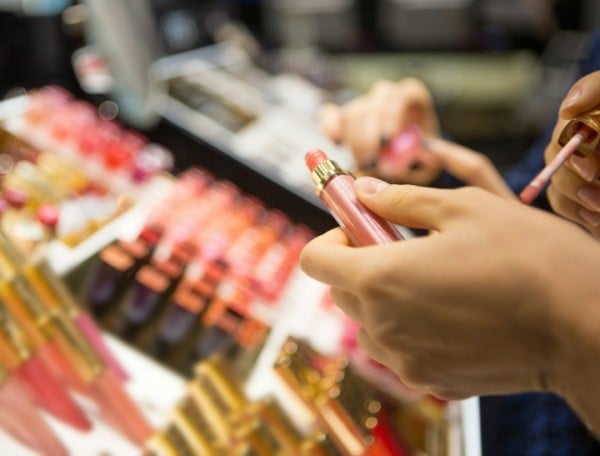 The smooth-faced fellow who served me looked critically at my face. 'Have you tried our serum?" he asked. 'Yes, don't need it,' said I. (And this is the truth. Still got the duty free double pack.)