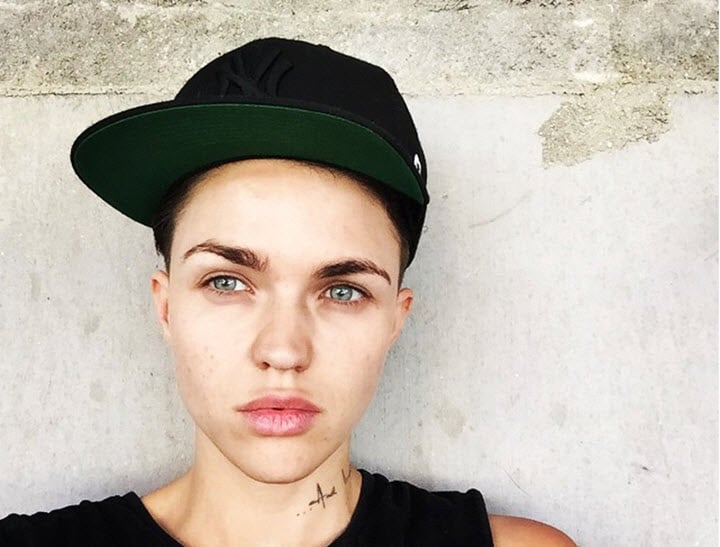 Ruby Rose talks about her early gender confusion.

She of the pouty-lipped, severely-cropped, androgynous beauty, Ruby Rose, saved up for gender-reassignment surgery from the age of 5.
The newly-famous-in-America star, whose addition to the cast of Orange is the New Black has elicited much fevered girl-crushing, has talked about her gender fluidity before, saying she feels neither fully female nor fully male.
Her confusion was so great that as a child, she decided she would have surgery to become a boy in order to feel comfortable in her own skin.
"I had this jar that I would collect dollars. In fact, we were so poor it would've been cents," she told Access Hollywood.
"So I probably had like, 19 cents, to go towards this surgery that I didn't really know a lot about. I think I'd seen a daytime documentary, probably something on Oprah, and I thought, 'That's what I'm going to do'."
She relates a story about people being unsure as to her sex as a child.
"I was in a restaurant and the waiter said to my dad, 'We're trying to work out, is she a beautiful girl or a handsome boy?'"
Her father told the waiter that Rose was a beautiful girl but she felt more like a handsome boy.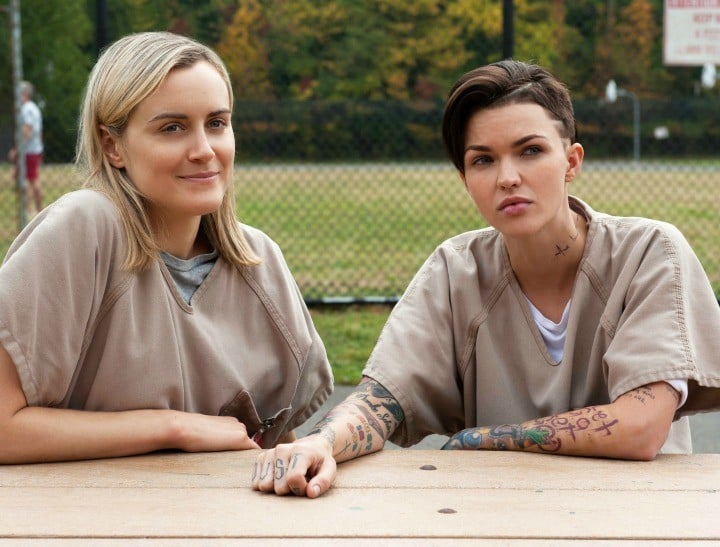 "It wasn't until much later in life that I realised I could kind of do both and be androgynous and not have to necessarily be womanly based on what I thought society expected of me, nor did I need to transition into a man to have this freedom that I feel today.
In her teen years, Rose began changing her outward appearance to match how she felt inside.
"When I got to 15 is when I started to get more into my body and I shaved my head and my mum was like, 'I don't know what is going on right now but if you are happy then do it.'