Zoe Foster Blake and Roxy Jacenko are two of Australia's most famous and successful women.
Two 37-year-old self-made mums with wildly impressive resumes. And social media followings. And wardrobes.
Foster Blake lives in a leafy inner suburb of Melbourne with her equally impressive comedian husband, Hamish Blake, while Jacenko and her family reside in a two-storey penthouse along Sydney's glamorous Bondi beach.
On paper, they have near identical lifestyles – albeit in different states.
On one hand, we have a beauty writer turned author, skincare entrepreneur, app creator, and social media extraordinaire. On the other? A mogul at the helm of a PR company, a talent agency, and a children's accessories label, along with a smattering of endorsement deals.
These are women at the top of their game, emulating that elusive ideal of working hard in the office, before coming home to their gorgeous multi-million dollar homes and children and husbands in the evening.
But they didn't get where they are today through luck. Or voodoo. Or reading their horoscopes. Or clapping twice and doing a twirl before they get dressed in the morning.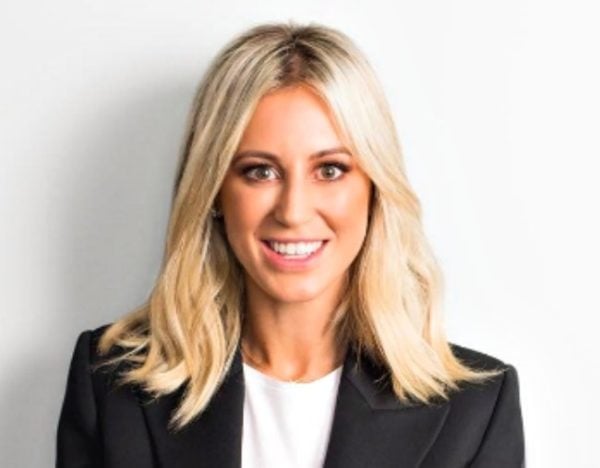 In a world where only two per cent of female-owned companies crack a million dollars in revenue, you don't become Zoe Foster Blake or Roxy Jacenko by chance. You must embody all the qualities it takes to get there: you must be clever, charismatic, determined, intelligent, innovative, uncompromising, unrelenting.
Somehow, both women have managed to be all these things and more.
We've seen just a glimpse of the long path to success Zoe Foster Blake and Roxy Jacenko paved for themselves. While we gaze at their pretty lives through the cracked screens of our iPhones, what we don't consider are the long years that passed before we even recognised their faces or knew their names. The years they worked harder than the others. The years they set about building an empire.
Today, they're both reaping the rewards of those years.
Celine heels, a Parisian leather jacket, and Gucci sneakers have been the sprinkles on Foster Blake's Instagram profile in the last two months; while Jacenko prefers sweets of the Hermes bag, Balmain blazer and Audemars Piguet watch variety.