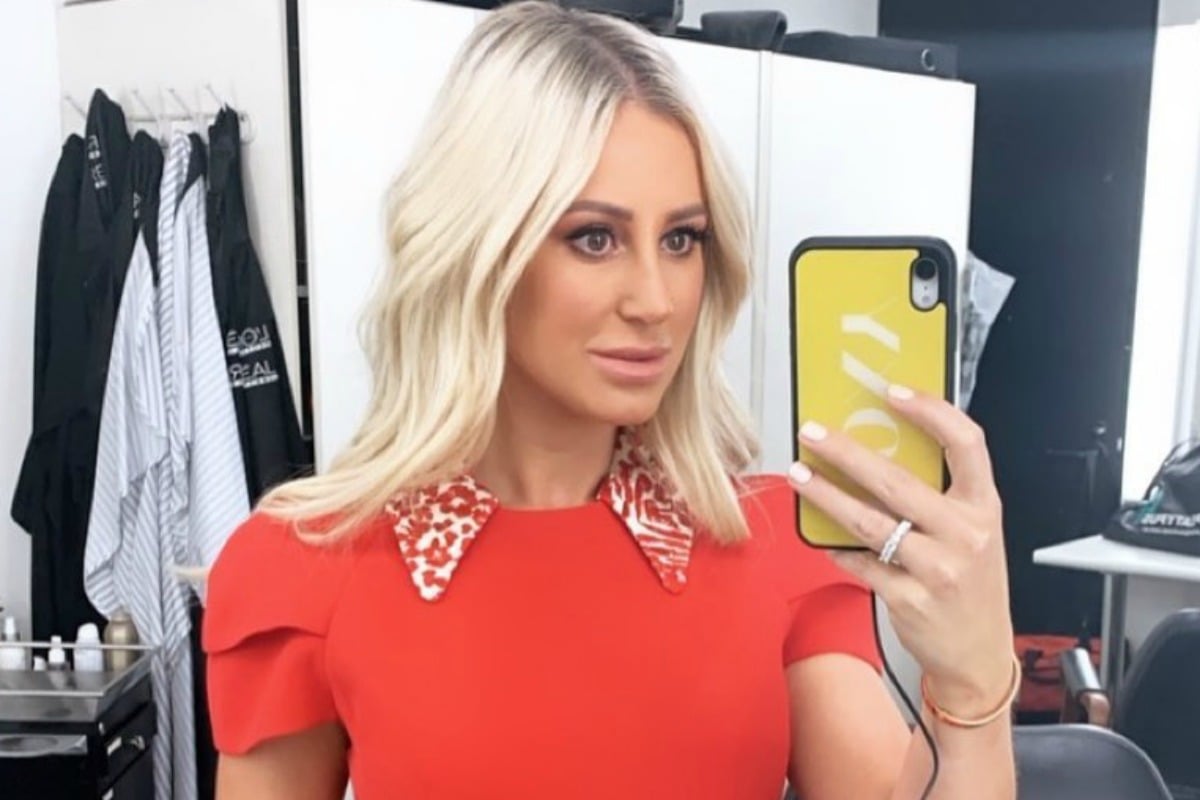 I'm often asked for career advice from women at all stages and ages. Whether it's a high school student who's looking to carve out a career in PR or someone who's had years of experience and they want to make a change, I'm regularly approached for my top tips and secrets.
First thing's first – there are no shortcuts or secrets to success! Believe me, I've seen plenty of aspiring 'Roxy's' who think they can walk in the door on day one and be handed the seemingly more glamorous, senior publicist tasks!
Regardless of whether you want to be a publicist, pharmacist or perhaps own your own business one day, there are universal traits and behaviours of those who are successful. While you may need a fancy degree or qualification as the bare minimum requirement, it's your attitude and willingness to work hard that are going to get you ahead. Education is a given these days and it's ongoing, whether formally or informally.
Roxy Jacenko opens up about her nervous breakdown on Mamamia's No Filter podcast. Post continues after video. 
So best not assume that because you're qualified for a role, it makes you the best candidate or you simply deserve it. If you truly want to get ahead and make a stellar career for yourself, here are my top seven pieces of advice.
1. Get work experience and be prepared to start at the bottom.
My very first job was as the drive-thru chick at McDonald's. Believe it or not, I learnt things in that job that I still apply even to this day in my own businesses, such as the immense value of stringent systems and processes.
There is no shame in starting at the bottom and working your way up. It's actually essential! This sets the foundation for your career and it may be something you need to do several times if you want to make a career change.
We all start somewhere. What's important is that you learn to take something away from every job and think about the bigger picture. Don't skip the basics as these are what will set you up to have a solid understanding of how your particular field or industry works.
Above all, don't feel entitled to a role without having any relevant experience. The more on-the-job experience you can get, the more prepared you'll be to excel at the more complex roles and the more likely you'll be able to handle additional responsibilities and pressure as you work your way up.