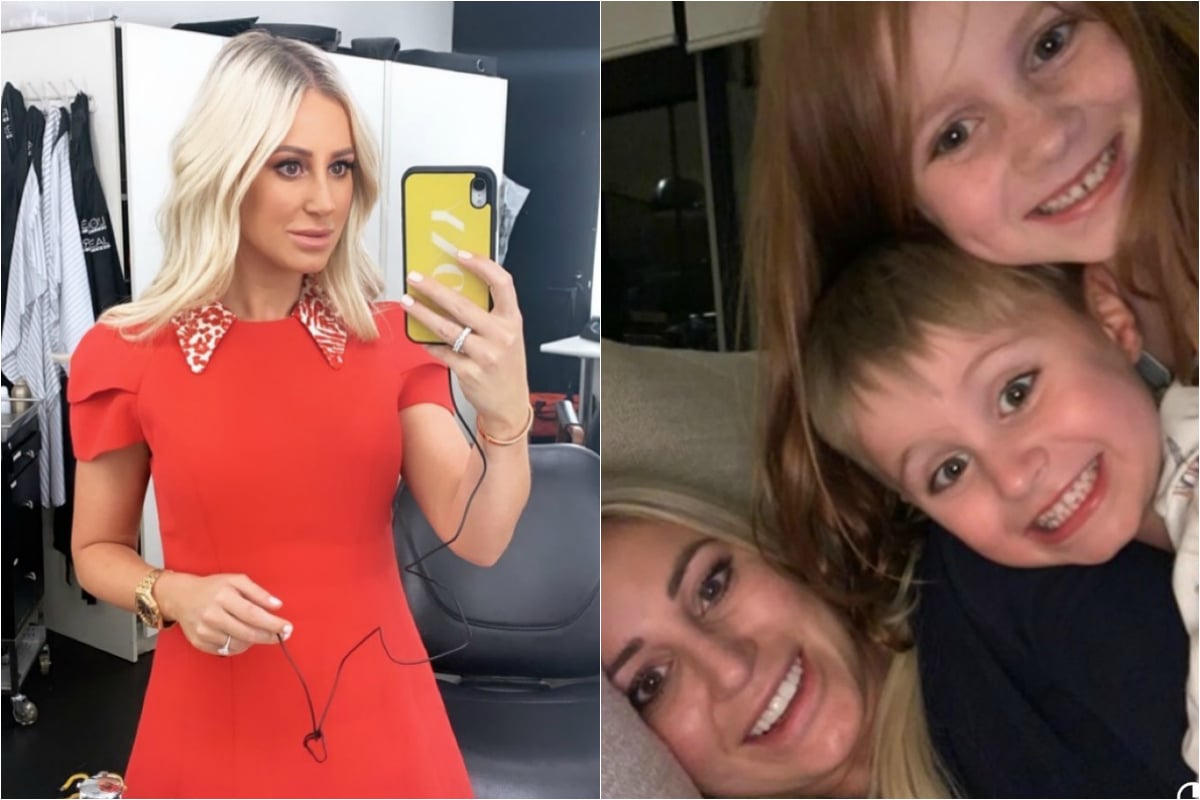 In almost every interview I'm asked the same question: "How do you do it all, Roxy?"
Honestly I can't blame them for asking. With five companies, two kids, my husband and Instagram account, I've got my hands full!
But to get back to the question of how I actually do it all – here's how:
6am: Wake up and pick up my phone to reply to emails and scroll through my Instagram feed.
6:12am: Get up and get ready for the day! Usually I'll put on some activewear or my go-to tee and Balmain blazer.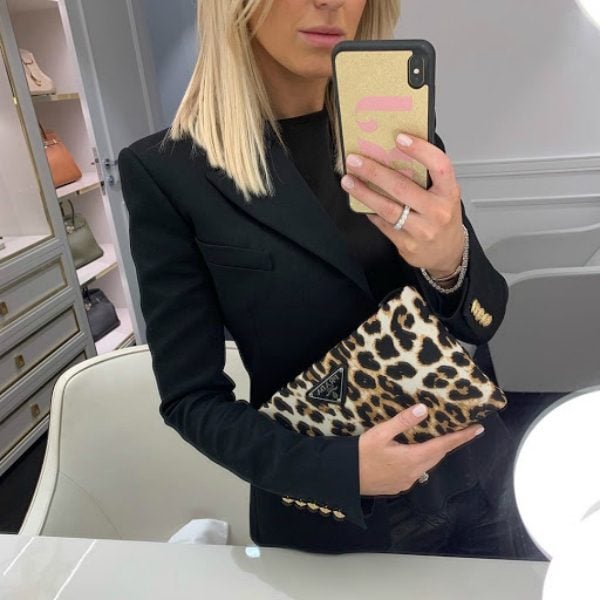 6:34am: Get Pixie and Hunter up and ready for school and do breakfast and backpacks, lunches, and the list goes on!
7:48am: Drop Pix and Hunty off at school and make my way into the office.
8:04am: Pack some Pixie's Bows and Roxy Jacenko Accessories orders in the stockroom.
8:33am: Hair and makeup at my desk with a skim piccolo in hand while checking in on emails and returning calls.