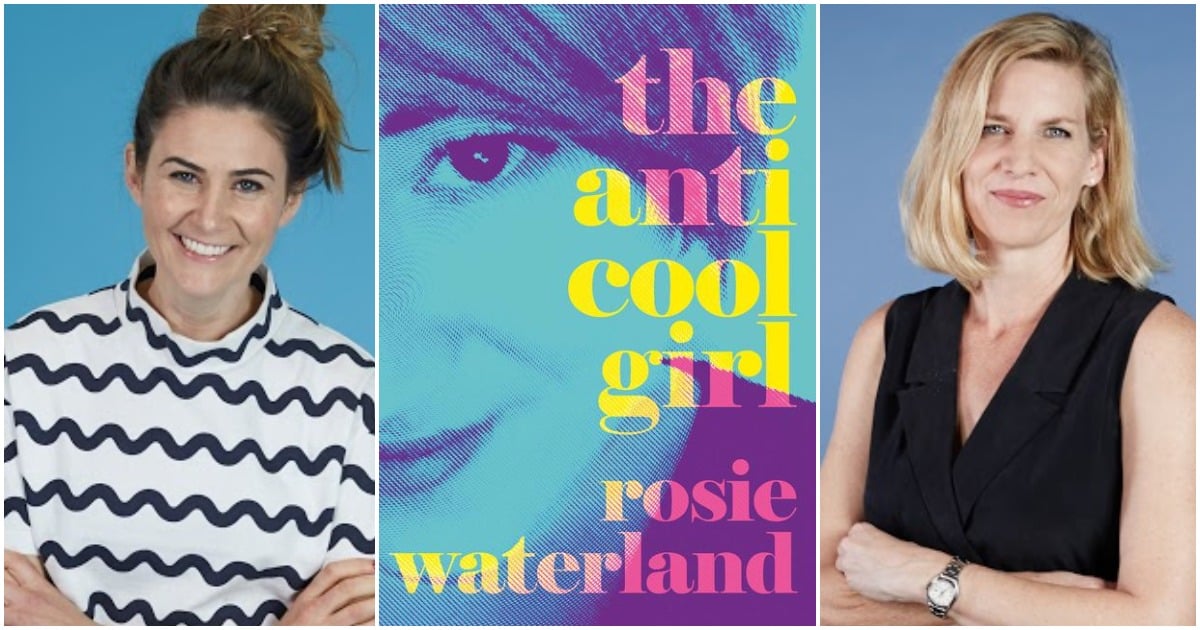 Imagine being doubled over from laughing, only to stand up and be punched straight in the guts.
This is the book that will do that to you.
I picked up Rosie Waterland's novel, The Anti-Cool Girl at the airport, ready to have a light read during my flight. As a fan of her writing, knowing her Bachelor recaps inside out, I was expecting a rollicking romp through Rosie's hilarious life.
I was utterly unprepared for what happened next.