In March 1977, director Roman Polanski was arrested and charged with raping a 13-year-old girl, Samantha Geimer (née Gailey).
According to her testimony given to a grand jury, Polanski had picked Gailey up in his car earlier that month and driven her to actor Jack Nicolson's house under the pretense of photographing her for French Vogue.
After the photo shoot, she said he fed her champagne, drugged her and repeatedly sexually assaulted her.
The 83-year-old denied drugging the child but admitted to having sex with her, knowing she was underage, before fleeing to France to avoid sentencing under United States law.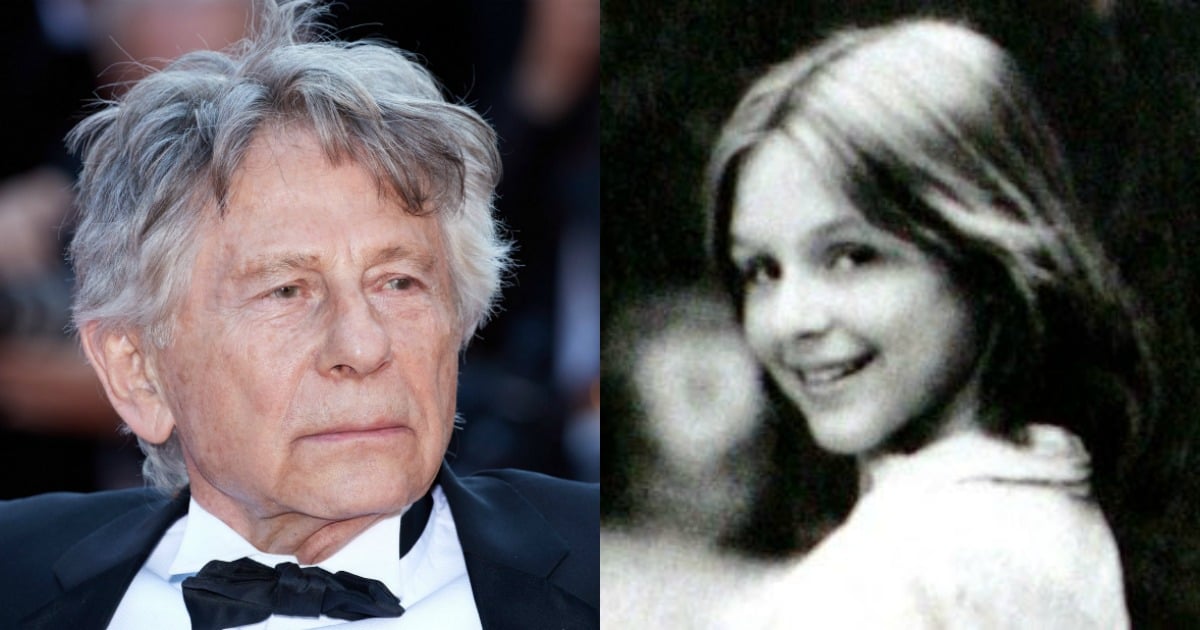 More than forty years on, Geimer says she has forgiven the director and wants to finally be allowed to move on with her life, but US authorities still want him to pay for his crime.
On Friday, she will attend a court hearing in Los Angeles to plead for an end to decades-long case.
"Samantha Geimer is tired of this. She has been asking the court to terminate this case for years. She wants to get it over with," Polanski's attorney Harland Braun told Reuters on Thursday.