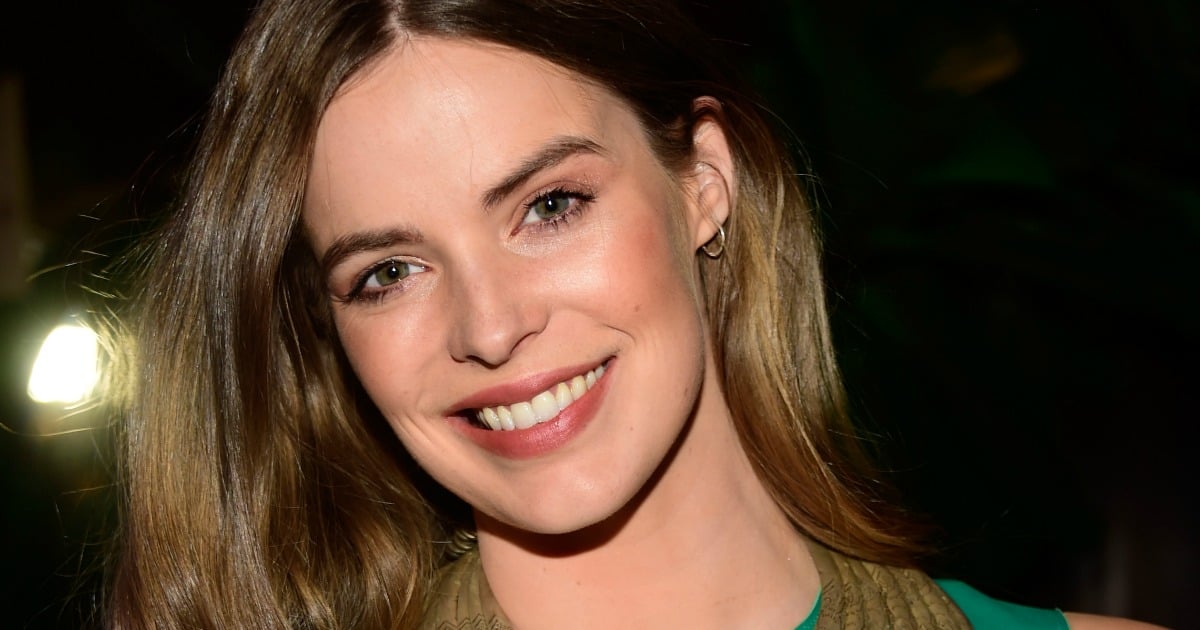 It goes without saying that models know a thing or two about beauty products — after all, they work with the top stylists, brands and makeup artists in the industry.
So when Robyn Lawley was in Sydney to launch Pantene's new 3 Minute Miracle Conditioner earlier this year, we seized the opportunity to pick her brain about all things beauty, fitness and food (she is a cookbook author, remember).
Without further ado, here are a few of Robyn's favourite things.
Beauty buys
Lipstick
"I love the NARS Velvet Matte Lip Pencil ($41) in Walkyrie or Sex Machine — all those fanciful names."
Eye makeup
"Benefit's High Beam ($45). I love using a shimmer or highlighter."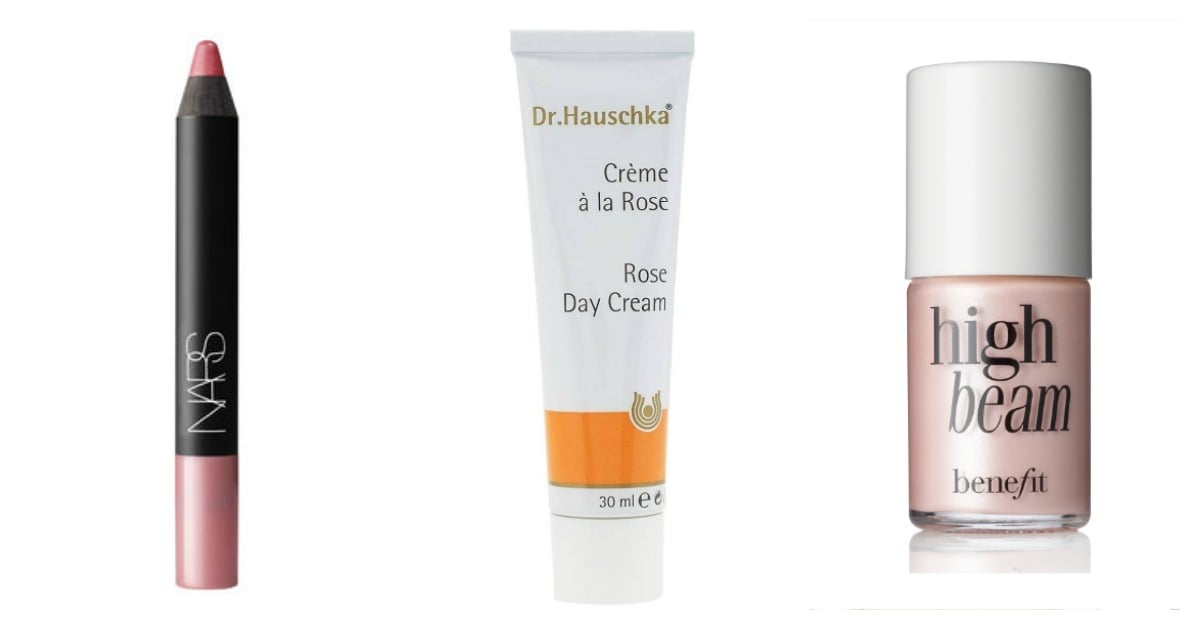 A few of Robyn's favourite things. (Images: NARS, Dr Hauschka, Benefit)
Foundation
"I use a few different types. I like Chanel's Vitalumiere ($89), and I also like Benefit Oxygen Wow foundation ($62) — I don't wear foundation that much but when I go out I'll wear that."
At-home treatment
"SK-II facial treatment masks ($28) are great. If anything I look like a crazy person. It's very serial killer-y."
 Skincare product
"Dr Hauschka's Rose Day Cream. Because my face gets so dry, I need really hardcore cream. It's actually really expensive here, but in America or in Germany it's a pharmacy brand and it's 10 Euros. I once bought it here and paid $120 for it." ($62)
Hair product
"The Pantene 3 Minute Miracle Conditioner (out now), mainly because it's a conditioner and treatment in one. It's lucky they brought this product out because my hair was dying — well it is dead, technically — but when you're working as much as I do with the hair dryers and straighteners and curling irons and heat damage it gets pretty ratty."
Well, if it'll result in hair this lovely... (Images: Pantene)