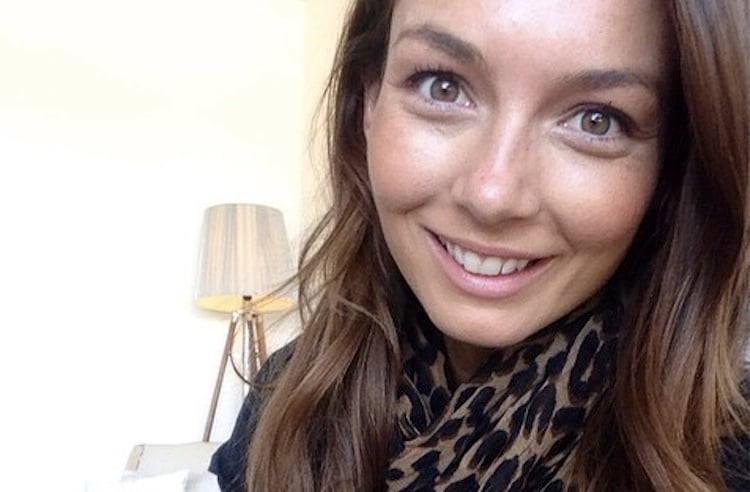 She has always said she's not interested in being a mum, and now she's said why.
Ricki-Lee Coulter, 28, has opened up about her less-than-perfect childhood and why she has decided not to have children with her fiancé, personal trainer Richard Harrison.
The 28-year-old singer told OK! magazine: "There are women who have always wanted to be a mum – I've never wanted to be one of them."
"My work and writing songs is my baby."
The Dancing With the Stars contestant has previously told to Nova FM that she came to this decision after being "dumped" with relatives while her mum, Loretta Sheerin, went out.
"I'm the eldest of like 30 grandchildren, my mum is one of like, fifty thousand kids. I was the eldest of all these grand-kids and I was the one looking after them. My mum had me when she was really young and so I was dumped with whoever aunty or friend or cousin who would take me while she went out partying, being an 18-year-old," Ricki-Lee said.