Makeup products have a shelf life, but it can be extremely frustrating when your favourite mascara starts to dry out with half the liquid still in the tube.
Thankfully, you don't need to throw it out – there are a few simple ways to restore it, and you've probably got all you need in your bathroom cabinet.
Eye drops
If you've got some eye drops handy, you're in luck. Marie Claire beauty editor Lauren Valenti recently shared how you can use them to make your mascara like new again.
To banish the clumps and flakes, squeeze a few drops into the tube. Depending on how dry your mascara is, two to four drops should do the job, Valenti says.
Listen: Zoe Foster Blake shares her best beauty advice for the time-poor woman. (Post continues after audio.)

Clean and dry your mascara wand and use it to stir the product before screwing it tightly shut and giving the bottle a few shakes. The mascara should glide on as smoothly as it did the day you first bought it.
Valenti says eye drops work much better than water – particularly if the formula is waterproof.
Just be sure to use a fresh eye drop bottle or one that hasn't had any contact with your eyes to avoid bacteria making its way inside the tube.
These are the Mamamia team's favourite mascaras. (Post continues after gallery.)
Mascaras the Mamamia team is obsessed with.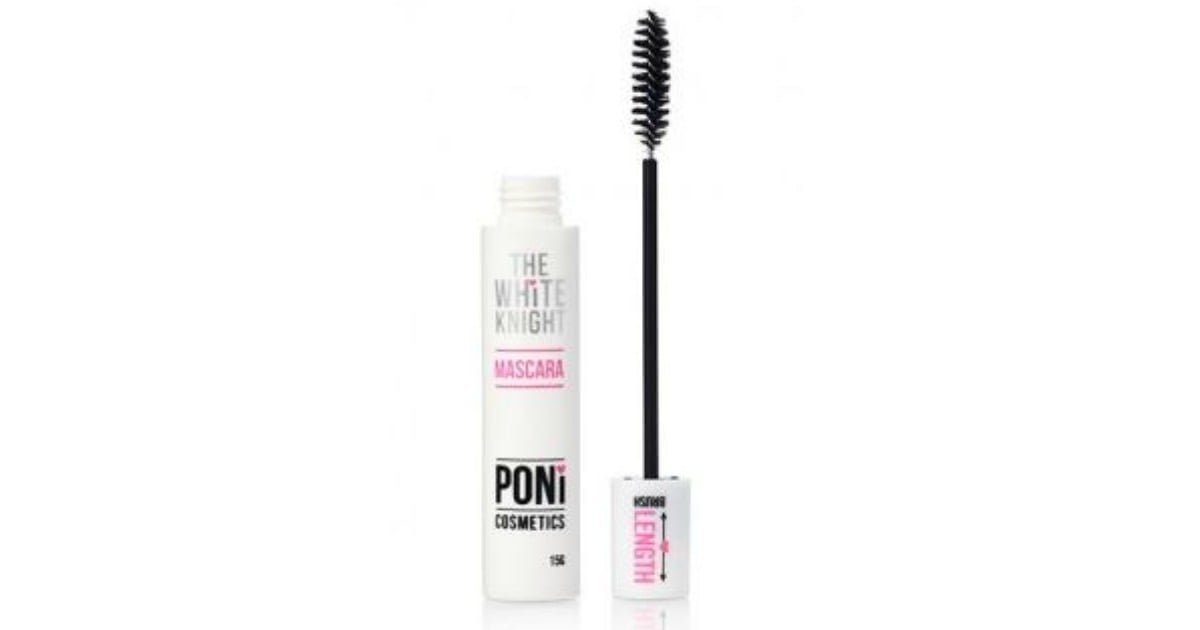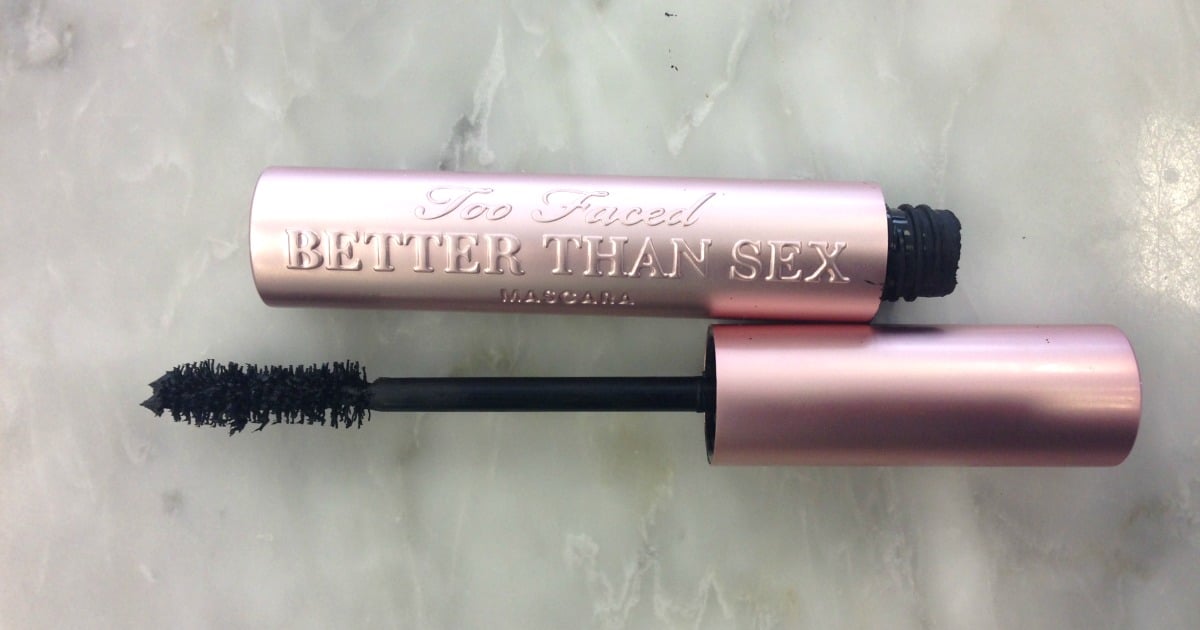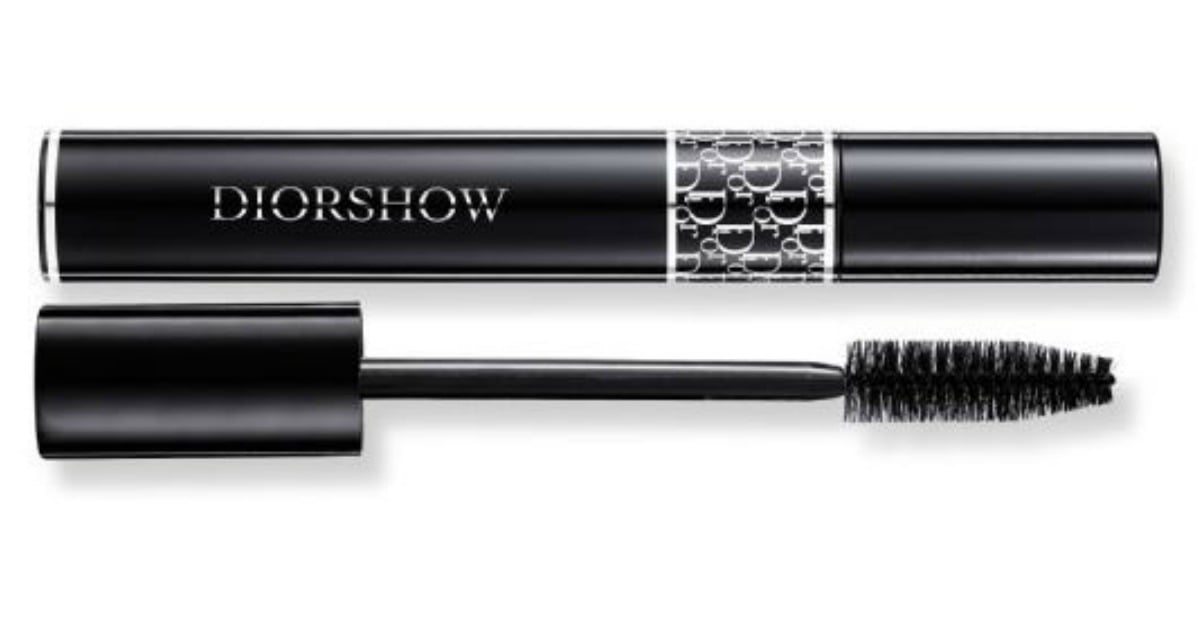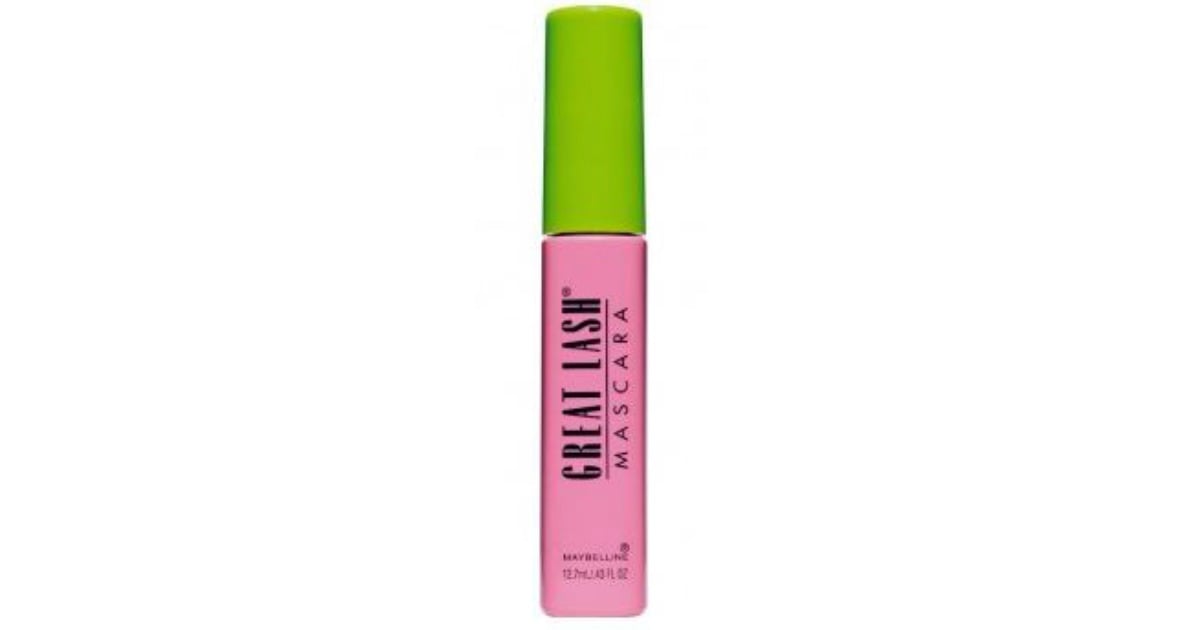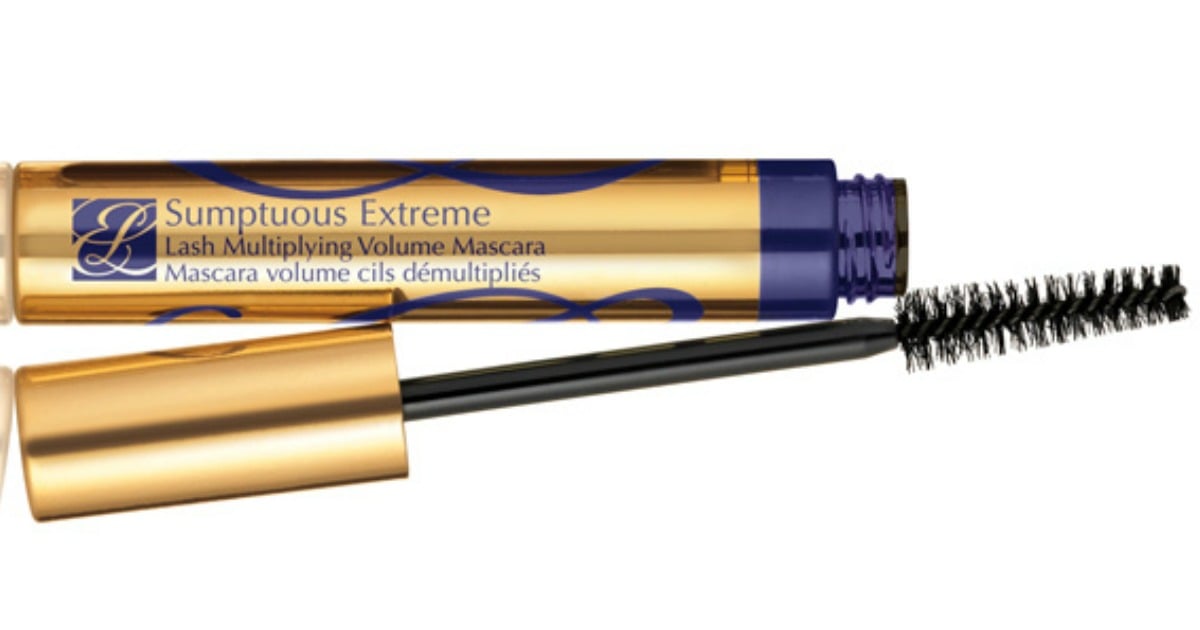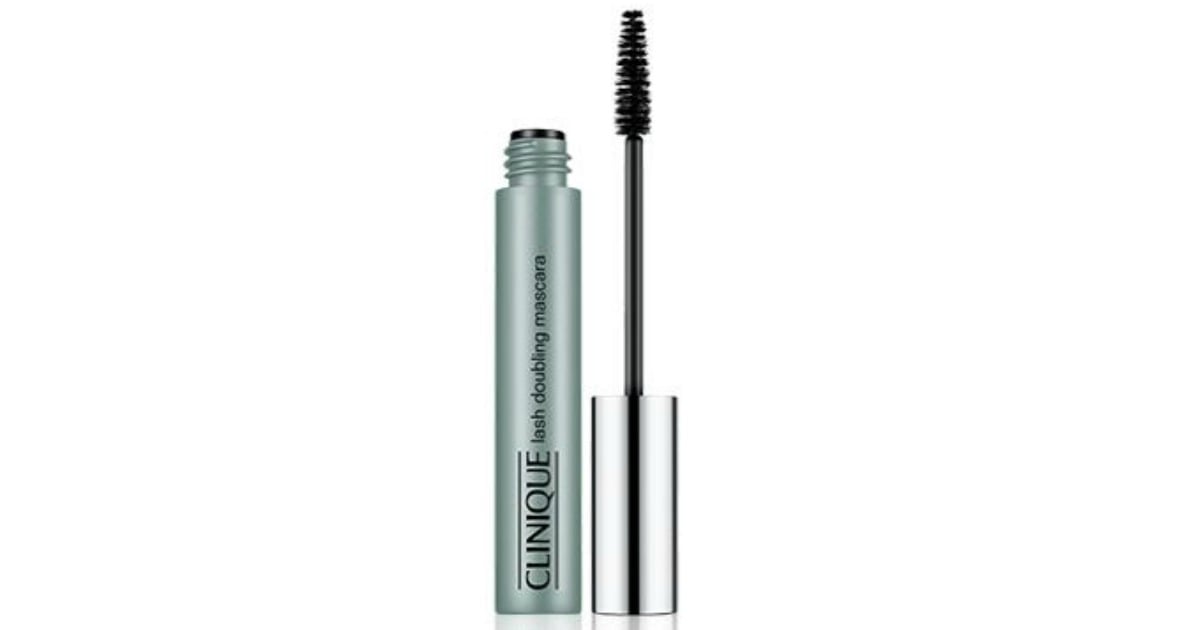 Stop pumping
Melbourne-based hair and makeup artist Eve Gunson has a few pieces of advice if you want to prevent your mascara from drying out too quickly.
"Stop pumping your wand into the tube a hundred times each day. Every time you do this, you are pushing air down into the tube and drying out the mascara," she writes on Mamamia.
Gunson assures us that pumping has "no benefit whatsoever".
"It does not put more mascara onto the wand, I promise," she says.
Screw that lid on properly
Gunson also recommends keeping the lid of the mascara screwed tightly whenever the product's not in use, and the same goes for liquid eyeliner.
"For a pen version of liquid eyeliner, ensure you always keep the lid on when you're not using it and secondly try and store it upside down," she wrote.
"Put it in with your makeup brushes so it's standing up instead of lying flat."
Water treatment
While prevention is always better than a cure, when the product inevitably dries out you can always try the clever hack favoured by beauty vlogger Vanessa Gonzales.
In a video tutorial for restoring dried and flaky mascara, Gonzales boils a pot of water on a stovetop then turns the heat off and plunges in her (tightly screwed shut) mascaras.
Five minutes later you simply remove and dry the mascaras and the liquid appears like new.
And when that mascara tube eventually runs out, keep the brush. Rinse it under warm water (soaking it in makeup remover first if needed).
Dry it off and voilà - you have a brand new eyebrow brush or a backup mascara wand. This is especially useful if you loved this particular brush and want to use it with a different product.
What makeup hacks do you use to save products from a premature trip to the bin?