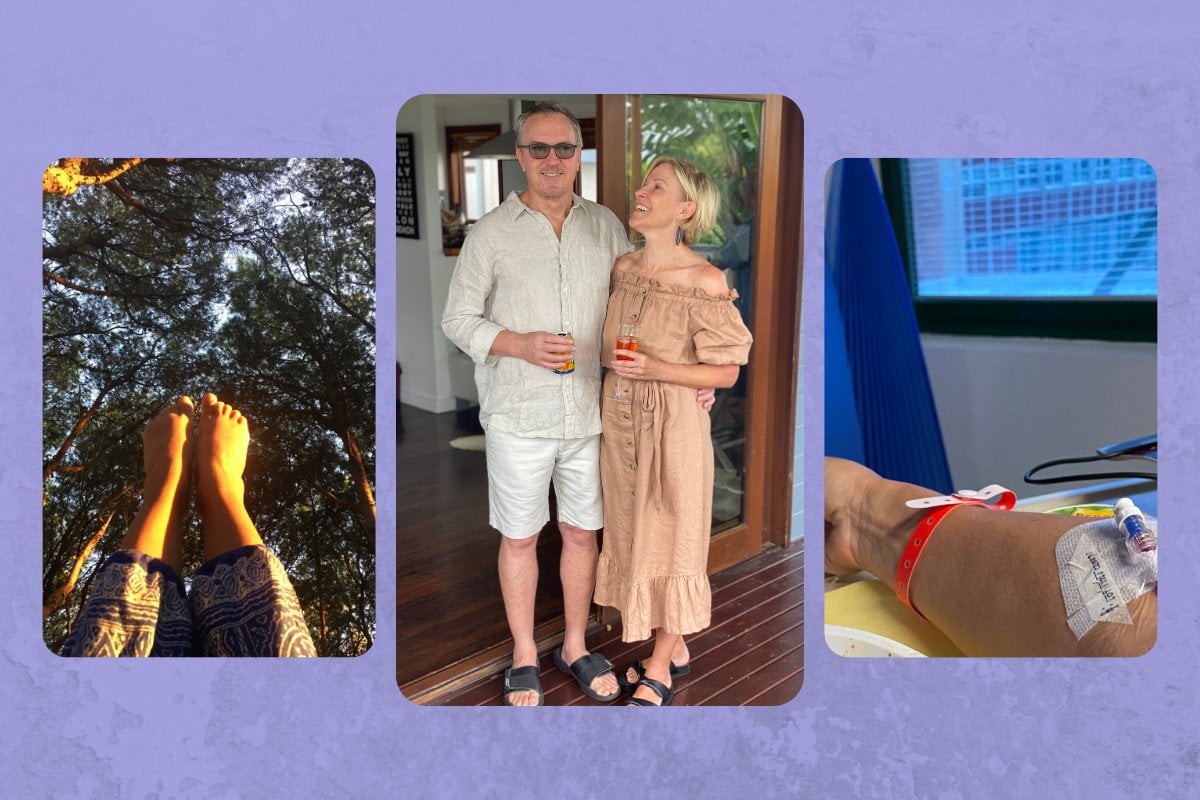 I thought I had nailed this ageing caper. 
Even though I had just turned 55, I had already been through the worst of menopause almost a decade earlier. All I needed to do, albeit for some years, was a twice-yearly injection for some fragile bones. 
Sweet, I was sorted… or so I thought. 
My fifties were looking great, my kids were in their twenties, and my parents were healthy, now it was my time for more adventure and exercise. Little did I know that there were 3 specific ways my relationship with my health was about to change. 
Fortunately nothing tragic or terminal, but in ways that are collectively unavoidable for all of us.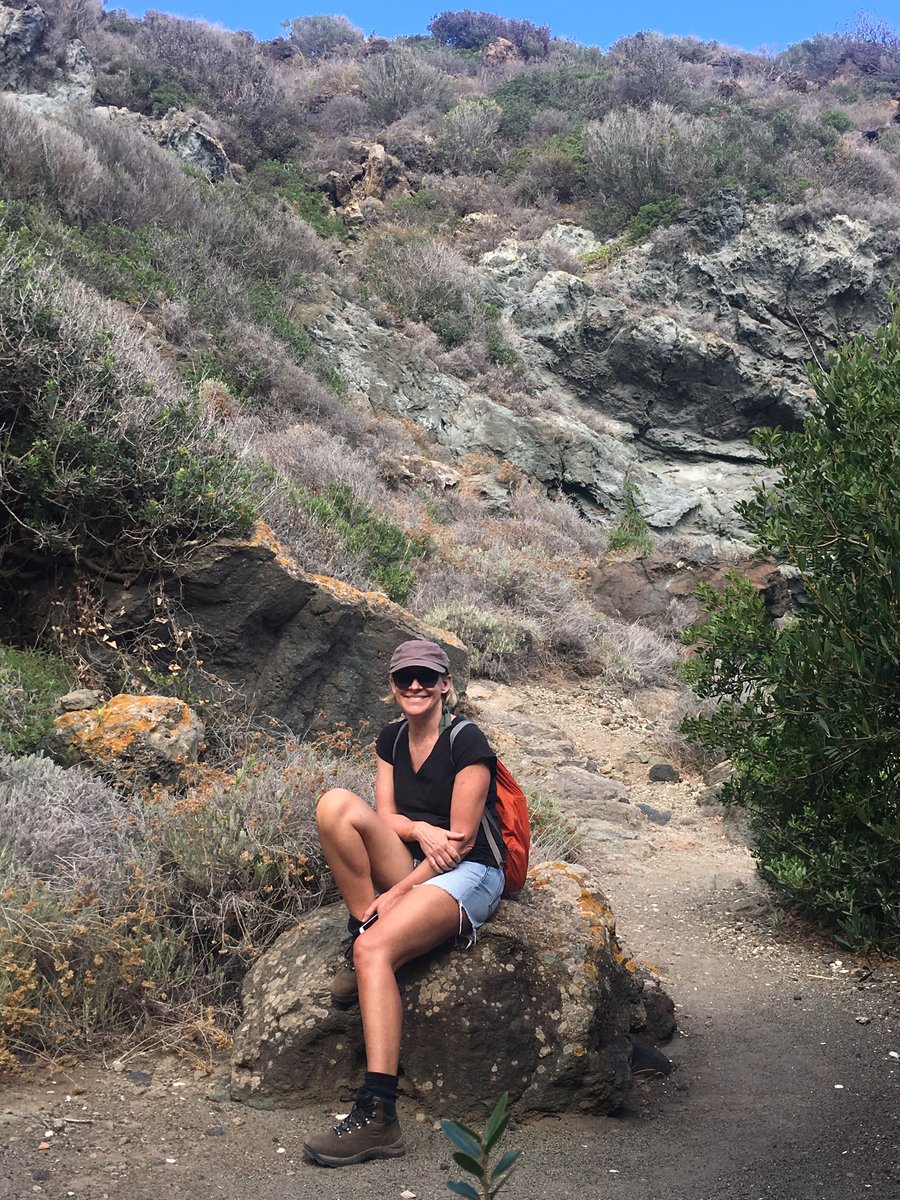 Image: Supplied. 
1. There are ways in which we all age in the same way.
The first thing I noticed were the Things That Come With Universal Ageing. The inconvenient ailments that are going to happen to each of us should we be lucky enough to arrive unscathed for the second part of our life. 
Some bits get droopy, joints get creaky, and things get blurry. Moving that piece of paper in and out to focus just didn't cut it anymore from my mid-forties. I needed glasses, it wasn't a big deal, and in fact they made me look chic. Then suddenly in my fifties I needed a new script every year. 
Now, the ones I said I would NEVER have, the bifocals, have swiftly become not only the most practical solution, but have hopefully stopped me needing to look over the top of my reading glasses, like my nanna. My optometrist and I now like each other's posts on Instagram.  
Along with many other women in their fifties, like clockwork every two years I visit the big pink mammogram bus that parks in my local community carpark. It is an important check up to get what remains of my breasts, which now seems to have merged with my stomach, squeezed by a piece of perspex whilst I pray the radiographer doesn't get distracted.