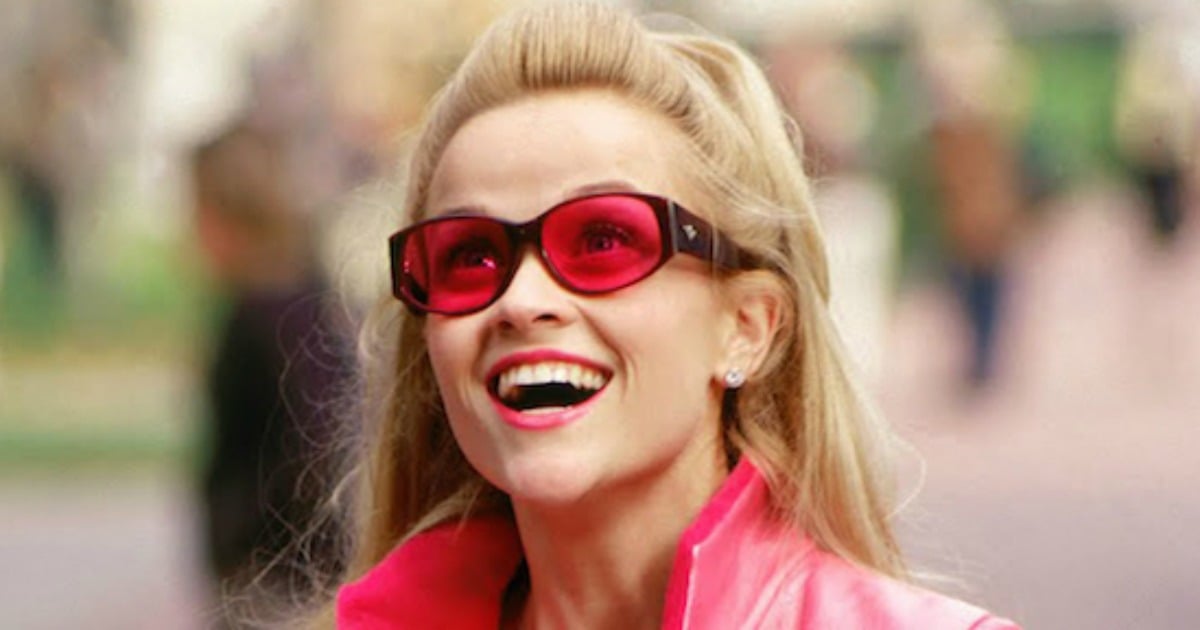 Award-winning actress, producer and entrepreneur Reese Witherspoon will come to Australia and New Zealand later this year as part of a women's speaker series.
Being announced via The Simpatico Conference's social media channels yesterday, 40-year-old Witherspoon is set to be the headline speaker at the series, which will be held throughout July.
With ticket prices beginning at a cool $1997 per person, the conference isn't exactly what you'd call a bargain though. Packages begin with 'The Delegate', which offers attendees entry to the two-day conference and includes all catering and drinks.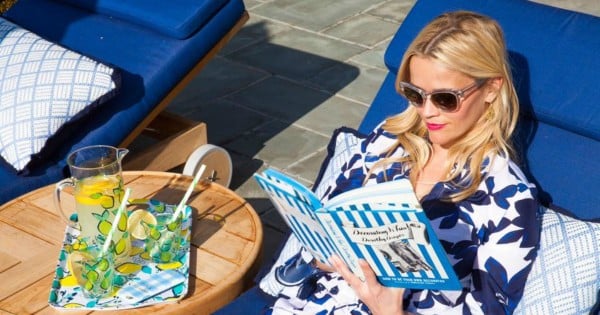 There's also 'The VIP' package at $2997, which includes a photo op with the celebrity, and 'The Intimate Table', an hour-long roundtable conversation with Witherspoon, for which no price is listed.
"Reese Witherspoon embodies the philosophy of the Simpatico Conference. She is talented, intelligent, passionate, diverse and committed to making a difference," said the Simpatico Connection's managing director Jacqueline Nagle.
"She's producing films with strong female roles and earning Oscar nods, she's successfully launched a deeply personal retail range, and she is an advocate for Girls Inc. and their commitment to helping young women become entrepreneurs," Nagle continued.
As well as the famous mother of three, the conference will also host talks from Naomi Simson, Elize Hatton, Lisa Lockland-Bell, Vicki Webster and Alice Haemmerle.
"We are bringing together a lineup of six incredible women who will inspire each delegate to be more ambitious, self-aware, and confident," Nagle continued.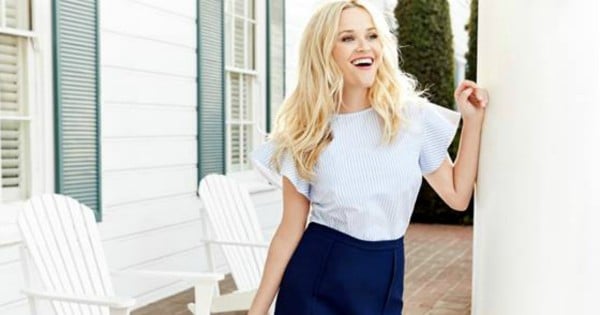 Across her 25-year acting career Witherspoon has been behind some of the biggest films in Hollywood including Cruel Intentions, Legally Blonde, Water for Elephants and Mud.
Witherspoon also won a Best Actress Oscar at the 2006 Academy Awards for her portrayal of June Carter Cash in Walk The Line.
In 2014, Witherspoon's production company Pacific Standard was behind the box office smashes Gone Girl and Wild.
Witherspoon also garnered attention last year when she delivered a powerful and rousing speech about female ambition at the 2015 Glamour Women of the Year awards last year.
This will be Witherspoon's first speaking tour.