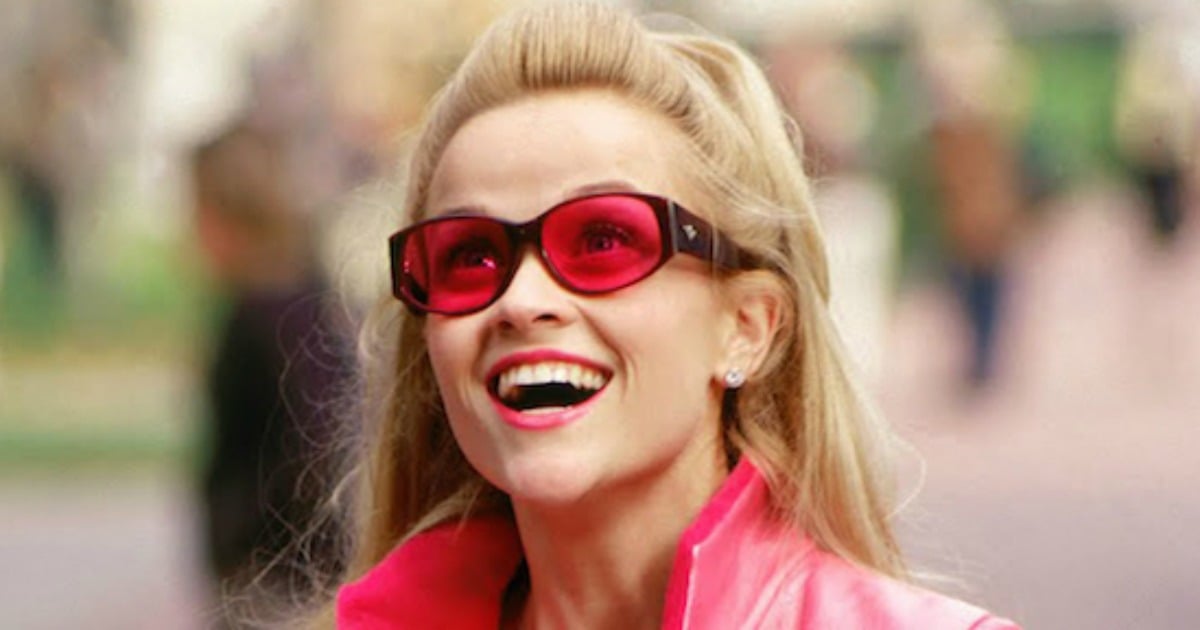 Award-winning actress, producer and entrepreneur Reese Witherspoon will come to Australia and New Zealand later this year as part of a women's speaker series.
Being announced via The Simpatico Conference's social media channels yesterday, 40-year-old Witherspoon is set to be the headline speaker at the series, which will be held throughout July.
With ticket prices beginning at a cool $1997 per person, the conference isn't exactly what you'd call a bargain though. Packages begin with 'The Delegate', which offers attendees entry to the two-day conference and includes all catering and drinks.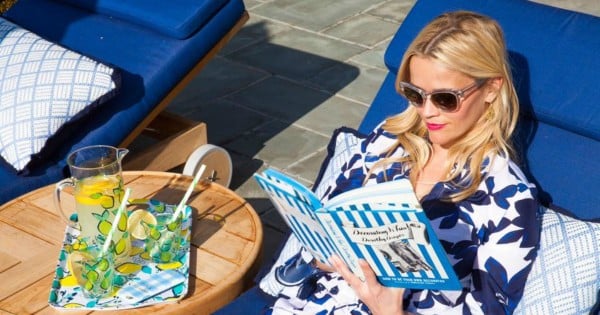 There's also 'The VIP' package at $2997, which includes a photo op with the celebrity, and 'The Intimate Table', an hour-long roundtable conversation with Witherspoon, for which no price is listed.
"Reese Witherspoon embodies the philosophy of the Simpatico Conference. She is talented, intelligent, passionate, diverse and committed to making a difference," said the Simpatico Connection's managing director Jacqueline Nagle.
"She's producing films with strong female roles and earning Oscar nods, she's successfully launched a deeply personal retail range, and she is an advocate for Girls Inc. and their commitment to helping young women become entrepreneurs," Nagle continued.