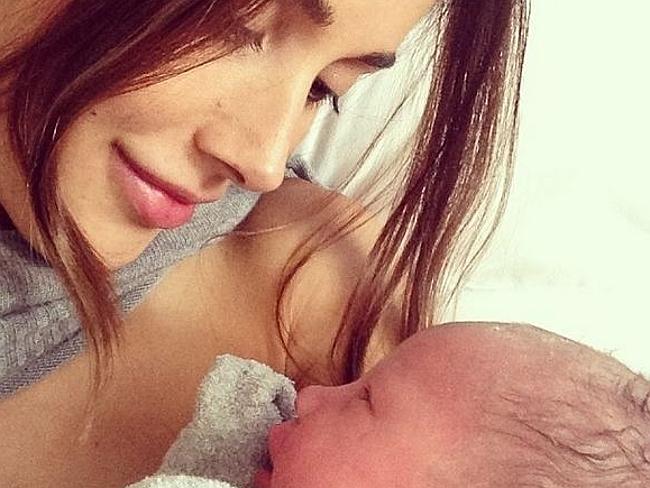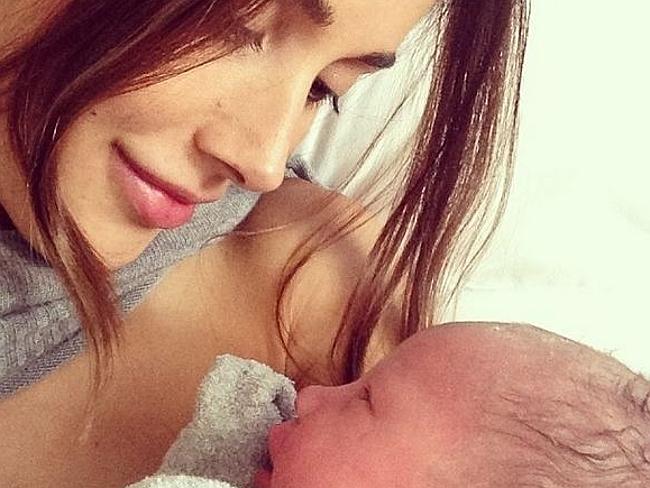 Australian model Rebecca Judd and her husband Australian Football League player Chris Judd have decided to store their newborn daughter Billie Kate's umbilical cord blood.
The reason? They want to be prepared should there ever come a time when stem cells could help their family.
The 31-year-old mother reportedly made the decision to store the blood, as tissue from the umbilical cord contains haematopoietic stem cells (which can be used to treat immune system disorders and generate red blood cells) and mesenchymal stromal cells (which can be grown into bone and cartilage).
Chris Judd has suffered from knee problems in the past – so if either of his children suffer from the same issues, the solution may already be frozen and waiting for them.