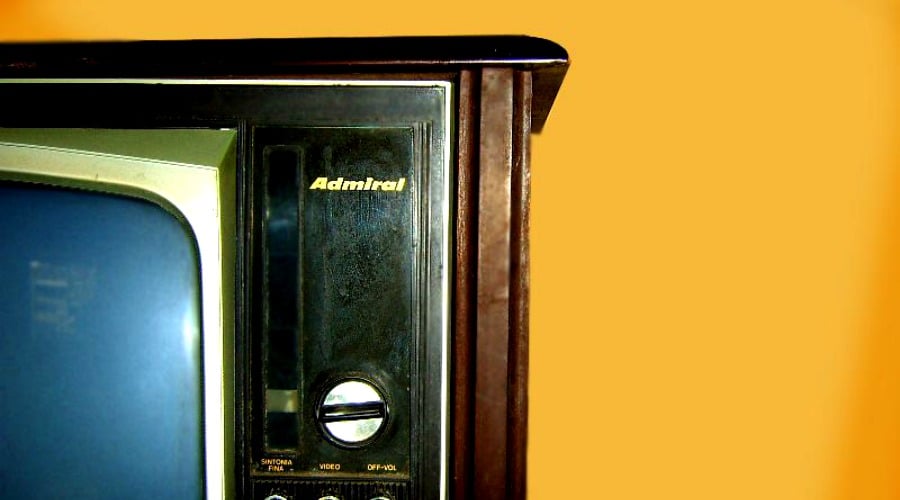 Image via Flickr
When we moved into our new house last year, we decided not to hook up our TV. As it turns out, this was a very, very good decision, especially for two busy bloggers who are continuously connected to technology and already distracted by a million other things.
If you want to change your life in just five minutes, there's an easy way to do it: unplug your TV. Give a TV-free house a try for a day, two days or maybe even a week. Trust us – your life will change, and there are five very good reasons why.
We can thank Darren Rowse from Pro Blogger for convincing us to go TV-free. During the ProBlogger 2013 conference, he mentioned that if you watch TV for two and half hours a day, and live until you're 80, you spend roughly eight years of your whole life sitting on your butt watching telly. This idea actually made us physically sick, so we decided to switch off - and, far out, we get so much more done!