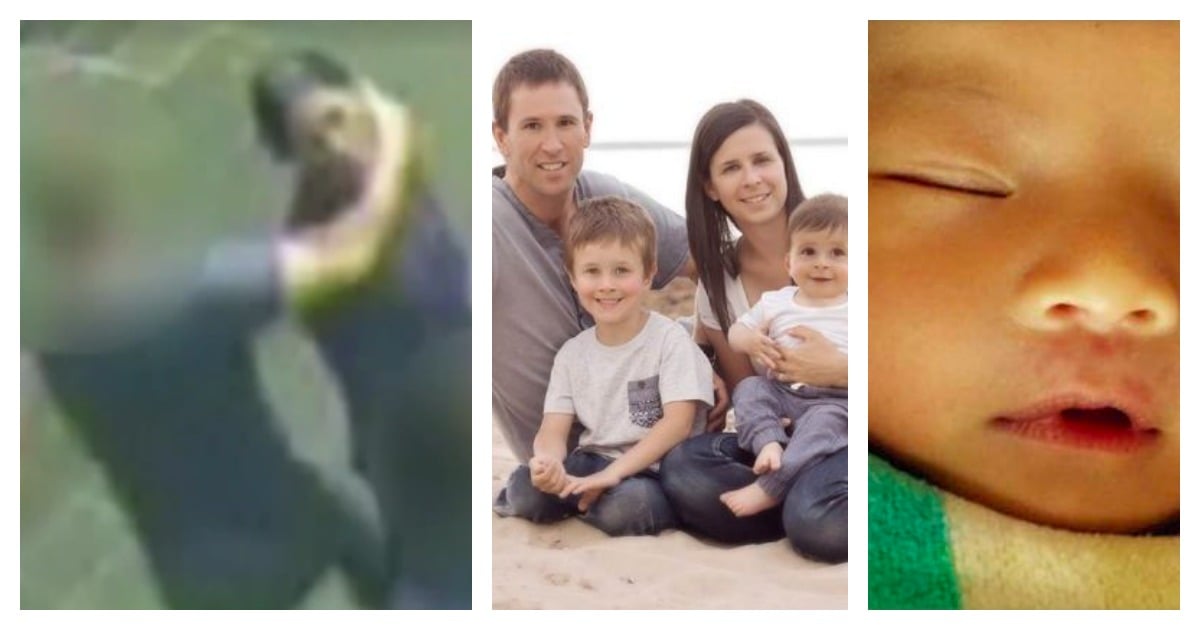 I have two boys. They're aged two and four. They are hilarious, gorgeous, rambunctious, affectionate, big-hearted boys.
Little boys who love openly and cry easily – over lost Thomas the Tank Engine Trains, over the injustice of not being allowed to eat ice-blocks for breakfast, over lost teddy-bears. They are little boys who are curious and exhausting and loving and soft and who love to tumble around crashing and banging and laughing.
And I'm incredibly worried for them. I'm worried for where they are going to be in a decade. Fifteen years. Twenty. Forty.
Because this past week it hit home to me that something is very broken in the way we are raising our boys.
Watch: Ann Marie Houghtailing explain why raising men is the most important thing she can do in her life at TEDxSanDiego. (Post continues after video.)
In the past week my heart was strangled with stories about violence and misogyny perpetrated by men. An innocent teenage boy was killed by a coward punch to the head when a group of male strangers decide to attack someone for their own amusement. A father decides to kill his two little boys as well as himself when he drives off the Port Lincoln Wharf.
A cricketer decides it's okay to call a female sports commentator "baby' and ask her out live on air. A grandfather stabs his wife, daughter and two-month-old granddaughter. The ​baby later dies.
A woman is punched in the pub where she works. The attack is unprovoked – not that it matters. This – all this – occurred over a matter of days.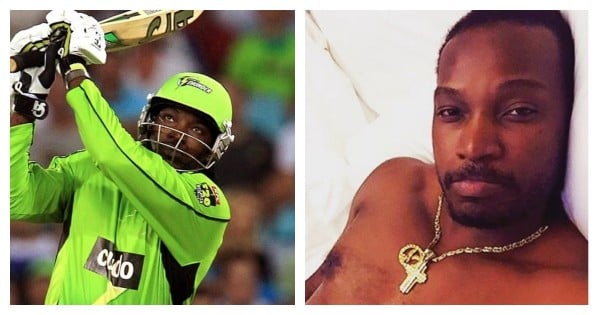 Yet what is most shocking is that these stories aren't unique. I mean, they're not. Right? We've grown used to them. They are constant. They keep coming. These stories of physical violence, sexual violence, suicide, murder-suicide, misogyny. All of it at the hands of men.
In the aftermath the conversation routinely turns to alcohol abuse, lockout laws, mental illness and the cancerous culture of "boys being boys".
But isn't it bigger than that?
Noted family psychologist Steve Biddulph's book Manhood reminded that:
Boys are most likely to get in trouble for acting out in schools. Boys are also more likely to have learning difficulties.

Men are most likely to be the perpetrators of violence against men.

Men are most likely to be the perpetrators of violence against women.

Men are most likely to be on the receiving end of violence (from other men).
Men are four times more likely to take their own lives.
92% of prisoners in jail are male.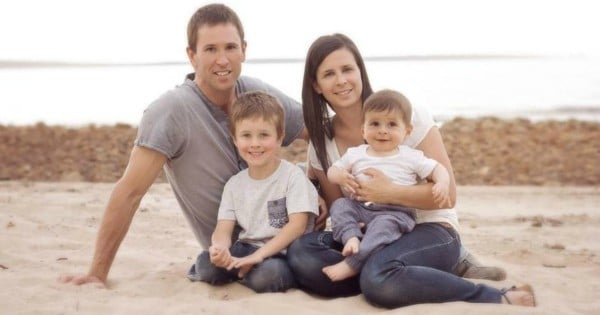 So here's the thing. While men still hold the majority of power in our society, there are no winners here.
None of us are winning.
It's at this point that I wish I could offer you the answer. I don't have the answers. I wish I did. I wish I could publish a handy little list of 10 dot points on how to raise a son who isn't going to take his own life or coward-punch another man late at night.
So now what?
As parents or grandparents or godparents or aunts and uncles, as schoolteachers and sports coaches and tutors and guidance counsellors, we stop buying into the "boy code". That's what I think.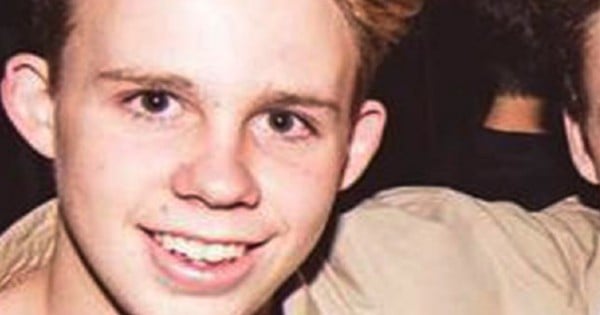 We stop raising our sons to "suck it up". We stop saying things like "don't be a sook" or "stop crying like a girl". We allow our boys to be rounded human beings who aren't forced to shut down their feelings and "act like a man".
Because what even is that? We need to raise our boys to communicate and deal with their feelings as they feel them. We need to encourage resilience, empathy, compassion, kindness and listening skills the way we do with our daughters.
We encourage fathers to spend more time with our sons. We encourage more male teachers back into the profession. We help our sons find and connect with terrific mentors who can teach them what it is to be a man in 2016.
Teach them about friendship and loyalty and respect for women and men. Teach them the importance of communication and empathy and consent in all aspects of romantic relationships.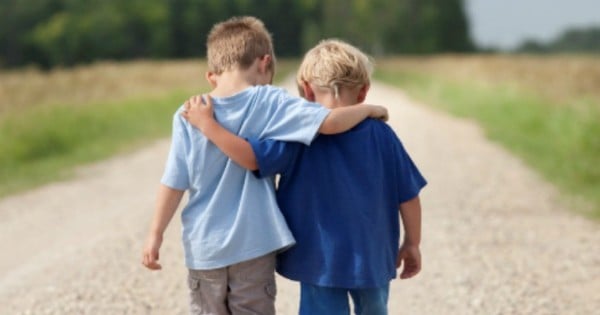 We read, read, read books on raising boys. Books like Raising Boys and Manhood by Steve Biddulph or Real Boys by William Pollack or He'll Be Okay by Celia Lashlie.
We encourage schools to find better ways to engage with male students and to accept that they often learn differently than girls. We encourage teachers to study female-driven stories to help better expose boys to the female point of view and to learn empathy for female characters.
We proactively help teenagers — male and female — navigate the proliferation of online porn they will encounter, explaining that what they see on screen does not resemble what goes on in the normal bedroom and that sex is not meant to be demeaning or humiliating for either partner.
That's what I think.
It's a start at least.
Because we need to do something. We need to DO SOMETHING. Our boys are in crisis and it's killing us all.