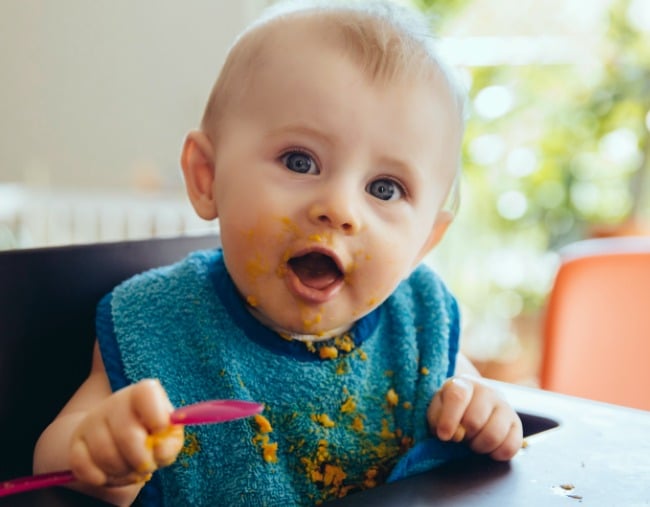 A popular baby food was pulled from supermarket shelves on Tuesday.
Food Standards Australia New Zealand issued a recall of Rafferty's Garden Organic Baby Rice Cereal 80g, after the popular product was incorrectly packed with Garden Organic Banana Porridge.
The product was sold in Coles, Big W and some pharmacies across Australia. It has a best before date of May 17, 2019.
In a statement, Rafferty's said food safety is its "highest priority".
"Unfortunately, Rafferty's Garden Organic Banana Porridge was incorrectly packed into Rafferty's Garden Organic Baby Rice Cereal packaging," the company explained on Instagram.
"Food safety and the safety of our consumers is our highest priority. Although we are confident in our rigorous quality systems and the risk of reaction is low we recognise that to some of our little foodies, accidental consumption of oat gluten or banana could cause a reaction if the product is consumed. As such as a precaution we have initiated a recall of the affected batch."
The company explained that no other Rafferty's Garden product has been affected by the recall.
"We apologise for any inconvenience caused, if you are in possession of an impacted product with date code 17 May 2019 please return it to the place of purchase for a full cash refund."