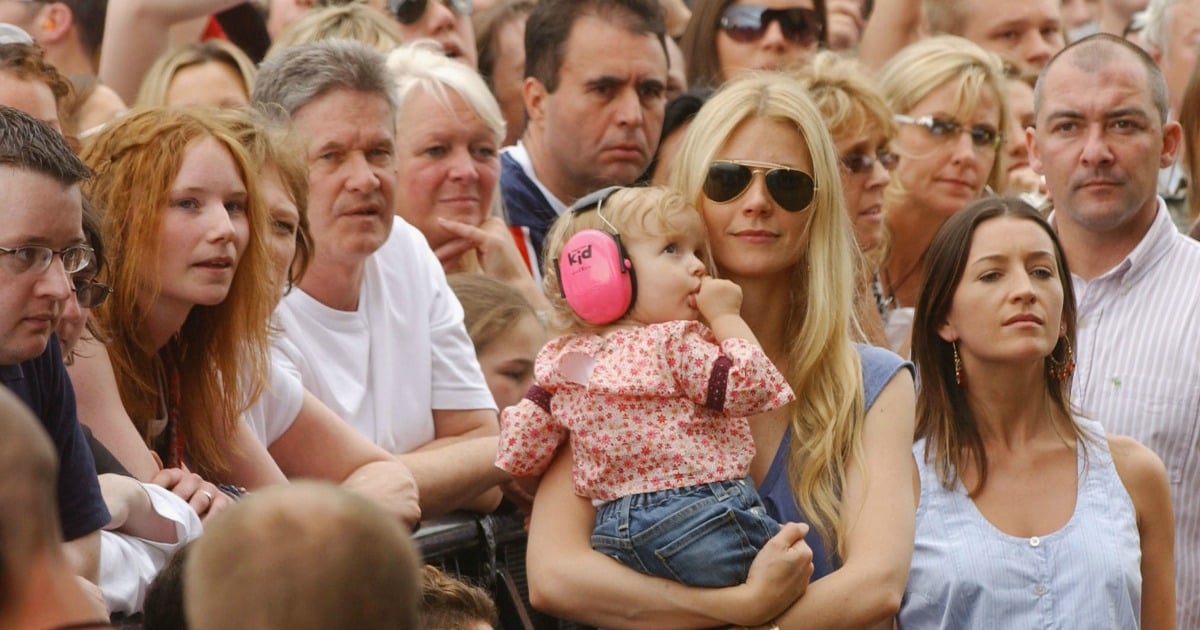 Mums in a muddle.
Maternity nurse Rachel Waddilove helped Gwyneth Paltrow get her first baby to sleep through the night by six weeks. Yep. six weeks.
Paltrow says the supernanny provided "a flexible yet structured routine"  – just the thing for her daughter Apple.
"Rachel's advice on everything from breastfeeding to parenting was invaluable," Paltrow says on Waddilove's website.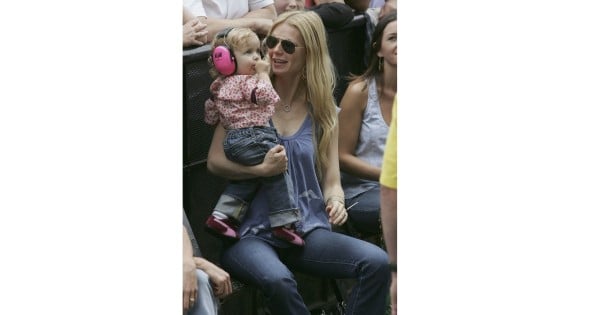 Gwyneth Paltrow with Apple In London 2005. Image via Getty.
The celebrity nanny, who has over 40 years experience in sleep training, is trying to help mothers out of the "awful muddle" that is modern-day parenting.
"I think mothers are in such a muddle, bless them. I'm not blaming them - there is so much conflicting advice out there. They go round and round in circles, not quite knowing what to do and then baby doesn't know where he is."
Back to basics.
Ten years after it was first published, Waddilove has revised her go-to-guide for parents,  The Baby Book.  It has been brought up to date for a new generation of mothers but it's about getting back to basics.
The 68-year-old describes her approach as "traditional foundational parenting."
"I'm a great believer in the fact that babies and toddlers thrive on loving flexible routines," said Waddilove.
Rachel Waddilove trained at Doctor Barnado's in the 1960s. Image supplied.
"I love babies and young children and there a precious gift to us and we need to nurture, cherish them, love them and care for them but within all of that is putting down boundaries," she said.
"We're not talking about leaving a baby or a toddler cold, hungry and unloved for hours-on-end to shout -  that's abuse. We are talking about putting loving parenting boundaries in."
Actress Minnie Driver was helped by Rachel. Image by Jordan Strauss/WireImage.
The mother of three spends most of time during her consultancy and maternity nurse service speaking to parents about sleep.
"The most important thing with any baby is that they must have a full tummy at every feed."
"Whether you're breastfeeding or bottle feeding you want to make sure that they are completely tanked up at every feed. If your baby is fine and fit and healthy, there's no reason why they shouldn't have a sleep," said Waddilove.