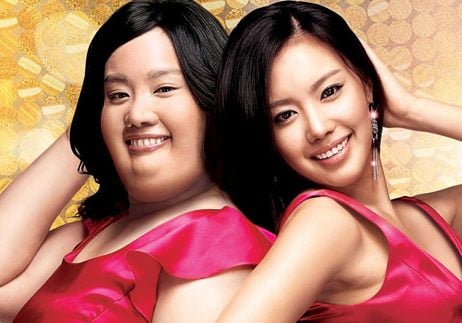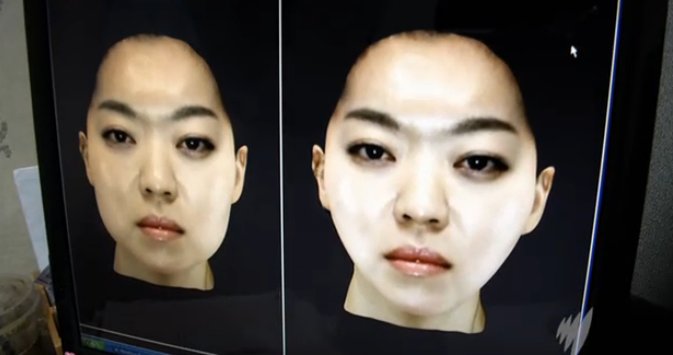 We all know what the basic premise of plastic surgery is: to change your face.
To look better, and to look more beautiful. Or, at last, to look more like whatever the definitions of those words are in your eyes.
But for some people, looking 'better' and 'more beautiful' also means fulfilling a Westernised beauty ideal.
For some, plastic surgery isn't just about changing your face – it's about changing your race.
Removing distinctive racial features is an increasingly common request for plastic surgeons, and has been dubbed 'de-racialisation'. The topic was explored in a documentary on the SBS earlier this week, and followed Chinese-Australian actor and television presenter Anna Choy as she tried to find out why so many Australians are going under the knife in an attempt to become more "Aussie looking".