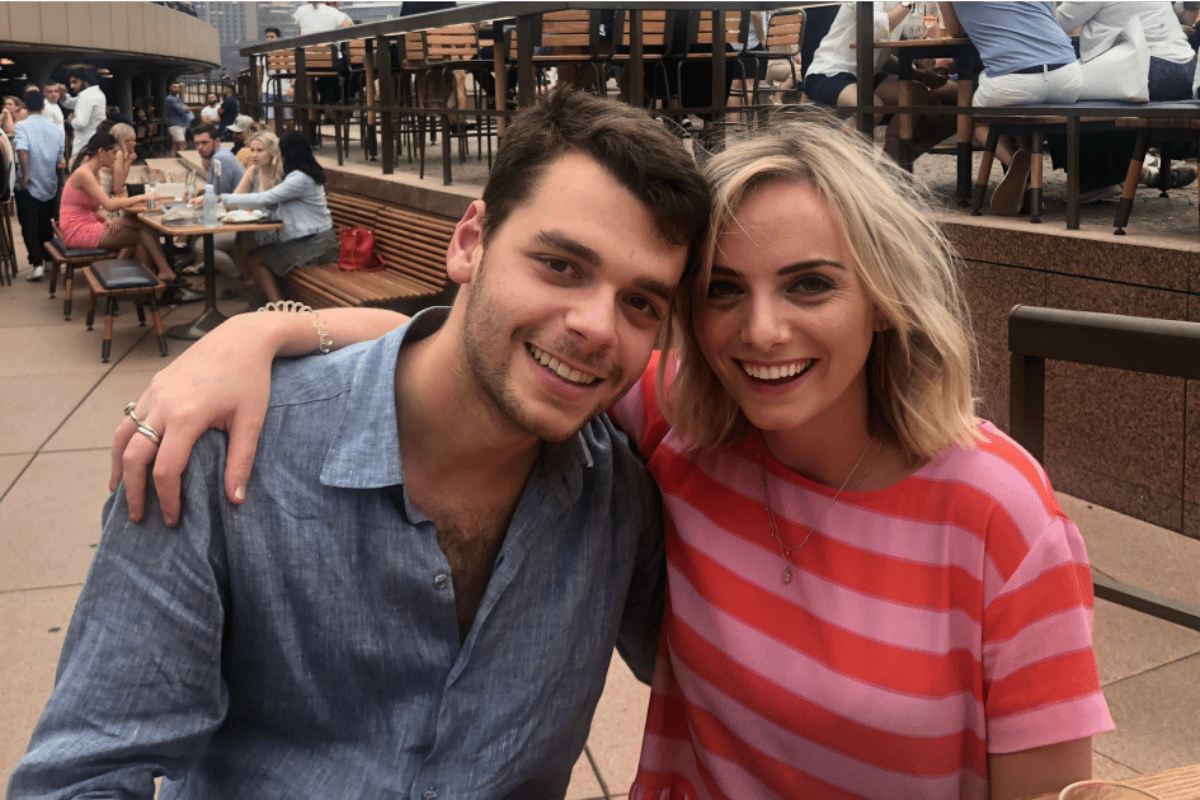 The shoe was the final straw.
You see, my partner and I have been living between two places for the past three years, and for a while it was doable.
And then there was the night I stayed over at his place and when I went to get dressed for work in the morning, I realised the dress I'd brought had a gigantic hole in the back.
Cool.
And then there's been forgetting hair elastics. And moisturiser. And having to use his crappy shampoo that makes my hair feel sticky. 
But it was the day I was rushing out his front door to get to work for an important meeting and realised I'd only packed a single shoe that I made the decision. That was it. All my shoes need to be in the one place at all times.
"We. Are. Moving. In. Together," I said through gritted teeth, and he nodded in agreement. He didn't want to be seen with a woman hopping around in one shoe. It was humiliating.
And now, at 29 years old, I'm about to live with a partner for the very first time.
But because we grew up in the era of Brené Brown and Oprah and most importantly Dr Phil, we were both very aware that we needed to have some conversations. You know, the tough ones that fake psychologists are always talking about.
So here are the seven very important questions I asked my boyfriend before downloading a real estate app, and heading straight to Fantastic Furniture to start my new life.
1. Are we getting a dog immediately or shall we wait six months?
We needed to talk about the dog… situation. He has family dogs. My roommates have a dog. And now we're moving into a dogless house which sounds a little bit like hell.
We decided that we'd wait six months and enjoy our beautiful furniture without the additional dog hair.
But we both agreed: A dog was coming.
(Remind me to get that in writing.)
2. Will you be cooking me dinner every night, yes/no?
This was followed by a "please? Nah seriously, please?"
Cooking is his domain. I promised that I'd clean up every night if he just did the cooking because otherwise we'd live on Vegemite on toast which doesn't provide enough of a variety of nutrients and we'd end up with some awful disease.
I think he's convinced.
3. How are we doing the whole… money thing?
Money. Makes. Me. Anxious.
I had questions about bond, rent, furniture and household expenses. We decided to split the first two down the middle. The second two get a little more complicated.