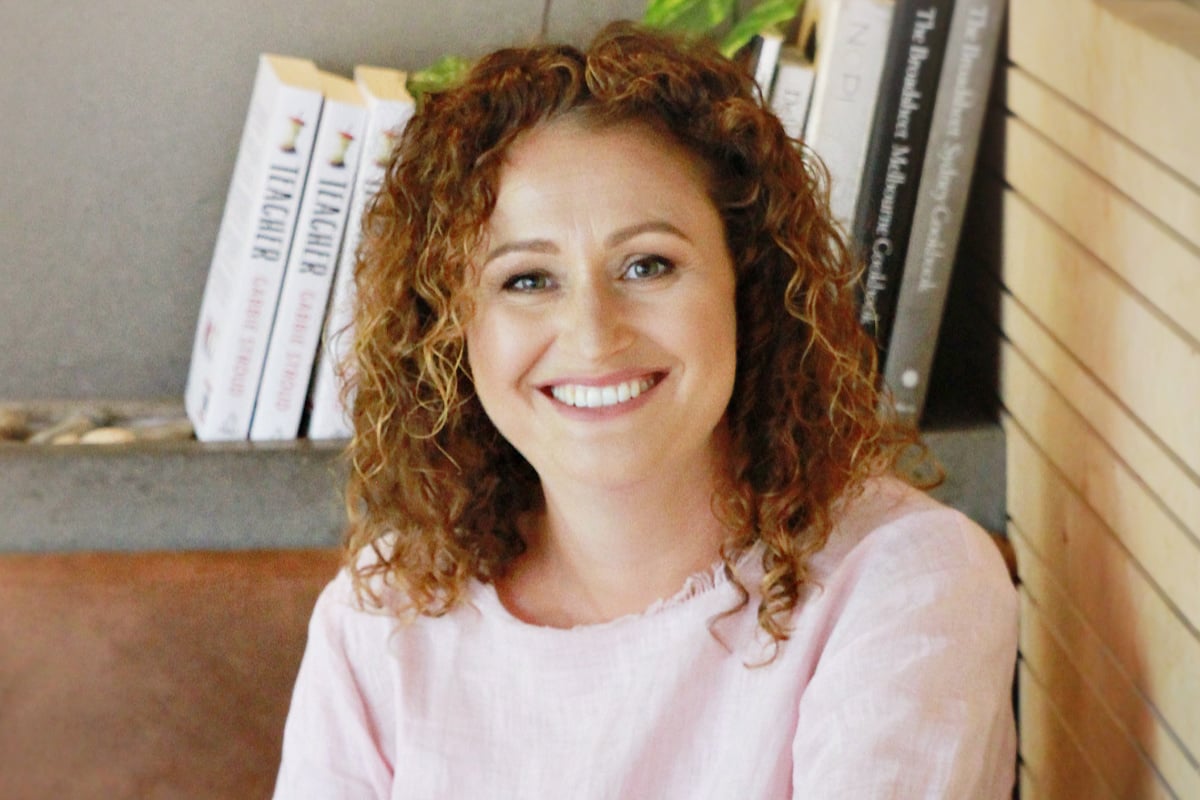 The following is an excerpt from Gabbie Stroud's new book Dear Parents: Letters from the Teacher – your children, their education and how you can help. Here, she writes a draft letter to parents and caregivers welcoming them to the new year, and you'll notice she makes a few notes to herself about what she should and shouldn't include. It's an unfiltered insight into how teachers really feel at the beginning of the school year, and the things they wish they were allowed to say. All names and places are fictional. 
Dear Parents & Caregivers,
Welcome to a new school year! I am so excited to be teaching Senior Primary, Stage Three (Year 5/6). I am looking forward to meeting your child and helping them reach their full potential.
It is a big year for these students. The Year 5 children will sit NAPLAN in May and the Year 6 children will experience all the highlights of their last year of primary school. My colleague Mrs Fortune will be teaching the other Year 5/6 class and I'm confident we'll all have a terrific year.
WATCH: Teachers translated. Post continues below.

A few points for your information:
Equipment & Uniforms
Please ensure every item of clothing and equipment is clearly labelled with your child's name. This will save ME time and YOU money.
Homework
I will send out an email regarding homework later in the term. For now, homework consists of regular reading. Literacy skills form the foundation of our learning, so time spent reading each day is an excellent habit for your child to develop. Invite your child to read out loud to you, and share conversations about the things you're reading, too.
Communication
At Halligan Primary, the SkoolSaid app is our main form of communication with parents. The weekly school newsletter will be available each Friday afternoon. On Monday mornings, the app will show reminders for the week ahead. Please read these — otherwise it's a tedious waste of my Sunday evening. NOTE TO SELF: DELETE THAT SENTENCE.