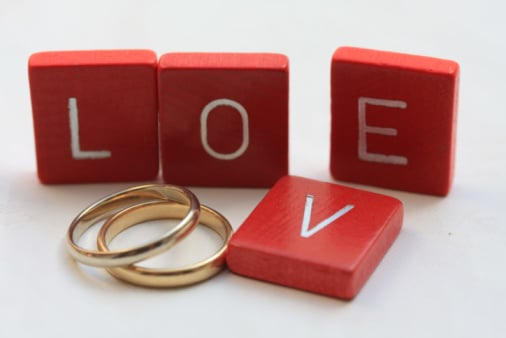 Ever been this desperate to get married?
Leaving a magazine on the bed, open to a page of wedding rings. Subtle.
Gazing longingly at wedding rings in the jeweller window. Subtle.
Dressing in a long white dress for a week straight. Subtle.
We are sure this girlfriend tried all of these (and more) for her boyfriend to get the hint. But apparently, none of them worked. So when he "Asked [his] girlfriend for a grocery list", she decided to take it one step further.
Check out the last item on the list.
Not sure they sell diamond rings at the supermarket though...
And while she's asking, we bet she's hoping he doesn't pick up any of these.... unique engagement rings: